CEI Materials Customer Profile: Advanced Exteriors & Glazing of New England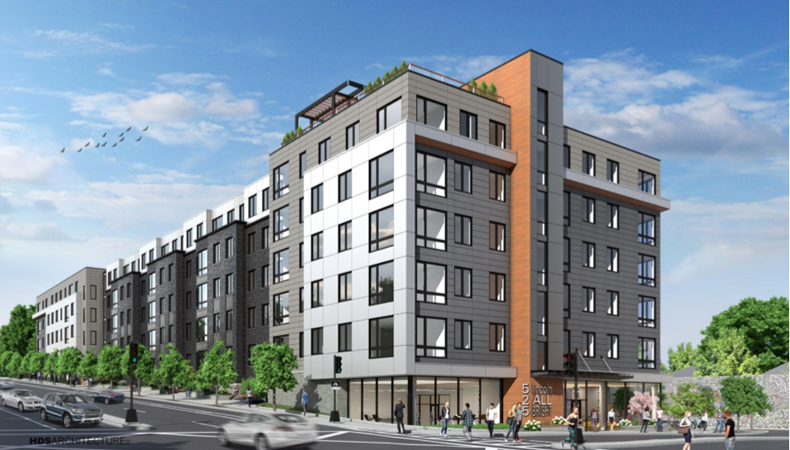 According to Jeff Henry, CEO of CEI Materials, "Partnerships in life can have many meanings and interpretations and in business it is no different".
AEG-NE is a highly successful envelope solutions supplier and installer headquartered out of Southern New Hampshire. Primarily working in Maine, New Hampshire, Rhode Island, and Massachusetts, the company prides itself on being a New England-based company. In a recent interview with Dave Anzalone, President of AEG-NE, he described the company's relationship with various stakeholders and the importance of trusted partnerships.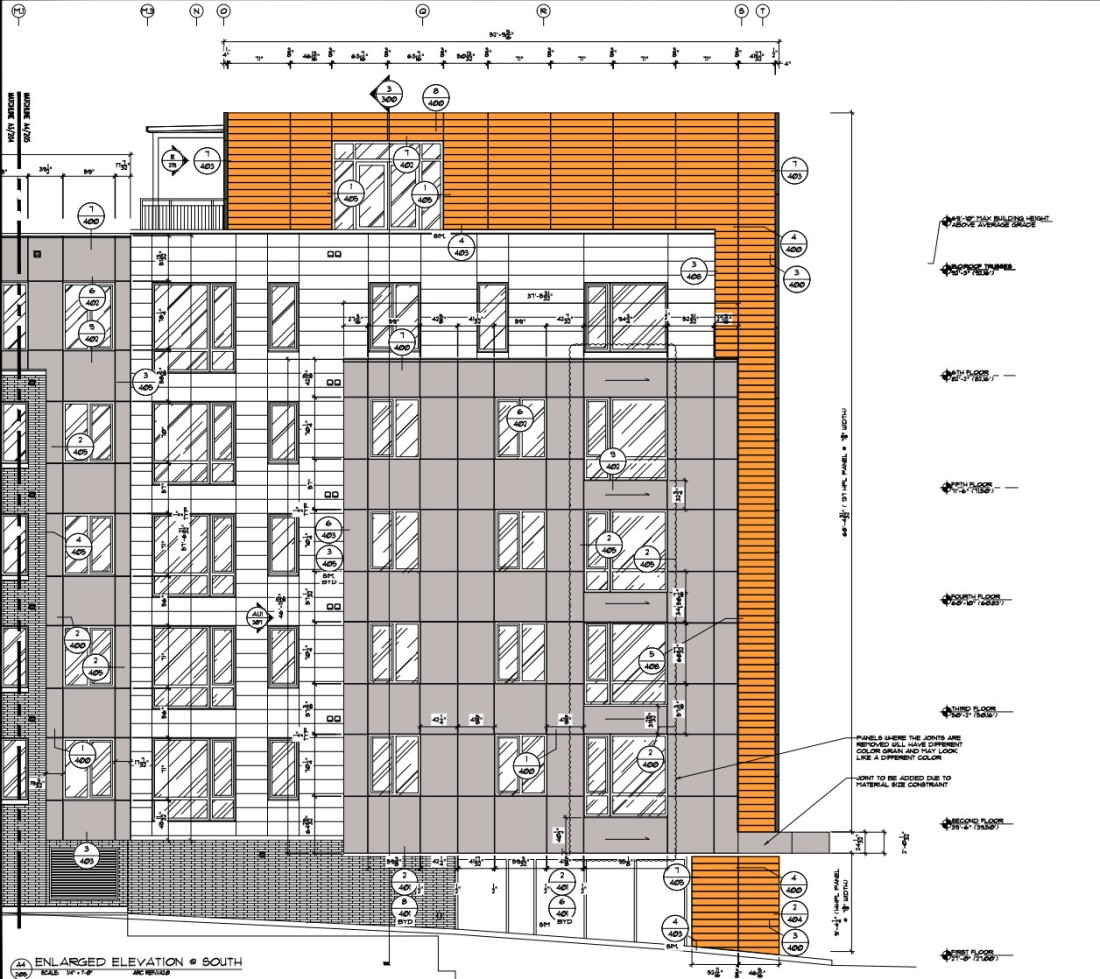 How do you view your role in the construction process and your interface with the architect?
"I believe that our greatest strength is in the preconstruction design phase. We bring our knowledge, expertise, and a team that applies real-world execution to the drawings we receive; then we ask our select partners for their input. For instance, if we're looking at a radius wall designed out of ACM the question is, can this be fabricated? Will it require additional stiffeners or fasteners? Overall, is it achievable, and what is your recommendation?"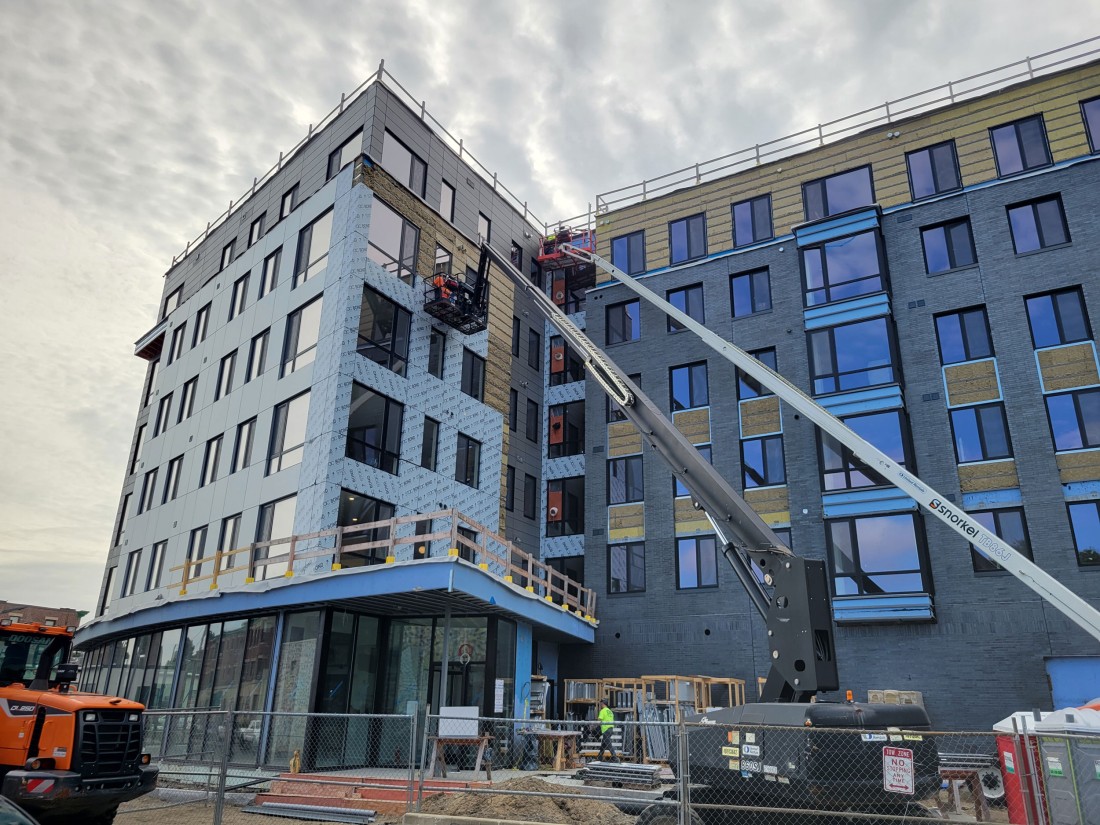 How do you see the role of the fabricator in the process?
"We look for someone like CEI as our selected partner to give us not only fabrication, but engineering advice, constructability, and material recommendations.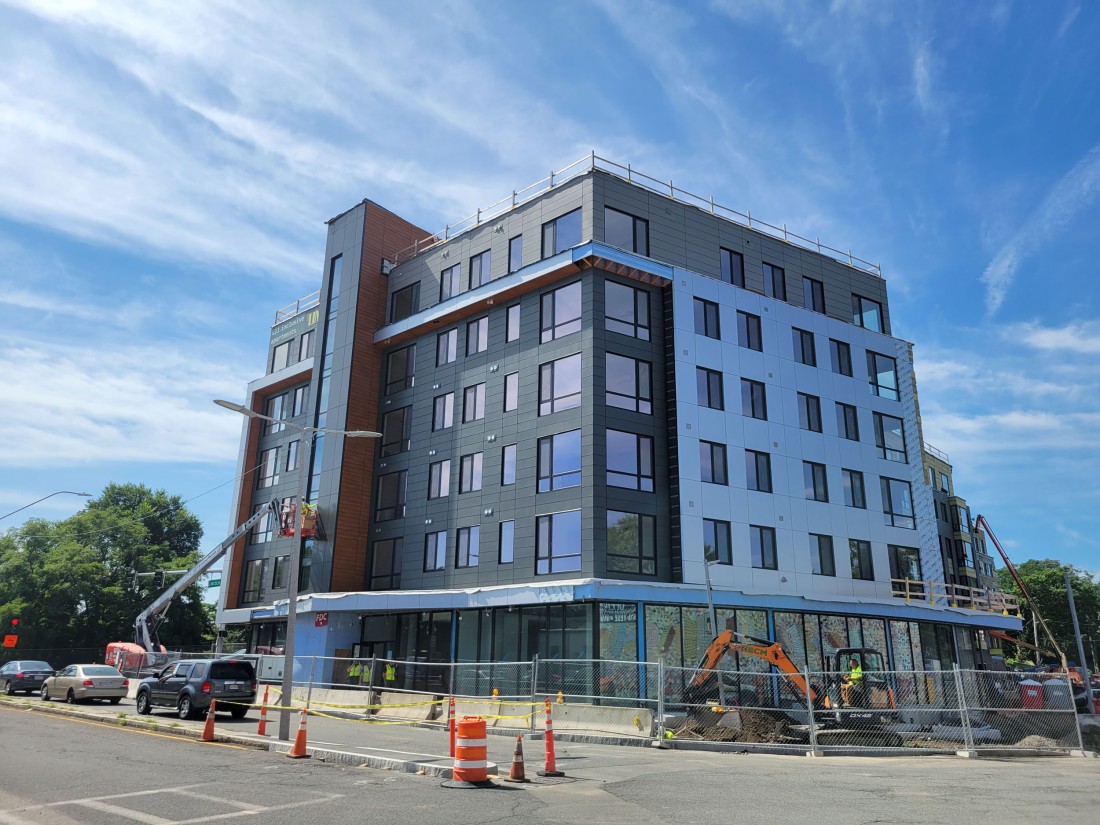 How do you choose a fabricator partner?
"We believe for any large project to be successful a true partnership is critical. Do we have the same interests and goals in mind? Can you execute on shops, engineering, delivery, and schedule? These are all processes which have a big impact that is often overlooked, but above all, there must be honesty and integrity in any relationship."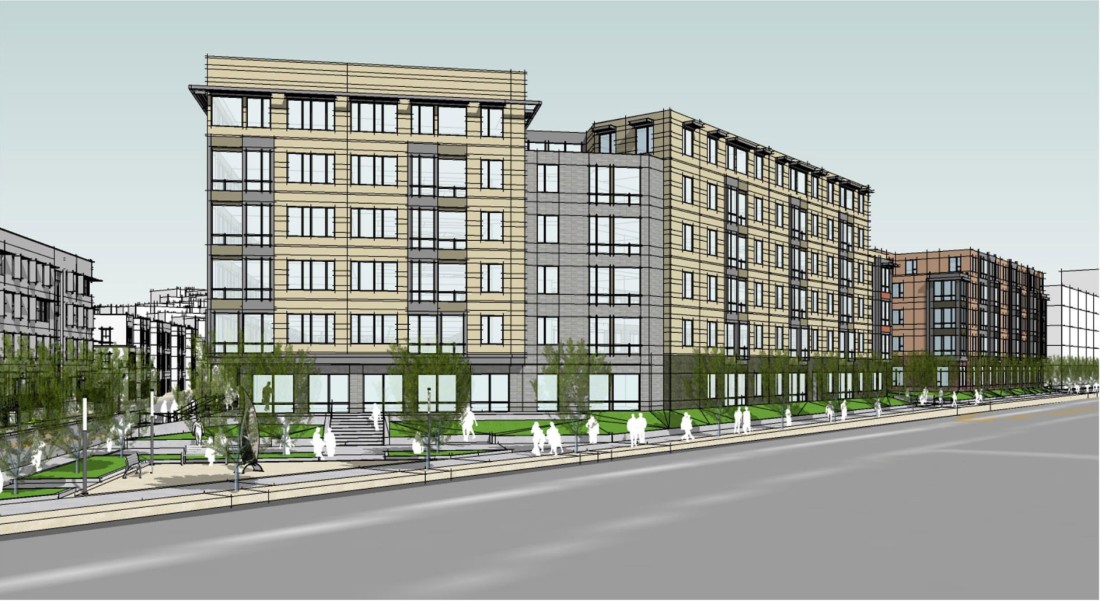 What are the key attributes you are looking for in such a partnership?
1. The quality of workmanship: "This applies to both the quality of fabrication and the extrusion system. The intelligence that's put into these systems is critical for the install. Labor is a variable cost so your execution on producing the best possible product with the easiest install is a major factor in the successful outcome of a project."
2. An ability to work on complex projects: "Over the last eight to ten years energy codes have changed facades. This level of sophistication has become the norm and in today's world most exteriors require a rainscreen system. Therefore, we need to select a partner that is not only well versed with such systems but has a track record of working on these large complex projects."
3. Customer Service: "Working in commercial construction comes with its challenges and it is important for us to work with a partner who is extremely responsive and quick to find workable solutions. That level of commitment is not standard but is why it is so important to select the right partner."
4. Multiple projects simultaneously: "Our organization regularly works on several projects concurrently. To keep up with these demands we need to lean on partners who can handle a similar workload. Overtime, we build a level of trust and comfort with our partners execution. In the specific case of CEI Materials I was already familiar with their expertise and engineering strengths from a previous company, so it was a natural progression to bring the relationship here. "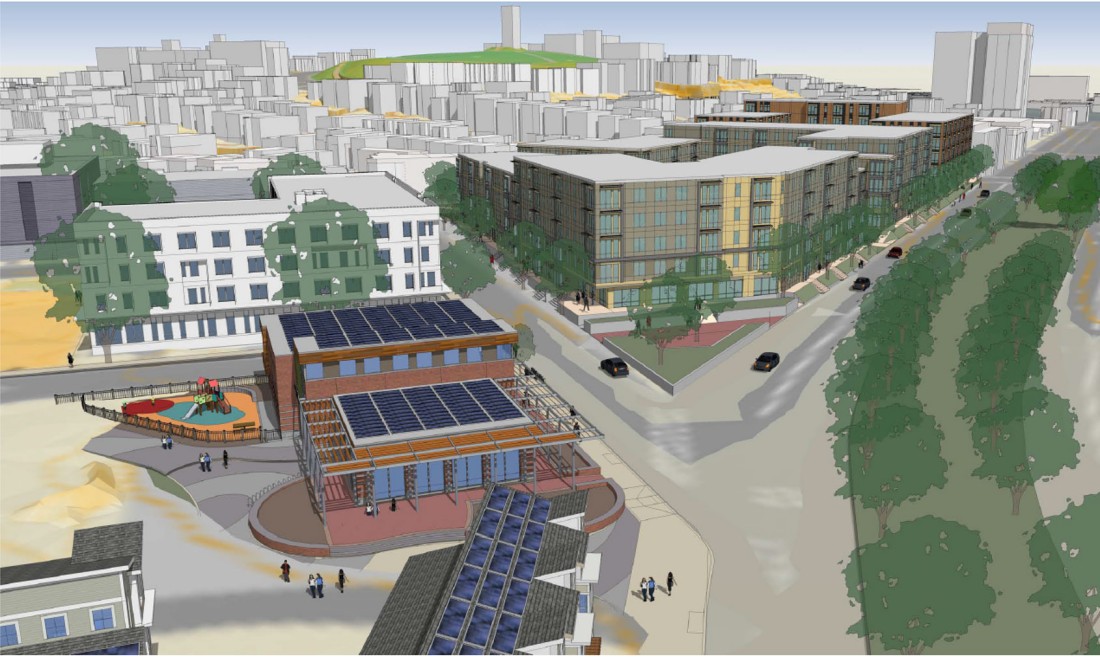 Anzalone concludes, "AEG-NE, as a one stop shop for building envelope solutions, looks for partners who possess not only the necessary experience, but also bring added value to the design and construction process. These intangible internal capabilities are critical for our collective success."