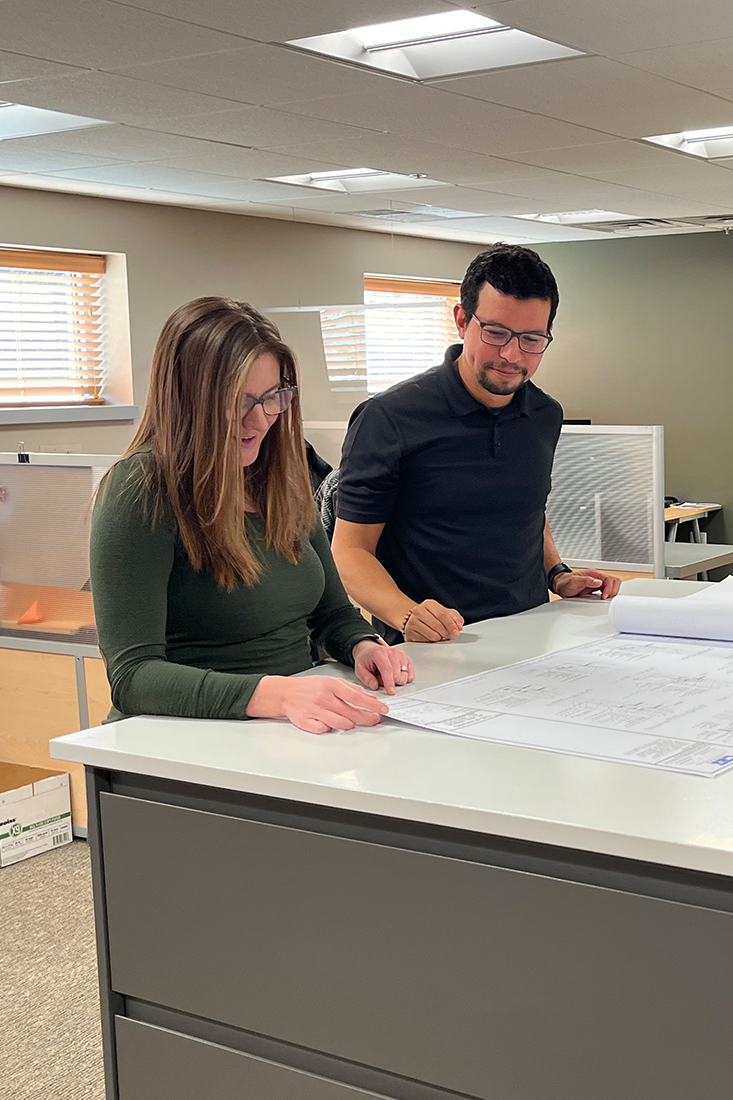 Our experienced Project Managers (PM) bridge the gap between CEI Materials (Design, Production and Installation) and the client to reduce risk (schedule, scope, budget and quality) and maximize benefit.
CEI Materials' Project Managers are competent. Leveraging knowledge of our systems, skills and techniques to execute our projects effectively and efficiently to meet the pre-defined objectives. Qualified to handle the most complex construction challenges, our project team is well equipped and time tested, to help us to anticipate potential problems and provide solutions before fabrication begins.
At CEI Materials, we understand the importance of delivering projects on time, accurately and within budget. With this in mind, we take a professional approach to working with our clients to include frequent and open communication. In addition, CEI Materials' quality processes enable us to significantly reduce production lead times and project completion dates while delivering to our clients the high value products that they expect.