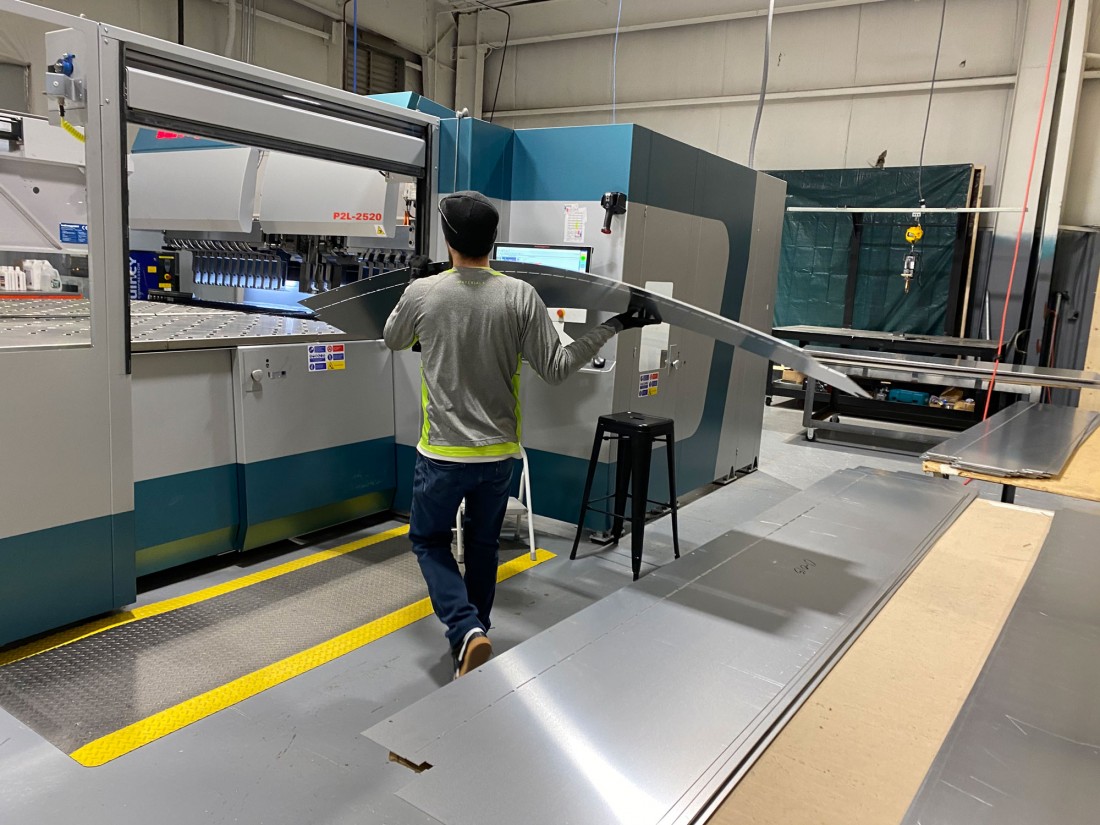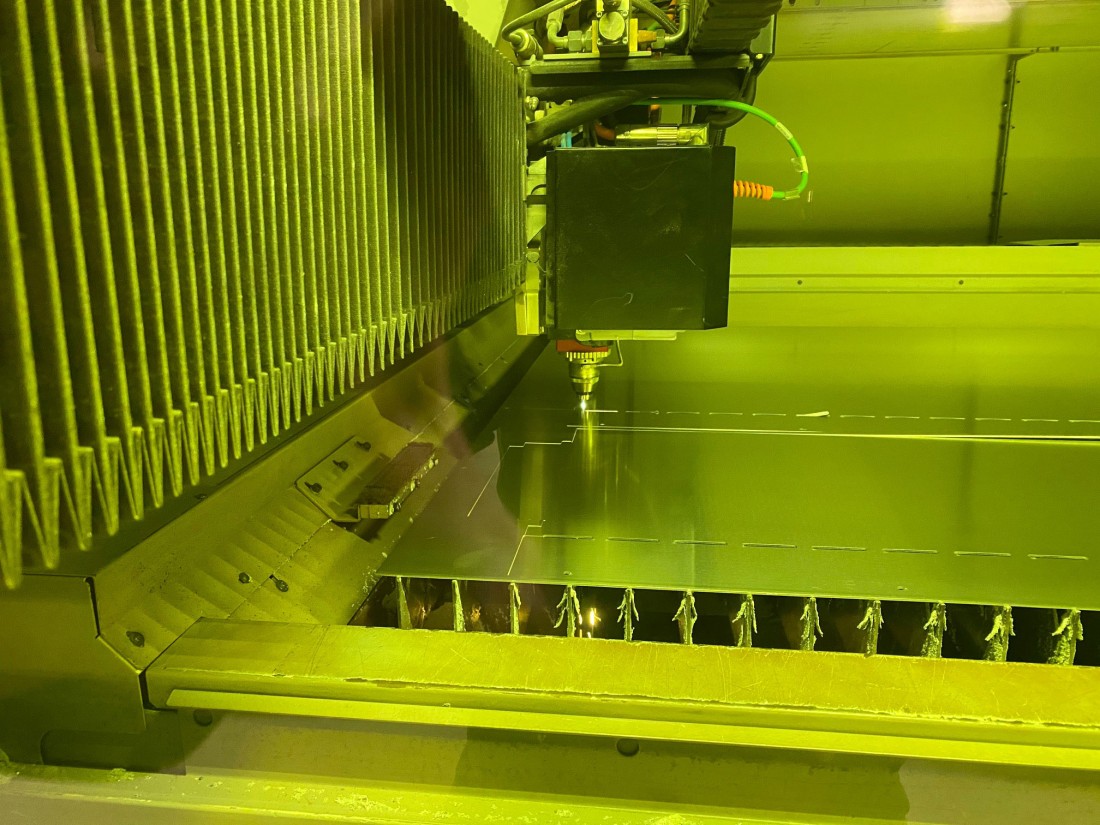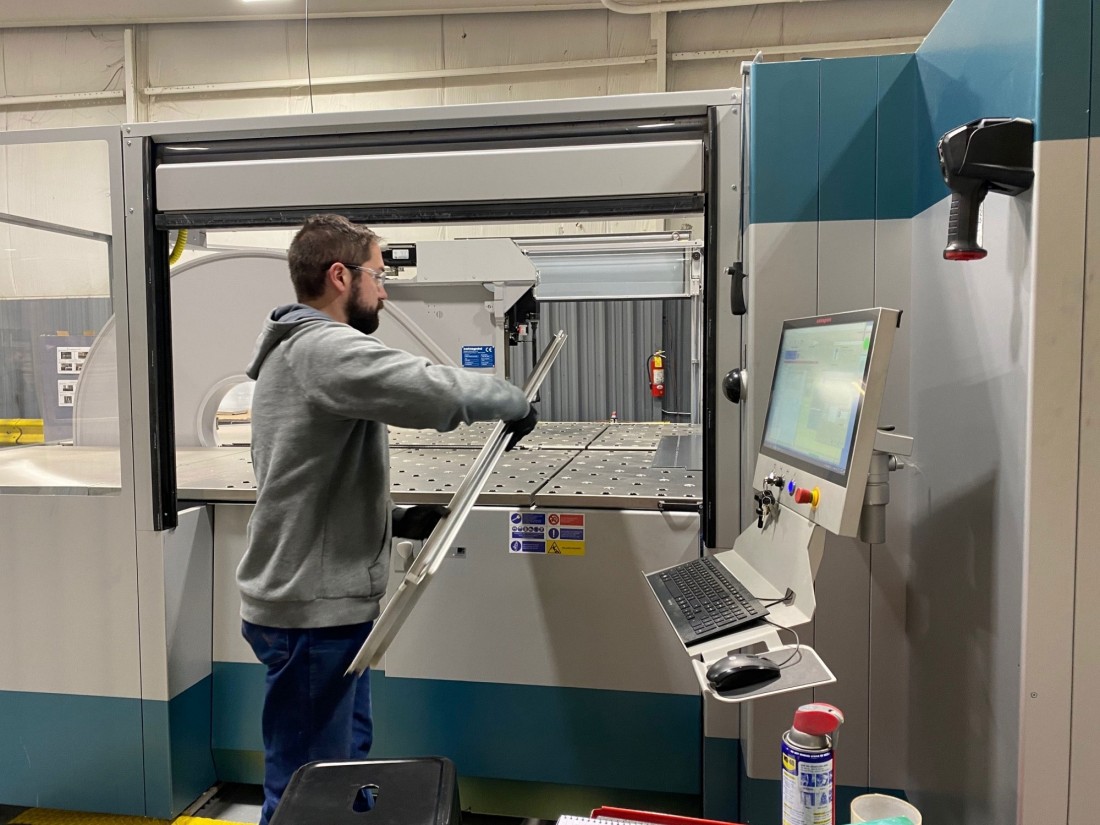 With fabrication capabilities at our facilities in Michigan and Utah, we are capable of producing well over a million square feet of architectural panel systems per year.
Every CEI Materials product meets or exceeds construction and performance benchmarks so that any project will be of unquestionable quality. This is evidenced by the receipt of fabrication certification through our manufacturing partners Arconic Reynobond®, 3A Composites Alucobond®, Mitsubishi Alpolic®, and TRESPA®.
At CEI Materials, we can advise the architect on how selected products can be attached to a building exterior. In addition to these visual capabilities, we help you choose materials and systems based upon code compliance, cost efficiencies, availability, sustainability, and the total wall assembly. The total wall assembly is a particularly important component when multiple surfaces are specified.
Our staff is specially trained to stay up-to-date with the latest building codes, trends and software. This is important for architects seeking a design assistant with compatible software and the ability to create customized panel and high performance rainscreen systems. Our sophisticated system technologies help determine the precise panel dimensions, virtually eliminating human error on a building exterior.
CEI Materials also possesses in-house engineering capabilities and has an extensive knowledge of code compliance and adherence. Our in-house personnel can create models and determine the best solutions for architects seeking compliant or sustainable solutions.
At CEI Materials, it is paramount that our cladding systems meet and/or exceed all of the project specific requirements for performance adherence to local & International Building Code standards. Depending on the system chosen, we will clearly identify what tests and procedures were completed internally and what were completed with third party assistance.