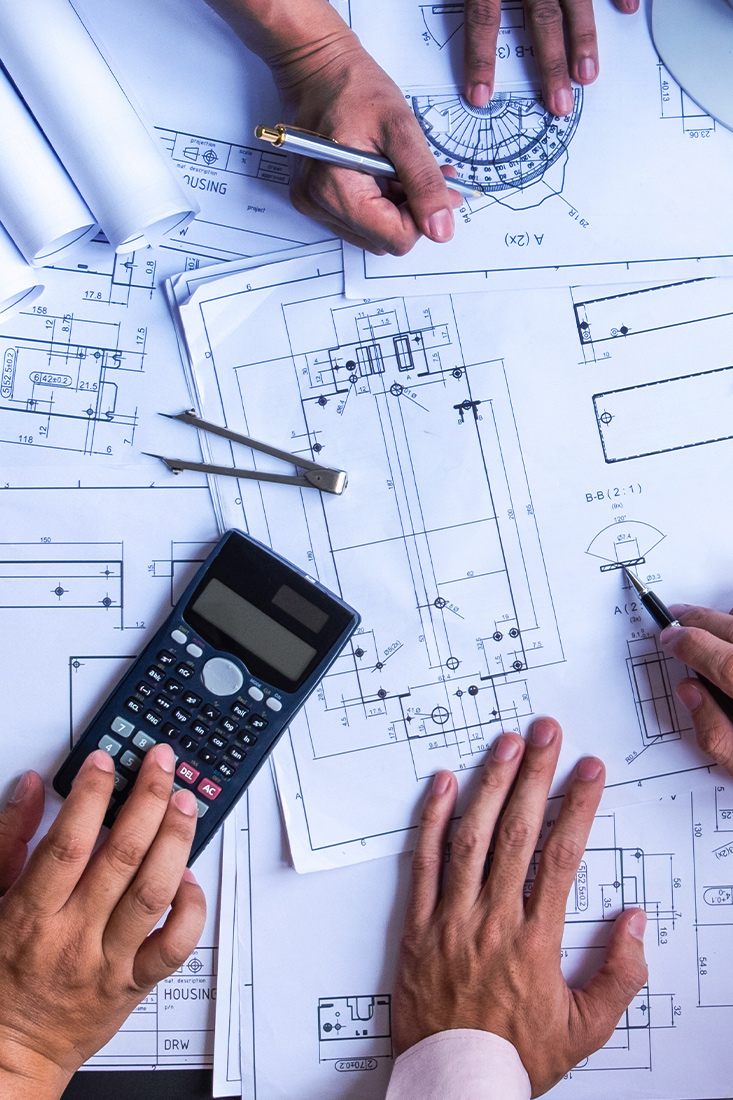 Maximizing your project's budget starts with a precise estimate for your architectural facade from CEI.
At CEI Materials, our estimating team keeps a close relationship with our clients, project management, engineering and production leads, as well as experts on industry-specific specifications and regulations.
We offer Estimating Services to save our clients both time and money. Maximizing panel layout is vital in offering the best yield for raw material. A clearly written spec also ensures that all bidders are on a level playing field in order to deliver the high value product our clients expect.