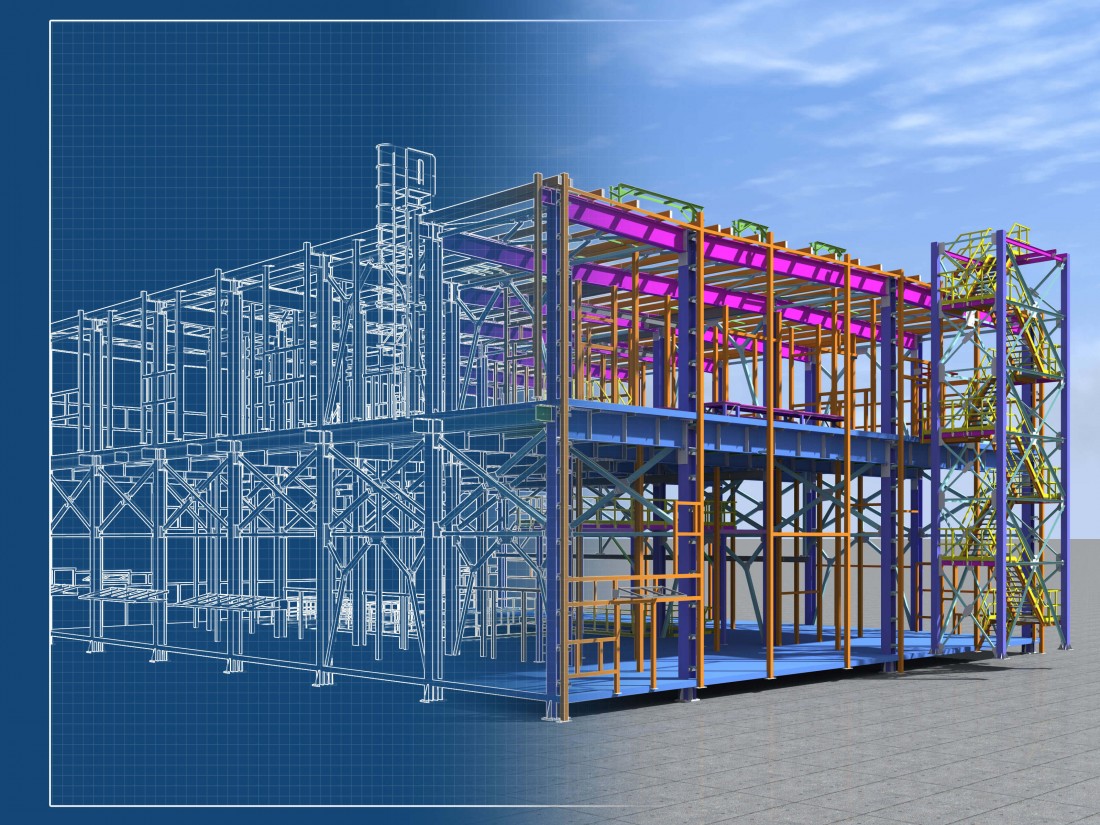 CEI Materials Can Seamlessly Integrate 3D Laser Scans into BIM Models for the Prompt and Accurate Execution of As-Built Drawings for Production
Architectural software has evolved far beyond vectorized 2D and even complex 3D models on a computer. Competitive practices employ Building Information Modeling (BIM) by imbuing the graphical objects with metadata that dynamically responds to user input.
A sufficiently advanced software is able to automate:
Dimensions
Project information
Schedules
Cut planes
Graphical representation
View references
Our utilization of the most sophisticated software (AutoCAD®, Inventor® and Revit) allows us to seamlessly integrate 3D Laser scans with architectural renderings for the prompt execution and submission of shop and production drawings.
Software solutions should be capable of:
Producing system-specific 3D panels to specifications based on 2D surfaces
Layering panel-specific complex information (color, orientation, material, etc.)
Automatically produce hardware takeoff schedules
Adjust panel requirements to match building code
Create and place drafting views onto sheets for each unique panel type
Compile format-friendly exports to be used in fabrication and other departments