Tap Into Our Expertise
Involving CEI Materials' designers, engineers, and fabrication experts early on in your process ensures you get the best system and surface for your project. We provide installers with 3D laser scanning, assistance with estimating, installation tips and tricks, and a guaranteed quality system you can rely on to last for years to come.
Our Systems
---
Complementary Components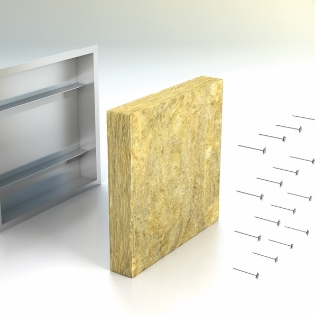 Back Pans & Infill Panels
Designed to minimize field installation time and typically insulated with semi-rigid mineral wool. Thickness depends on size and depth of pan.
See Back Pan & Infill Panel Details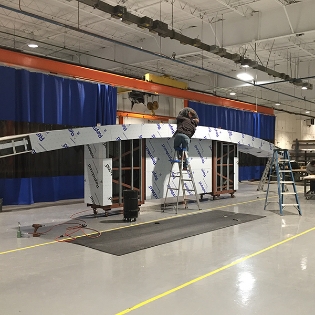 PreEngineered Modular Structures
The production of Pre-Engineered Modular Structures by CEI Materials in a controlled environment through the use of proven designs, and fabrication techniques results in a solid, quality product.
See PreEngineered Structure Details
---
Column Covers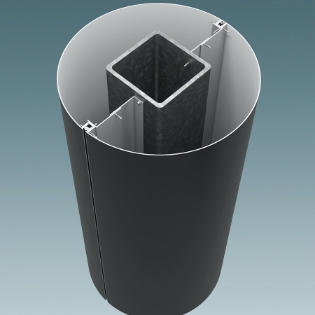 CL100 Wet Joint
Ideal for columns requiring a horizontal reveal. This column type looks great with our W5000 panel system.
See CL100 Details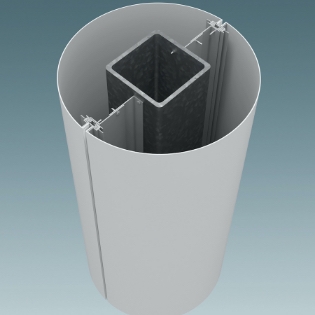 CL300 Dry Joint
Clean finish and looks great with our R3000 or R4000 panel systems.
See CL300 Details

Leading Manufacturer of Architectural Surfaces
CEI Materials' architectural facade surfaces are the preferred building component for commercial, residential, retail, and industrial buildings. Our surfaces are not only ideal for decorative purposes, combining brilliant surface design with excellent building materials, they provide the architect a variety of creative possibilities to stand out, blend in, or create new energy within the community.
Tested Systems & Code Compliance
All systems at CEI Materials are tested to ASTM and AAMA standards and are NFPA 285 compliant. It should be noted that NFPA 285 is a wall assembly test not a product test and that not all fabricators have invested in this test.