Owners
Jeff Henry | CEO & Co-Founder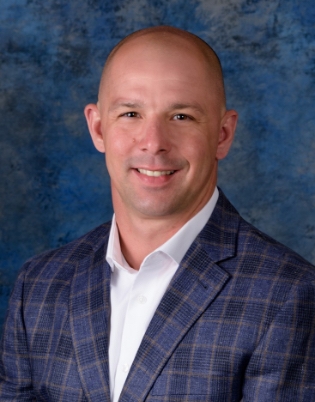 I have four main business philosophies: Work harder than everyone else; assume nothing; always do what you say you will do, and be honest no matter what. Success to me is about being happy and enjoying what you do.

Jeff Henry oversees the daily management of CEI Materials focusing on winning new business, shaping new market opportunities, building a customer-centric team and culture, and of course- ensuring we can always deliver what we sell. Jeff is a current member of the MCM Fabricators Council and the Manchester, MI Chamber of Commerce. Self-proclaimed perfectionist, devoted husband, and father of two, he enjoys downhill skiing, water sports, golf, and most of all vacations with his family.
Jason Sherrill | COO & Co-Founder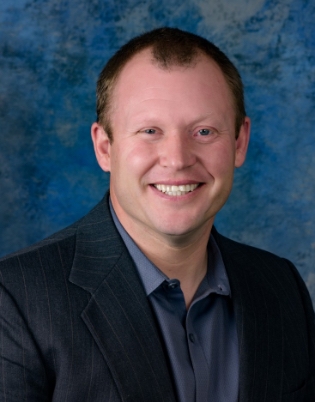 Success is watching our team grow through positive interactions and an understanding that we are part of something larger than ourselves. Believing in and encouraging individuals towards excellence has allowed us to become a cohesive unit- creating personal relationships along our journey.

Jason Sherrill oversees the operations at CEI Materials ensuring top quality and consistency across all products, while keeping production lean and efficient. When not in our facility, you can find him at a job site making sure we meet or exceed expectations and delivering a memorable client experience. Jason is a current member of the MCM Fabricators Council and is actively involved in the youth department at his church. He's a dedicated father demonstrating a healthy lifestyle through hiking and outdoor sports and instilling the value of hard work and a positive attitude.