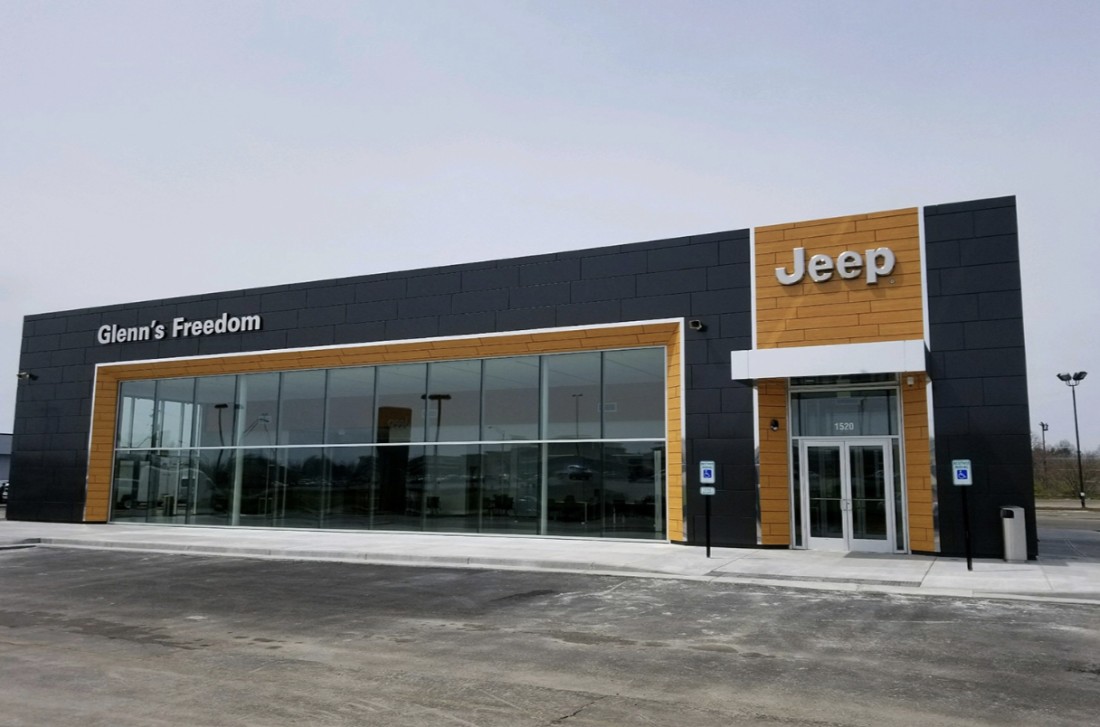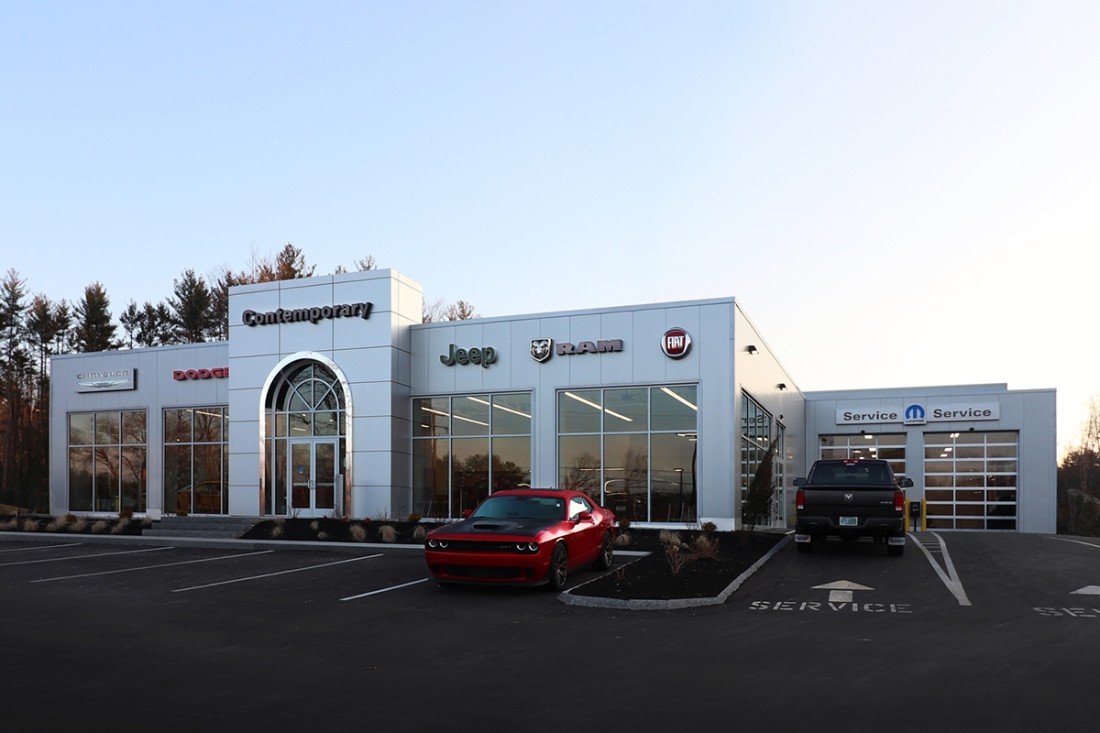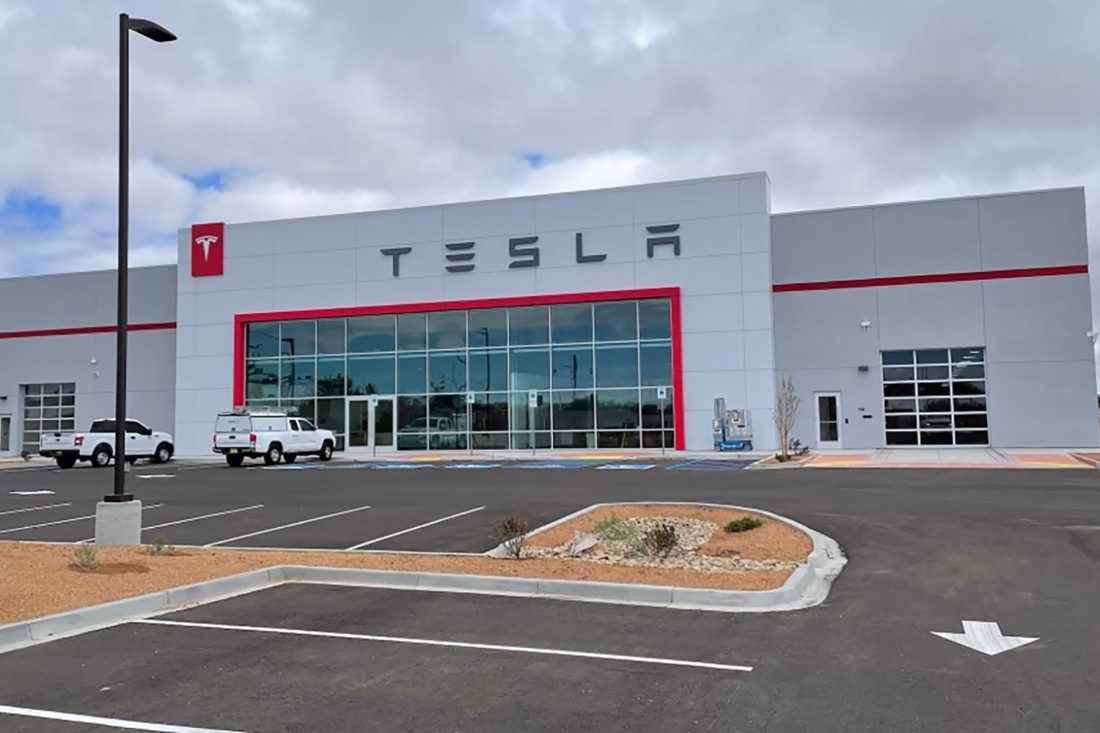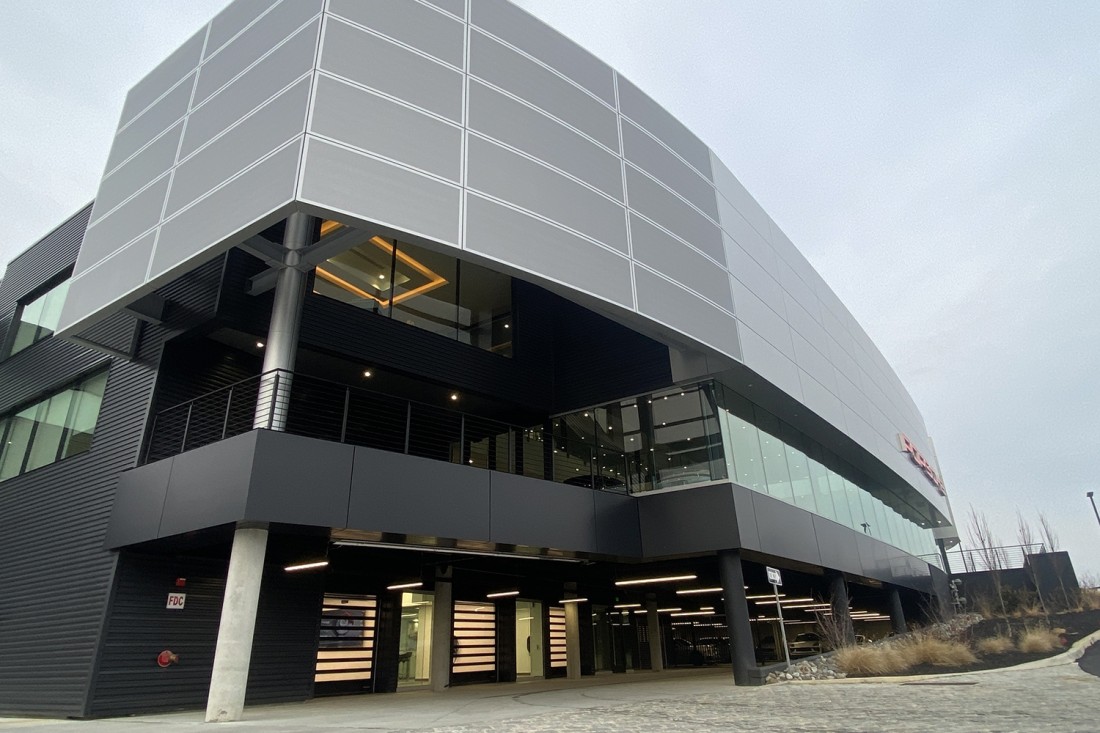 Your brand identity is paramount to facilitating trust and building relationships with your customers.
Choosing a cladding manufacturer that can guarantee to preserve your brand on every storefront is crucial to your success. Whether you're operating locally or nationally, CEI Materials offers the capability, capacity, and proven track record to offer multi-state and regional Corporate Identity outlet completion.
Our proven, repeatable process protects the integrity of your brand.
At CEI Materials, we are the fabricator behind the store-fronts of many corporate brands. We ensure that the products we provide maintain the integrity and the distinct appearance and composition of each image program.
Full Service Architectural Facade Fabricator
CEI Materials provides services to many companies looking for Corporate Identity services. We have completed hundreds of projects representing major brands. CEI Materials also possesses the capability to produce the façade and the corresponding entry element for several companies' Corporate Identity Programs.
Whether you have one location or thousands, your brand identity is safe with CEI Materials.
When a company looks to create a Corporate Identity Program (CID), whether that be in hospitality, retail, food service, automotive, or medical markets, they seek the creation of a design that will bolster their brand's equity. A CID Program becomes a visual representation of a brand and when that design is erected, a brand seeks to duplicate the design on a national, and often international, basis.
An essential aspect of any corporate design is uniformity. The various stakeholders involved throughout the design process look to create that uniformity through color, building codes, material selection, etc. Therefore, architects and designers must be assured that the materials specified showcase the intended performance and consistency requirements for a multi-location program.
In addition to uniformity, consistency is paramount in construction, specifically fabrication. Corporate entities and their franchisees go to great lengths to monitor and control the construction of individual outlets, both from a branding and financial perspective.
While numerous fabricators can successfully adhere to the corporate guidelines set in place on an individual or local basis, few have the capability, capacity, or proven track record as CEI Materials to offer multi-state and regional outlet completion.
To date, CEI Materials has completed hundreds of projects representing major brands around the globe. We possess the ability to produce Modular Entry Elements in large volumes for Regional or National rollouts. In addition to automotive CID, we have completed projects with a variety of market segments including; hospitality, medical, and retail outlets.
Additionally, with CEI Materials, architects and designers can be assured that their design vision will be accurately completed with the utmost certainty.
CEI Materials Offers:
Industry leading design and fabrication technology
Quality assurance
Tested panel systems
Reduced lead times
Competitive pricing
Innovative solutions
National reach
Proven track record