What The Modern Fabricator Has To Offer The Architectural Community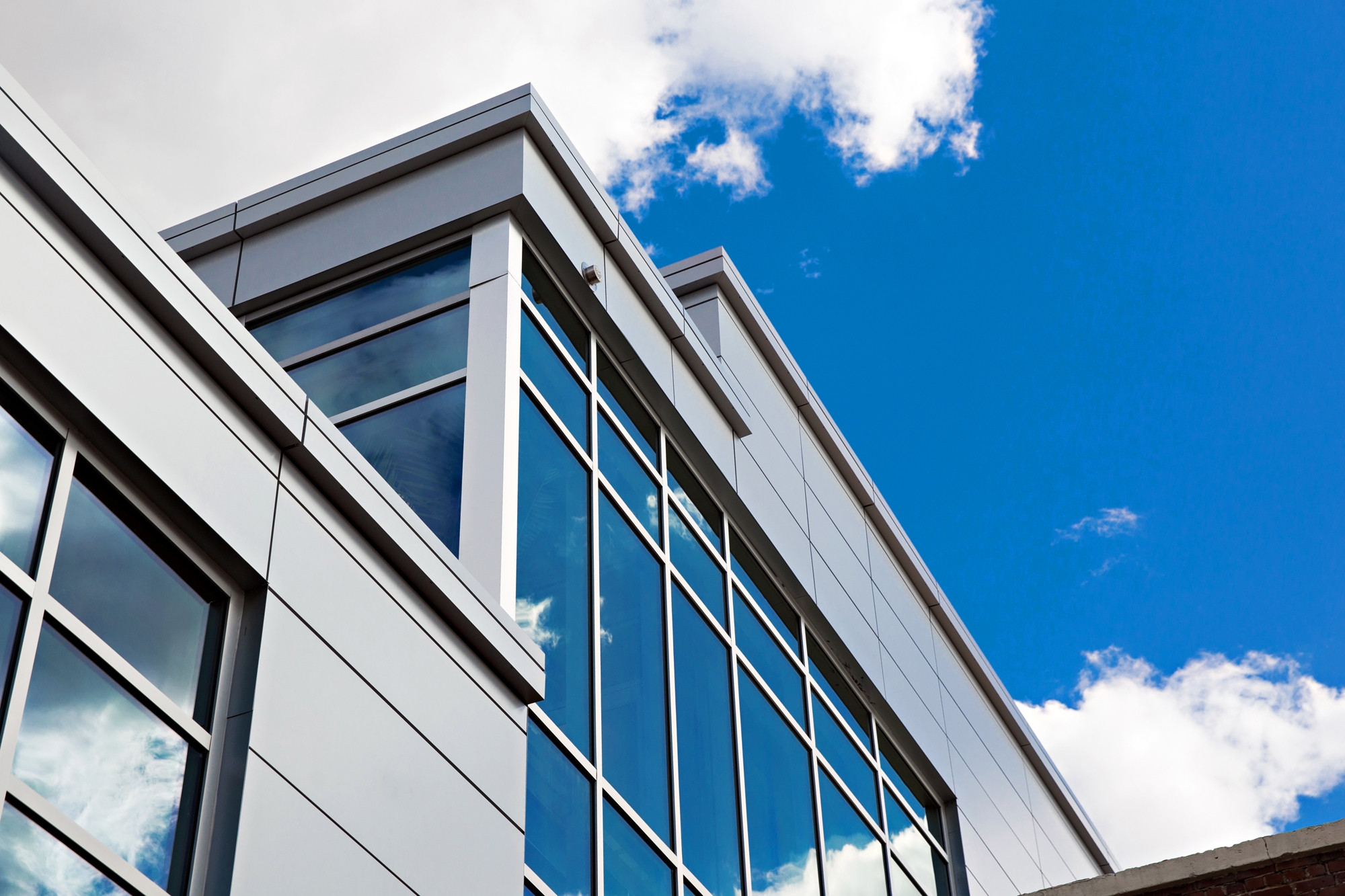 The modern fabricator provides a multitude of product offerings. The exterior cladding market is competitive, requiring fabricators to offer a variety of potential options for a façade. Each product should be tested, proven and offer a unique aesthetic quality. At CEI Materials we offer the architectural community metal composite panels, plate panels, modular panel systems, high pressure laminate (HPL) and modular services.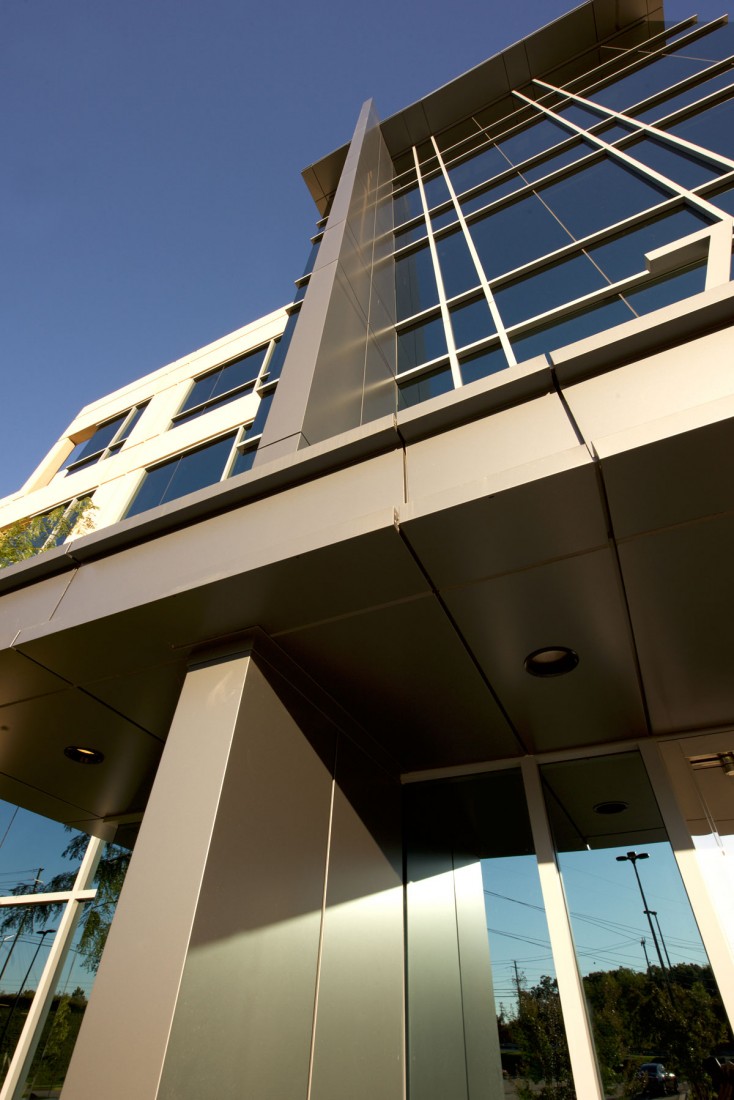 Metal composite panels provide numerous advantages, such as strength, durability, competitive price, and ease of installation. The material is available through a variety of US-based manufacturing facilities and offer color-matching, iridescent, and natural metal finishes. The material has a long history, since the 1980s, of producing a versatile cladding option. Available in two core types, polyethylene or fire-retardant, these panels are lightweight and easily fabricated.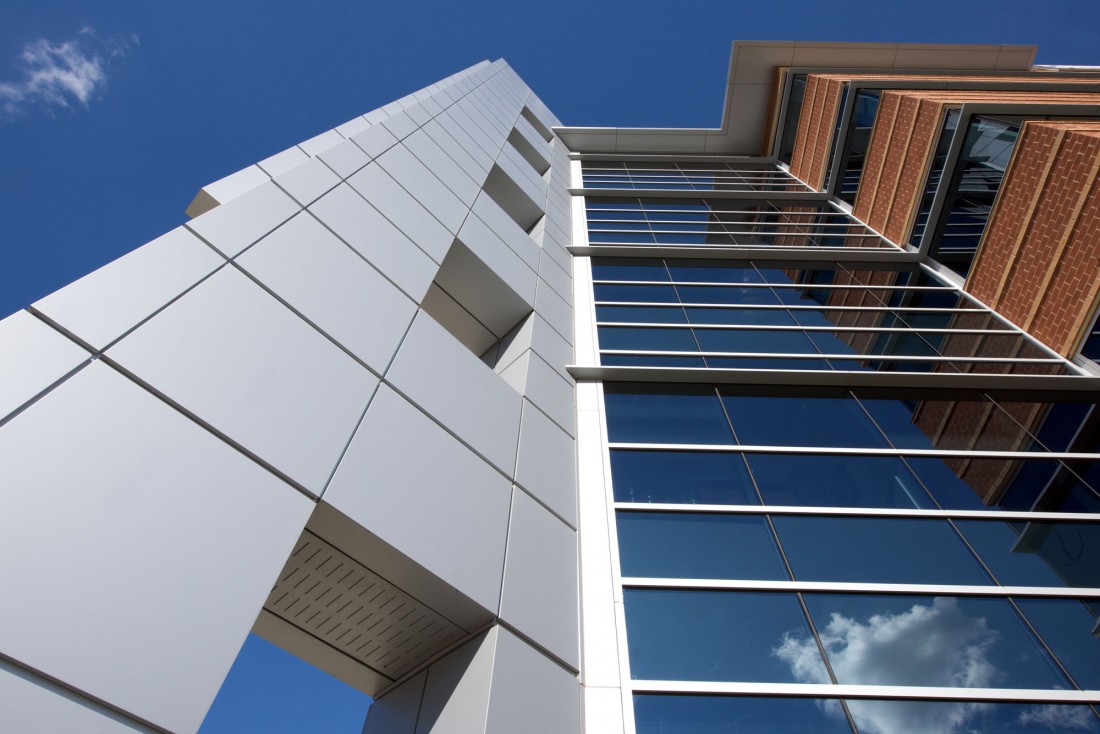 Plate panels are fabricated out of aluminum. This material can be formed into limitless profile options and is available in numerous colors and finishes. Unlike other metal substrates, plate is 100% recyclable. The material can be perforated, embossed, and fabricated to a degree unparalleled in cladding materials.
In addition to aluminum plate panels, there are modular panel systems that offer a variety of architecturally appealing façade options not seen with your typical rainscreen systems. The modular metal panel system requires no clips or extrusions allowing quick and easy installation. The system in non-combustible and requires little to no maintenance. Whether an architect is seeking a cost effective, sustainable, easy to install metal material or they are interested in a material with endless design options, metal panels are the premier choice.
High Pressure Laminate or HPL are panels that are composed of wood based, virtually paper layers, that are impregnated with synthetic resins and then pressed under high heat and pressure to produce the end product, a highly moisture-resistant board. Some manufacturers even use 'off-cut' wood, the byproduct of lumber production and sawmills. The resulting panels are incredibly versatile, weather and impact resistant, and easy to install.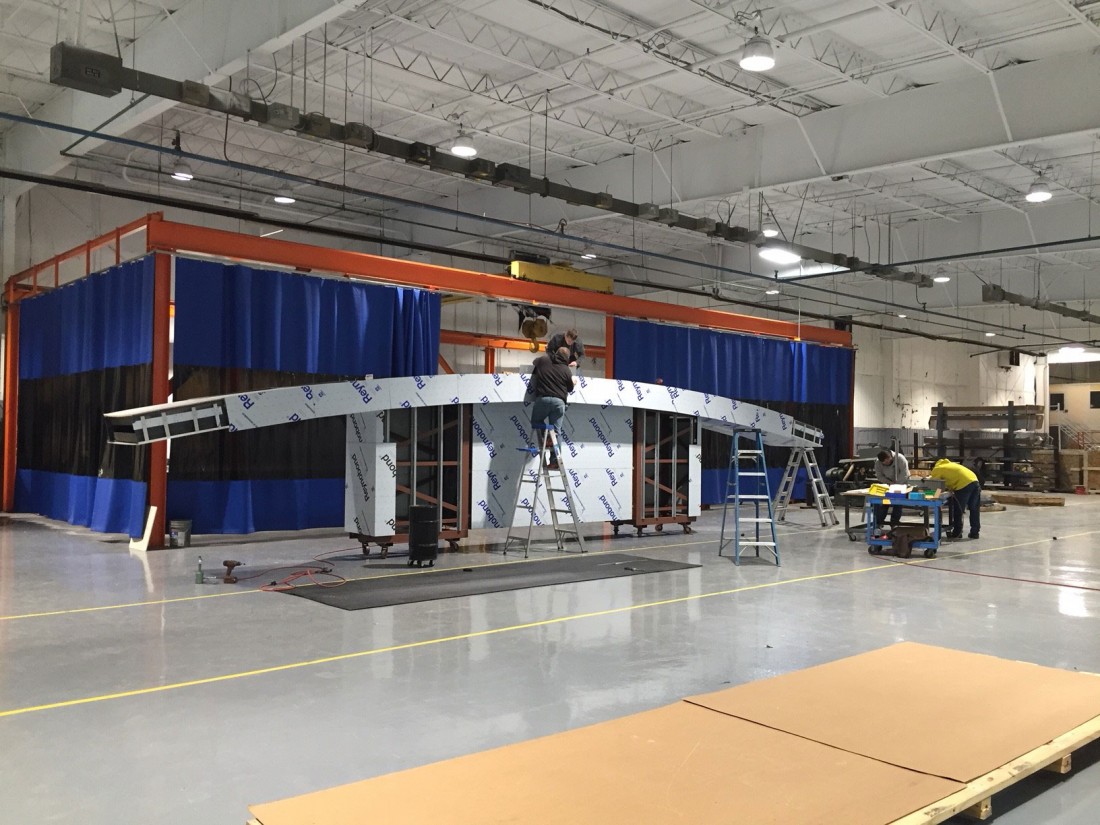 With the use of prefabrication, pre-assembly and controlled fabrication techniques, modular construction is a product offering on its own. There are numerous benefits to modular construction including reduced site pressure, quality control and stronger, more durable structures which can fulfill the requirements of every design. There is a continuous movement towards sustainable construction alternatives. With the ability to produce little on-site waste, lower transportation and labor costs, modularization is at the forefront of sustainable technologies.
More than any one product offering, the modern fabricator has to offer the architectural community innovation. The need to produce better, long-lasting, efficient, beautiful facades will not change, but the way in which we produce those buildings will. It is the job of the fabricator to stay abreast to new product trends in order to offer the architectural community exactly what they demand.