CEI Materials Aids Architects In Successful Adaptive Reuse Projects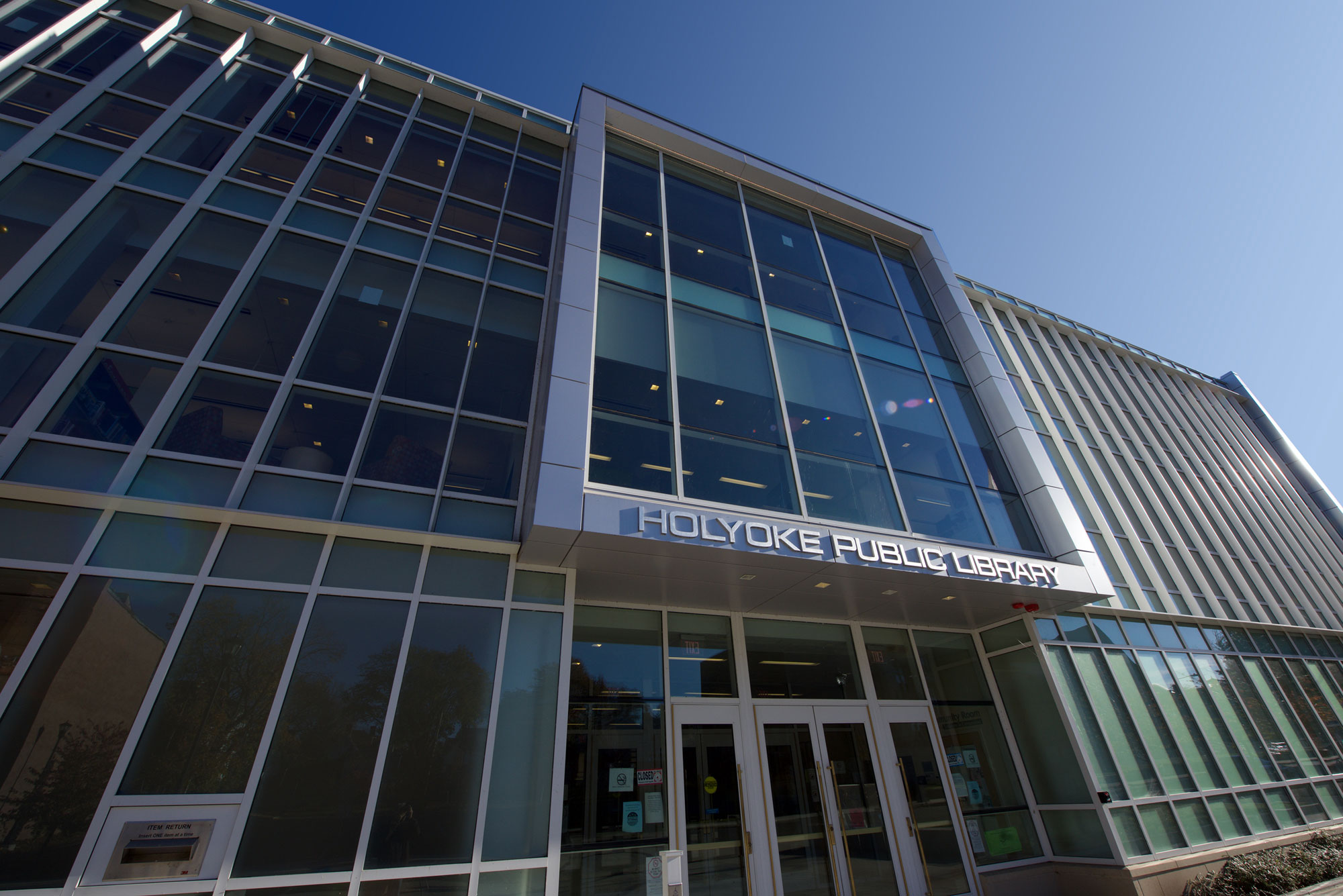 The first American adaptive reuse project was in California in the mid 1960s. The idea of adaptive reuse came about as a means of land conservation and to address the rapid occurrence of urban sprawl. The ability to reuse a site, to adapt or renovate an often societal or historically significant building, can in some cases produce mixed responses. The controversial nature of this segment is specifically related to the idea of historic preservation. Yet, in its essence adaptive reuse is about conservation and more often than not architects produce successful examples of revitalization.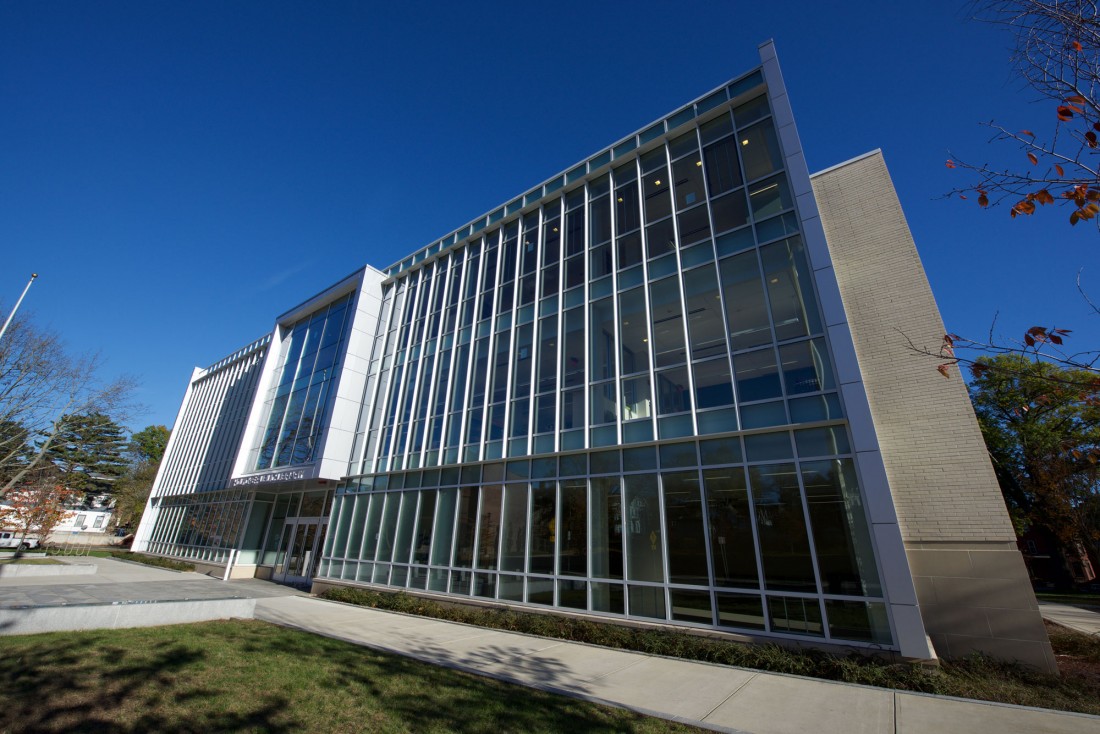 American architect James Clough built the Holyoke Public Library in Massachusetts in 1902. The structure was crumbling with a failing drainage system and internal and external water damage that left 40% of the building unoccupied. For the building's renovation, the adaptive experts at Finegold Alexander Architects were commissioned to offer contemporary solutions to the building while keeping its original integrity.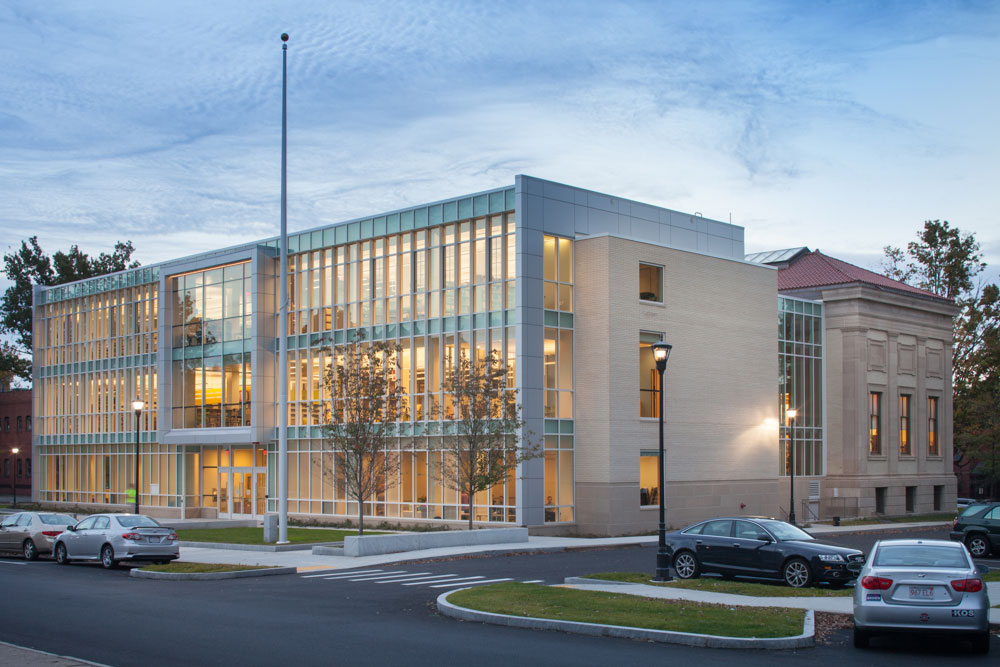 The focus of the renovation of the building included the construction of a large multi-faceted addition and an interior revamp where sustainability met contemporary design. The building achieved LEED Silver status with an emphasis on sustainable attributes including daylighting, low flow water fixtures, and sensored lighting systems. The exterior addition was designed with aluminum composite material offering a very modern aesthetic to the library's historic design.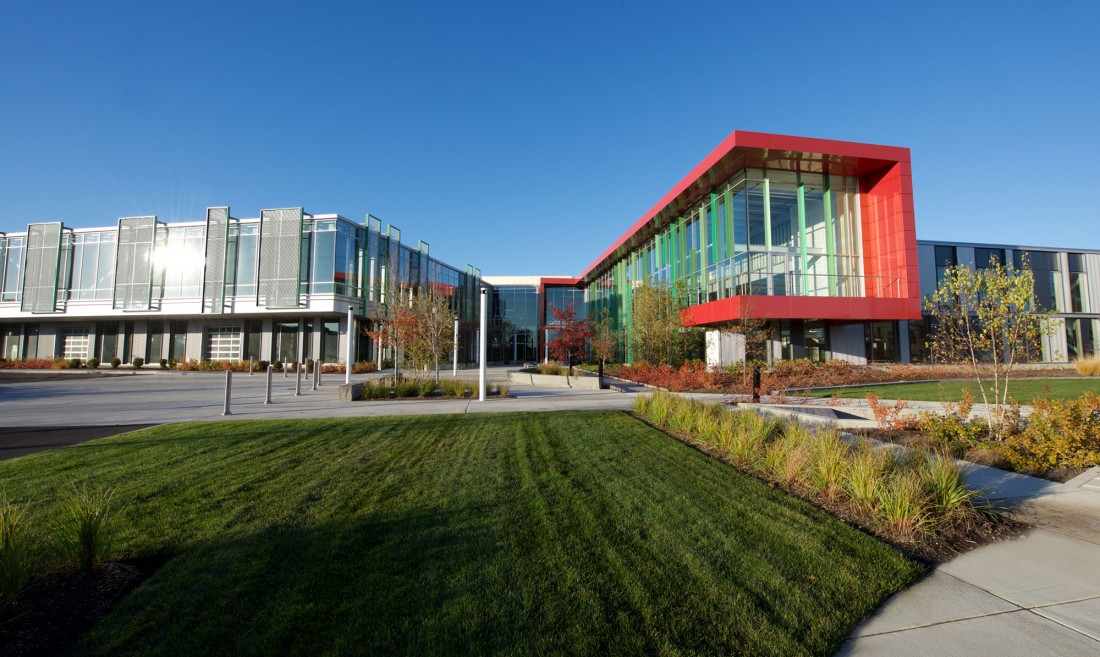 Often adaptive reuse projects are not about renovating historic structures but instead utilizing an unused property in an up-and-coming neighborhood. This type of revitalization is an effort to cultivate commercial interests in underdeveloped areas. The Linx in Watertown, MA by Spagnolo, Gisness & Associates is a $60 million adaptive reuse marvel. The architects converted a concrete warehouse into a modern office complex utilizing a variety of contemporary building materials including iridescent aluminum composite, single skin metal panels and modular construction techniques. The result is a colorful, light-filled, commercial space that does not resemble its former warehouse aesthetic in the least.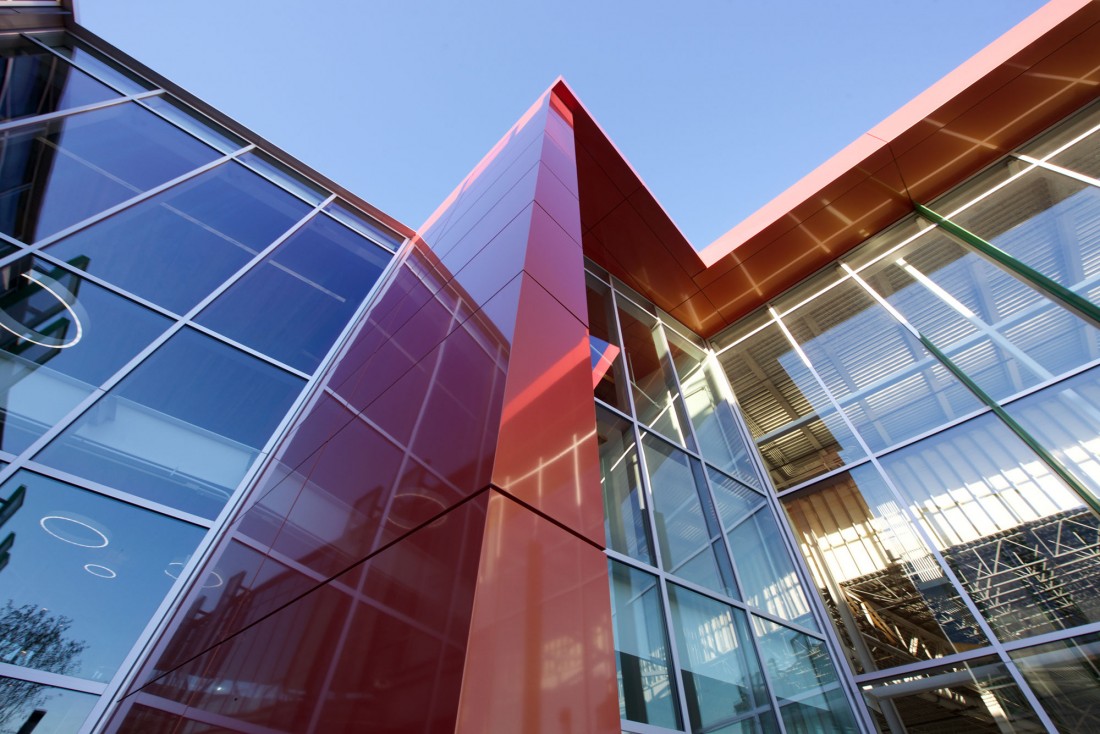 Although this typology has a reputation of criticism, the successful versions of adaptive reuse are astonishing. This genre is challenging in its requirement for the production of modernization while maintaining integrity. Adaptive reuse will continue to gain momentum as we seek more opportunities to conserve and reduce sprawl.