The 3 Greatest Benefits Of Using A Perforated Metal Product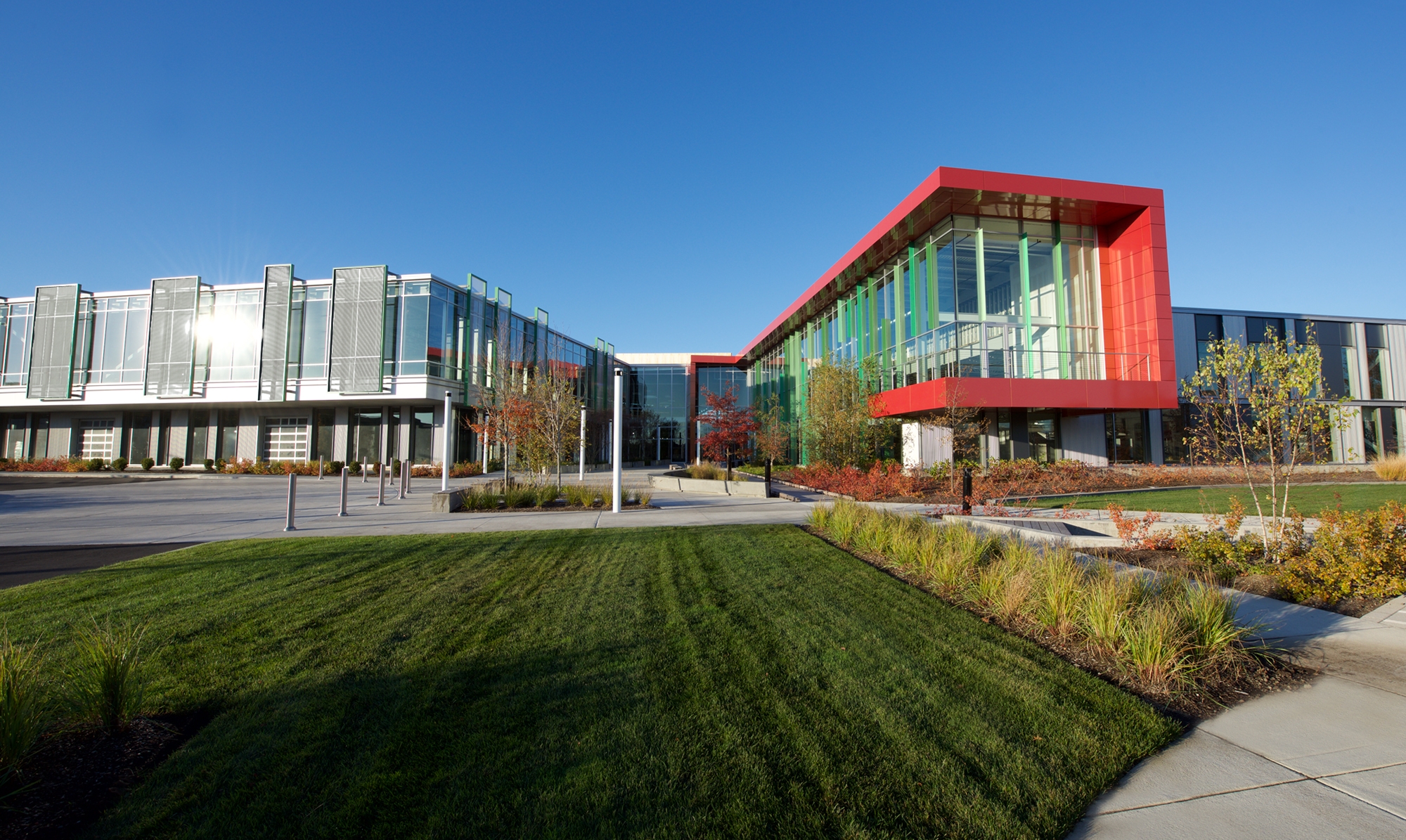 There are a whole host of benefits to the utilization of perforated metal. Its advantageous nature allows for architects to use the material based solely on a variety of factors including its obvious aesthetic qualities or its sustainable attributes. Architects and designers are continuously searching for products that provide an unusual aesthetic without sacrificing durability, strength or sustainable design. Here we explore what we consider the three greatest benefits of using a perforated metal product.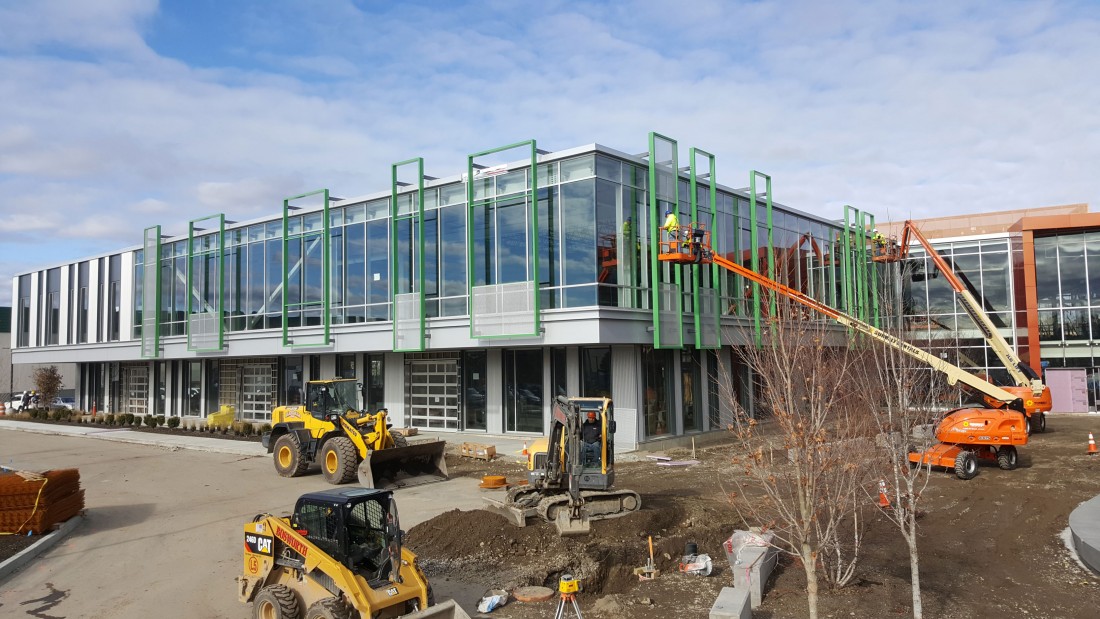 1. Sustainability & Cost Efficiency: Sustainability is a broad category one that can include life cycle costs, recyclability or energy efficiency. Perforated metal has a large range of sustainable features. Whether the perforated metal is single skin or aluminum composite, it can either be fully or partially recycled. And what is unique about metal is that it has unlimited recyclability, or the ability to be recycled multiple times.
Additionally, perforated metal on the exterior of a building offers daylighting and ventilation capabilities, reflecting heat and requiring less energy output. When used specifically for daylighting, it can allow for natural light to penetrate the interior without the need for extensive interior lighting during the day. Interestingly, perforated metal requires less metal panel usage which allows for a variety of benefits including a weight reduction and material usage.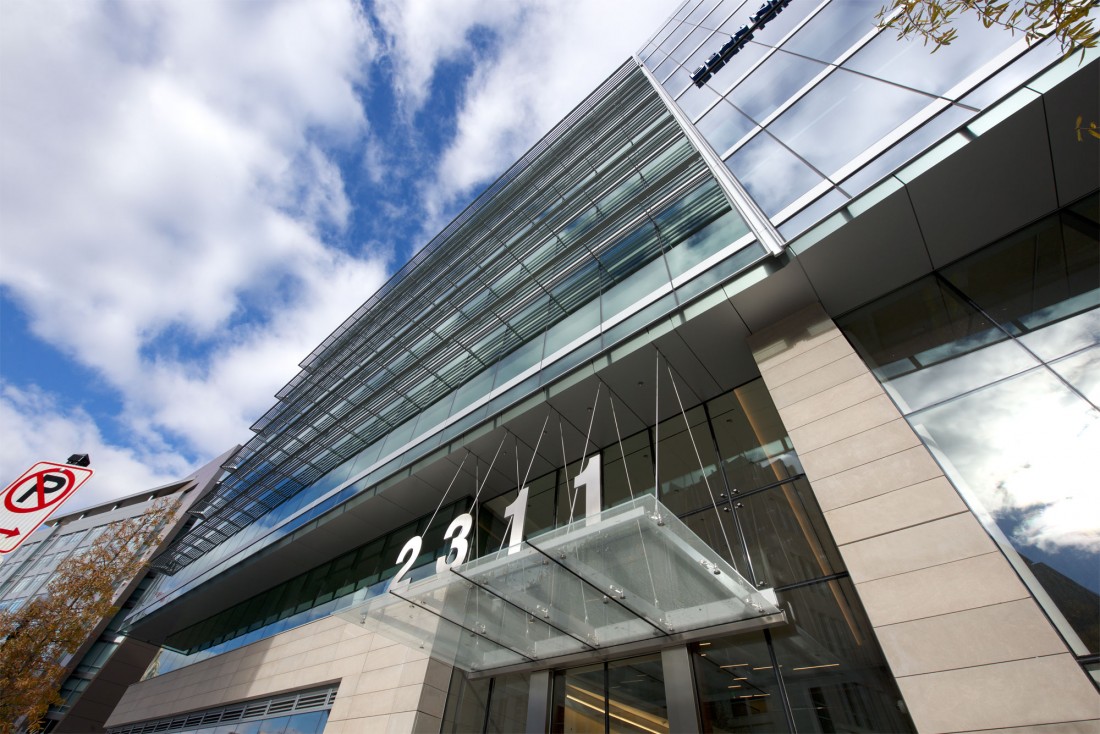 2. Aesthetics: One of the most obvious advantages of perforated metal are its inherent aesthetic qualities. Perforated metal allows for the ability to produce various geometric shapes, or holes in a variety of sizes and patterns. The possibilities are endless, depending on the material used (mesh, single skin or aluminum composite) architects can design a one-of-a-kind exterior. With the aesthetics, an architect can also provide daylighting, ventilation, security, and privacy, not many materials offer that duel-purpose ability.
Another component of perforated metal is consistency in design, many manufacturers offer the ability of post-painting to create a visual uniform design unchanged by the CNC process of perforation.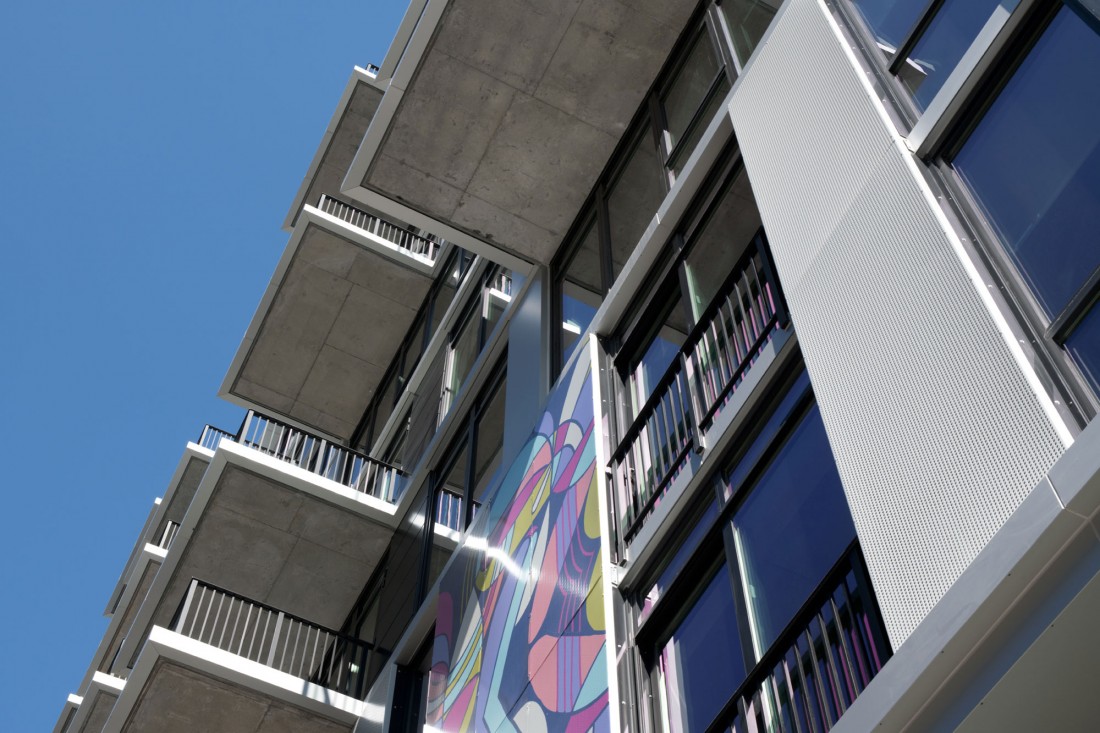 3. Durability: With any metal material there is an inherent strength. One of the main benefits of utilizing a metal substrate is its ability to withstand various weathering conditions, based on of course what coating or paint system is used on the product. Also, with perforation you have a decreased weight of the material, versus a solid panel, which equates to create strength to weight ratio properties. Perforated metal offers a long-lasting, resistant, light weight material.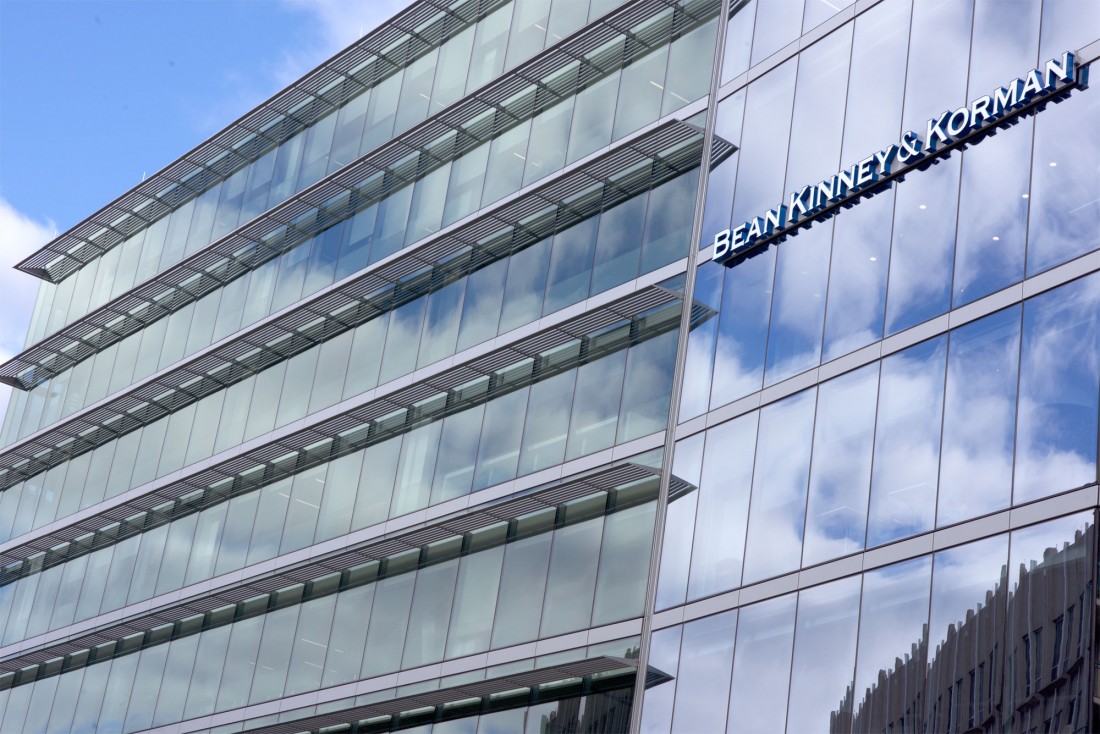 Perforated metal is a great choice for architects with unique aesthetic properties. Unlike competitive materials that focus solely on aesthetics, perforated metal offers a wide range of benefits including recyclability, cost efficiency and durability. With endless versatility in terms of material usage, finish and design options, perforated metal is a strategic façade solution.