Renowned Architect Builds Reflective Twisted Tower In The South Of France
Posted: in
Renowned, and often controversial, architect Frank Gehry is no stranger to extraordinary facades. Staking his claim on the architectural world, Gehry has recognizable designs around the globe, never afraid nor apologetic for his bold style. The Canadian-American, award-winning, architect has a new building set to open in 2020 that features an undulating design. The Luma Arles complex, sits in the south of France, with a façade clad in reflective aluminum tiles.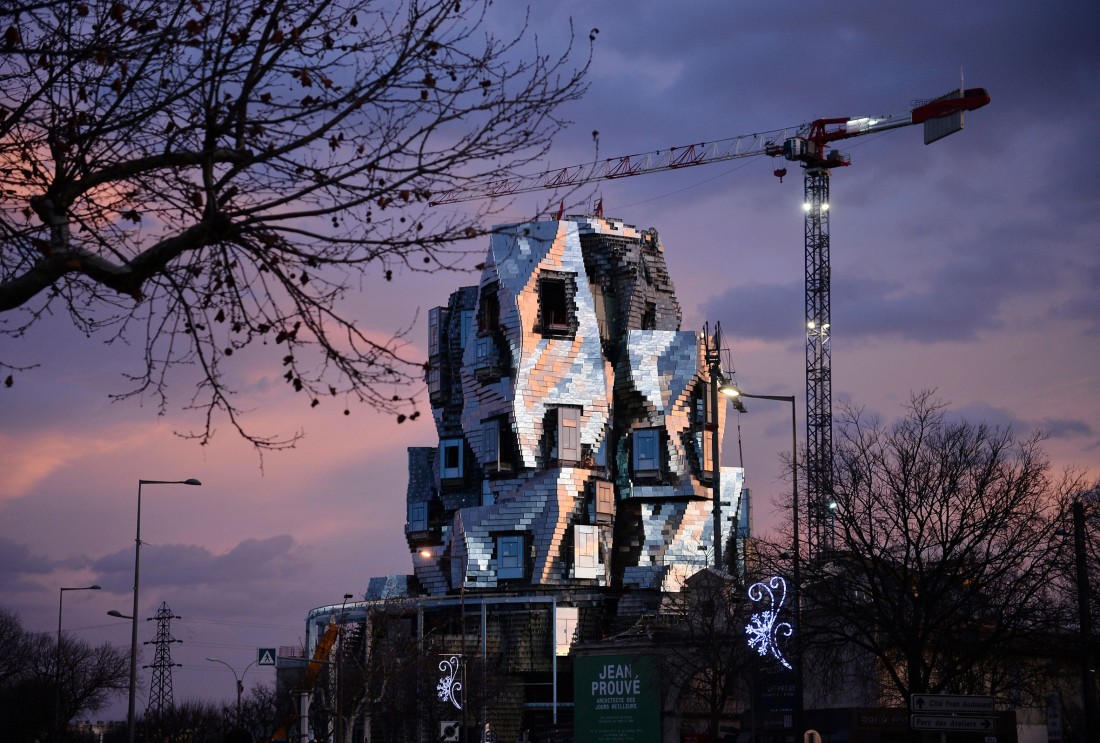 Photography by Hervé Hôte
The metallic tower stands over 183 feet high over the city of Arles. Constructed from a steel frame with a concrete core, the building features glass boxes and aluminum panels that are stacked above a centralized glass atrium. Editors at Dezeen describe the building as mimicking the city's craggy rock formations. The same rocks interestingly were the inspiration of renowned painter Vincent van Gogh in the 1880's.
Sitting on the former site of the SNCF rail yard, abandoned in the mid-1980s, the area is full of transformative spaces. Architects, like Selldorf of New-York, have taken industrial buildings and adapted them to gallery spaces. Other architects have transformed local spaces into public gardens.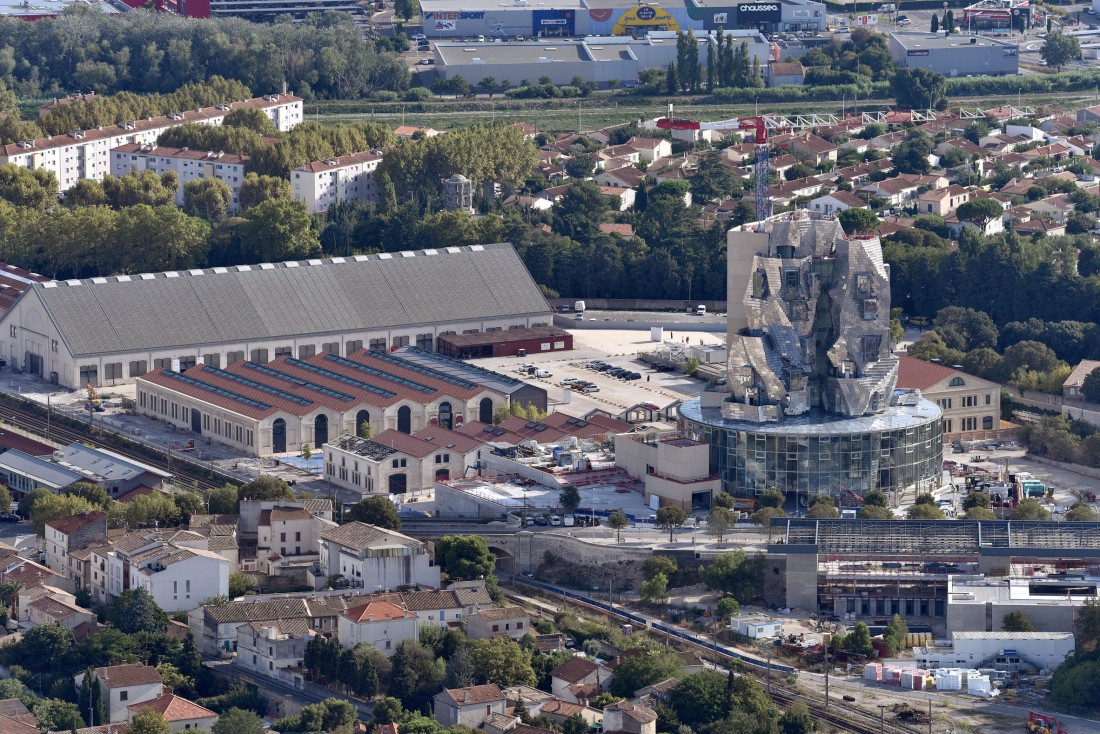 Photography by Hervé Hôte
Gehry is a sought-after restorative architect, specifically after his renowned Guggenheim Museum Bilbao project in 1997 that brought so much prosperity to the Spanish port that his work was coined "the Bilbao effect."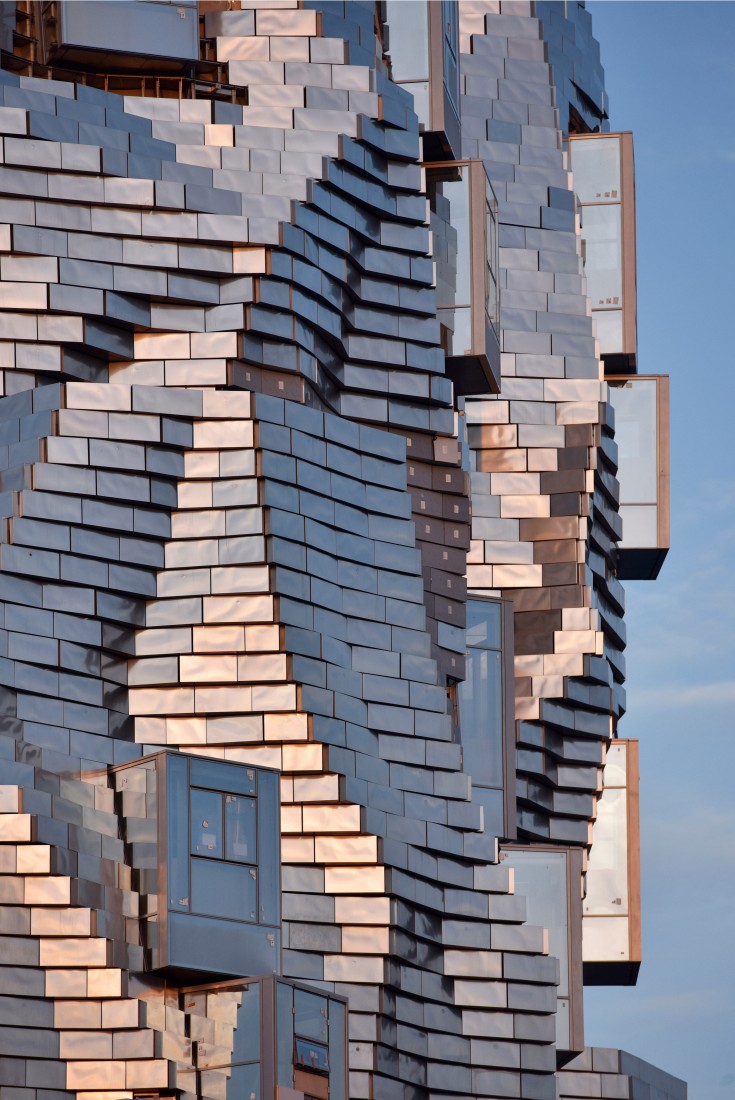 Photography by Hervé Hôte
As for the Luma Arles complex, and with any of Gehry works, it has an abundance of mixed reviews. What cannot be denied is the extraordinary skill of both the fabricator and engineer of this project. It would require countless hours of analyzing the aluminum panels and identifying design errors to achieve such a complex design.
Information courtesy of Dezeen
Photography by Hervé Hôte
DISCLAIMER: CEI Materials did NOT fabricate this project. Inventive Dimensions showcases projects from around the world that exhibit extraordinary three-dimensional designs.