The Role Of The Modern Fabricator In Navigating Architectural Product Selection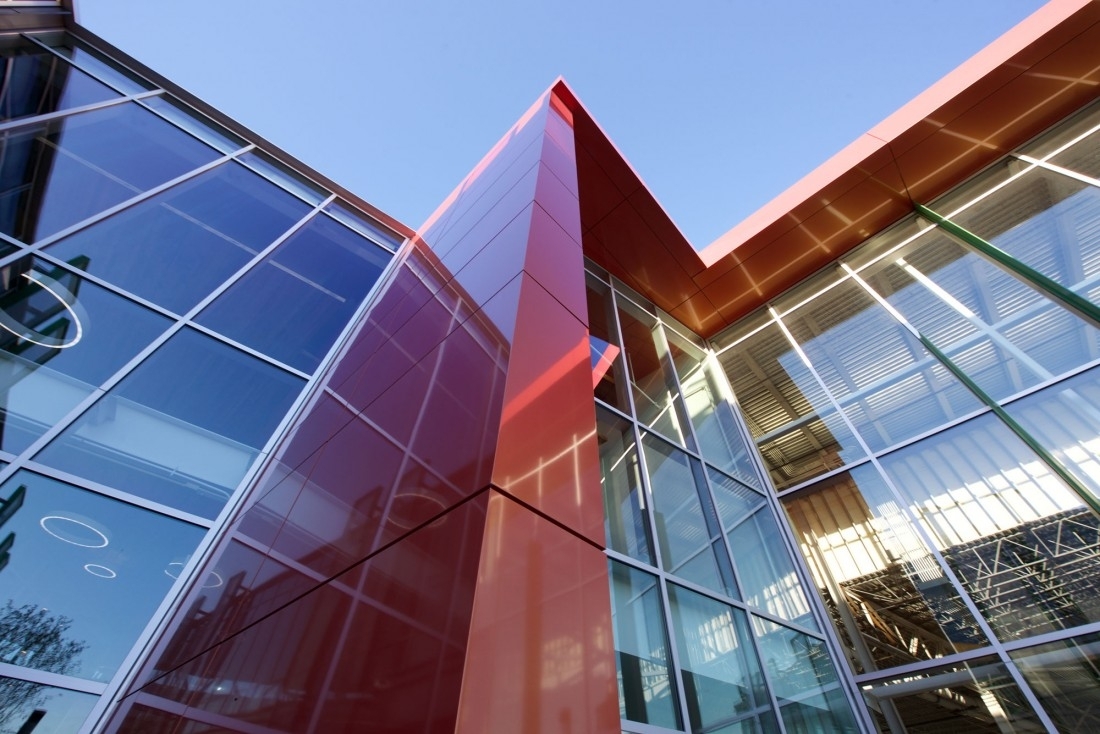 Over the last two decades the cladding market has seen a dramatic rise in surface options due to both domestic innovation and new product entries from Europe. These new products have expanded the design palette for architects and have also been added to the fabricator's arsenal. The modern fabricator is no longer a single product supplier, but rather a multi-faceted provider of many cladding substrates.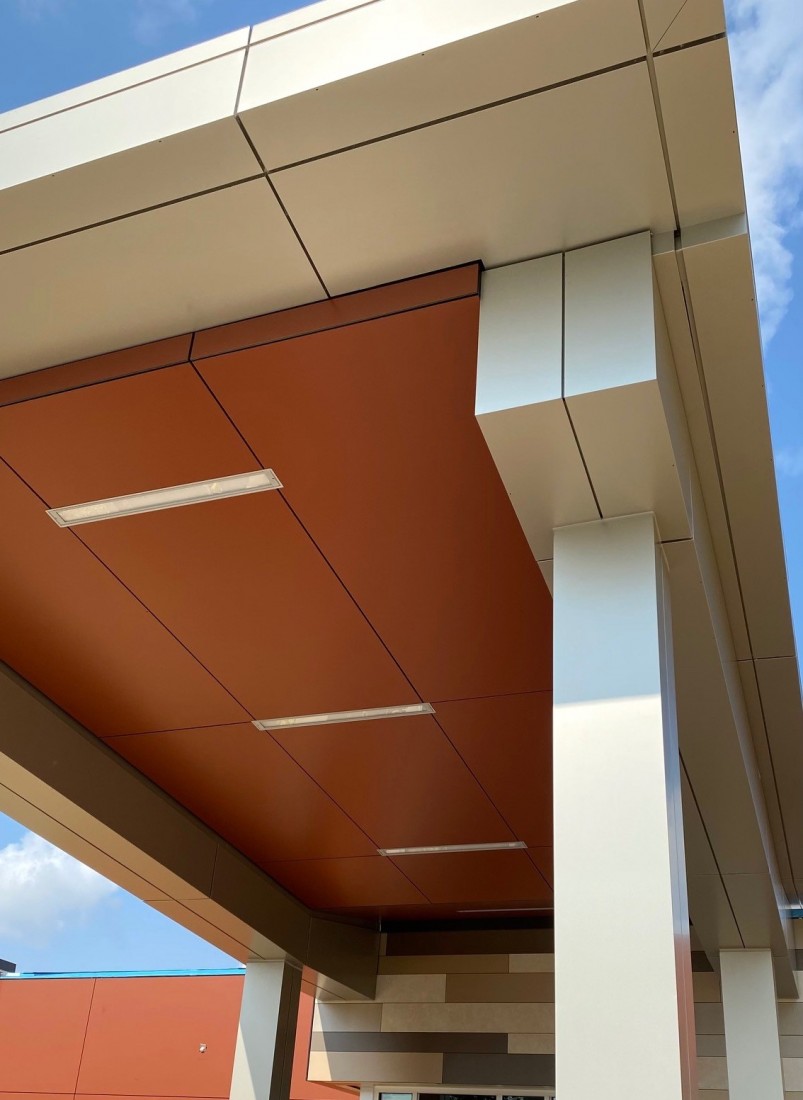 With these new products comes the obvious need for the fabricator to fully understand the strengths and weaknesses of these materials so as to develop the best attachment solution. Unlike the manufacturer, the fabricator again needs to be solution driven which makes him uniquely qualified to consult directly with the architect and assist in cladding material selection.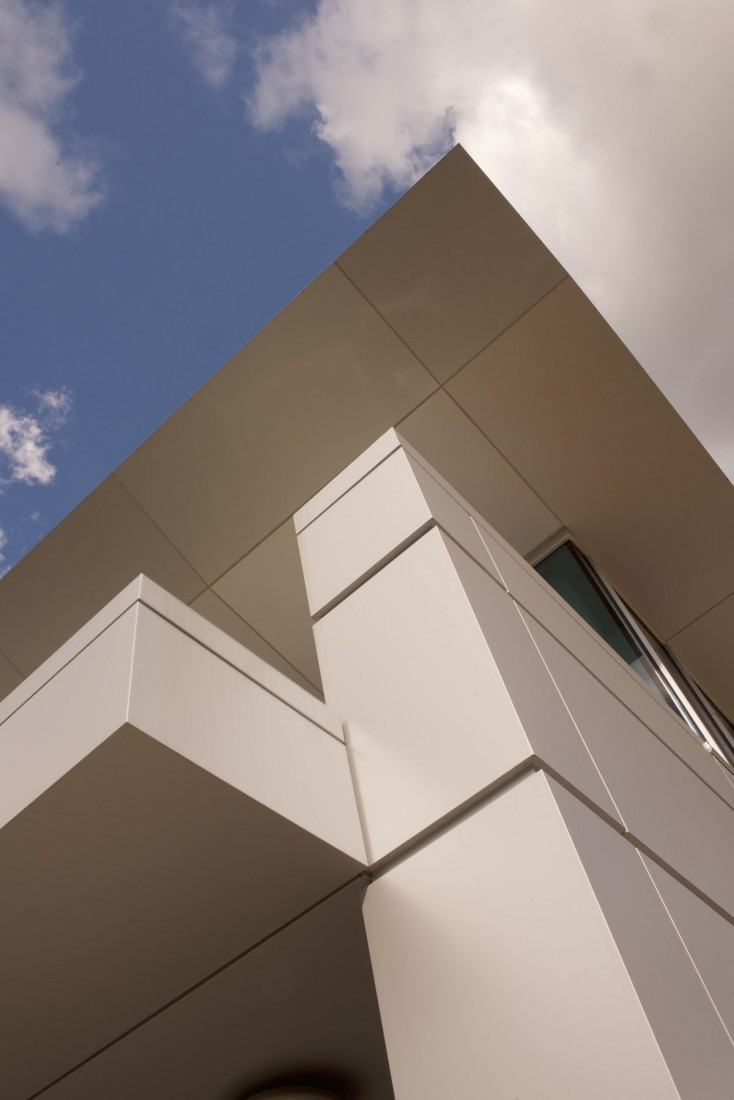 Fabricators can demonstrate a knowledge of substrates by assisting architects in their intended vision for a building's design. Surfaces are then primarily selected based on three key factors: aesthetics, performance, and cost. Aesthetic factors include material, color, texture, finish, and layout, while performance factors include durability, formability, ease of installation, combustibility, warranty and sustainability.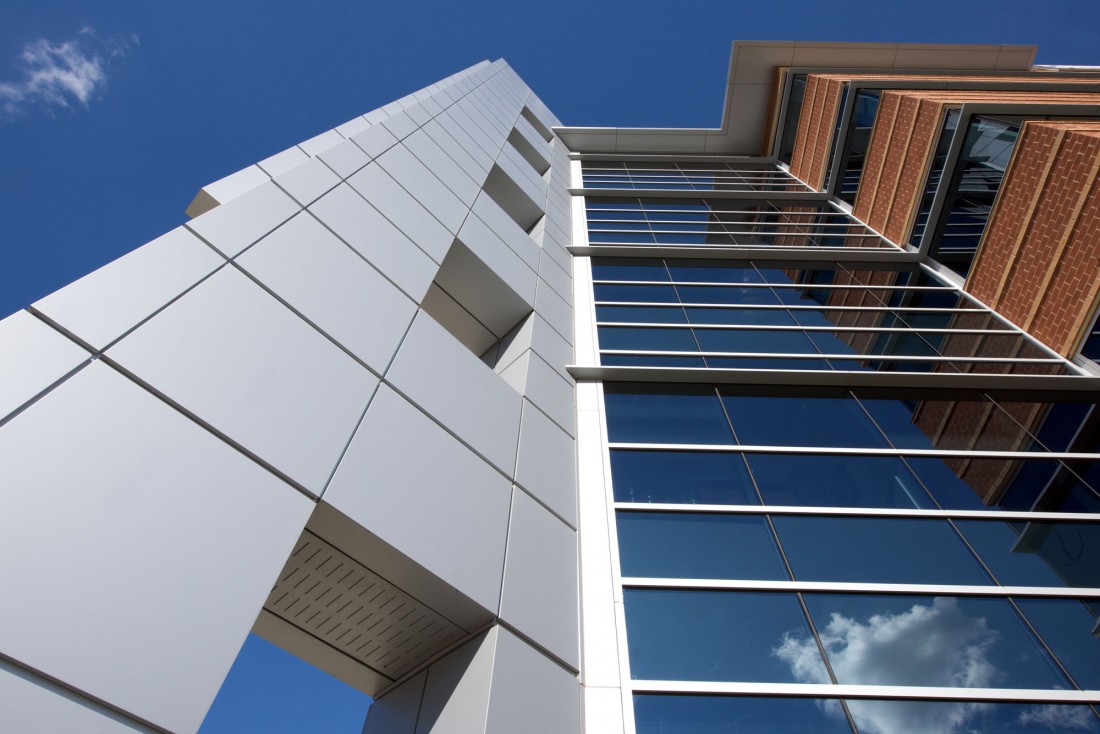 Of growing importance, building performance and sustainability play a large role in surface selection. Material selection can help an architect achieve LEED credits and certification. The fabricator should possess an ability to design, fabricate, and install cladding materials made with recycled content to help achieve environmentally responsible objectives. Other sustainable factors include LEED applicable installation systems, insulation types, and thermal sub girt assembly.

At CEI we have invested heavily in our product knowledge base and are able to speak to any design issues or challenges the architect may face. We are well-versed in the features and benefits of numerous product solutions understanding their aesthetic capabilities and technical advantages of use. The architect cannot be expected to understand or have a working knowledge of the various cladding materials, but they can now depend on the modern fabricator for their expertise.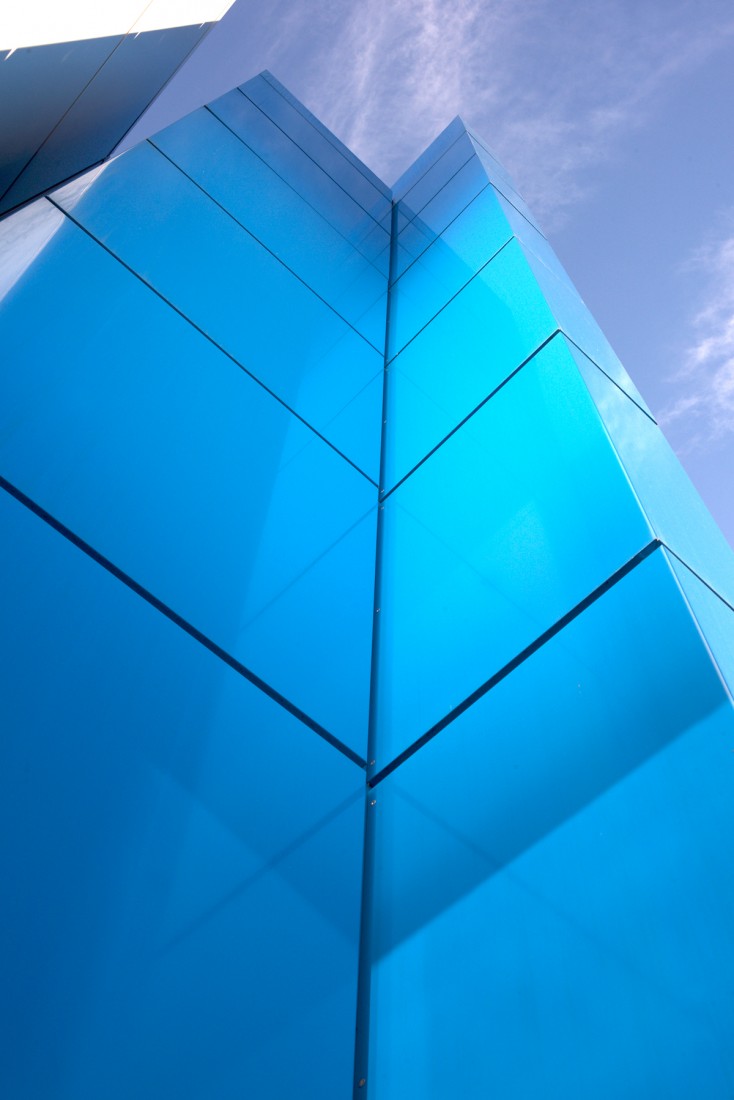 New surfaces are constantly being developed and architecture continues to evolve sustainable building practices including thermal efficiency and carbon neutrality. The modern fabricator must continue to monitor and track the emergence of these newer surfaces and understand, and compensate, for their inclusion. As architects strive to improve the environment, the modern fabricator must play his part in the solution.