CEI Materials Aids Architects In Mixed-Use Building In Bustling DC Wharf Development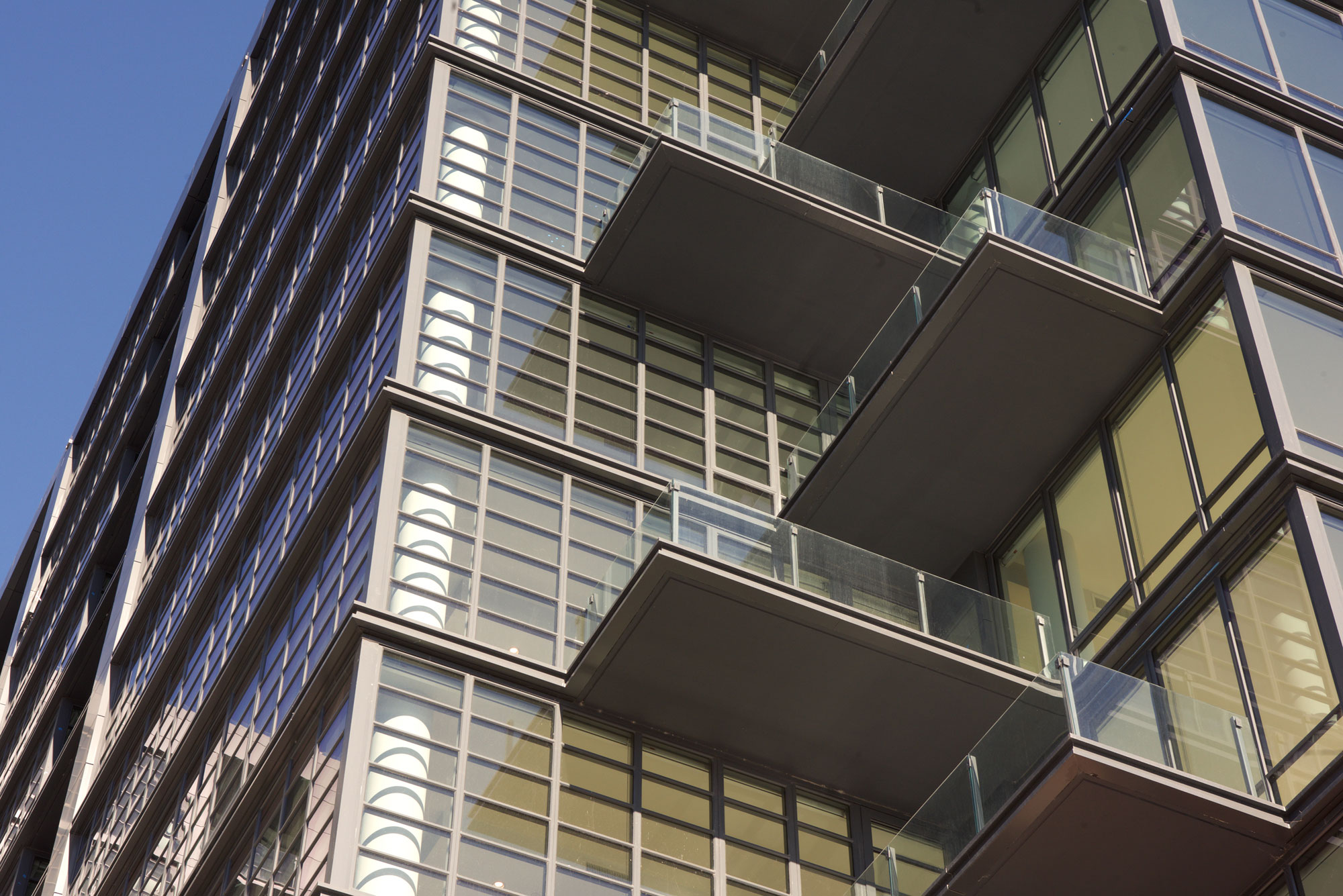 | | |
| --- | --- |
| Project Name: | The Wharf, Parcel 4 |
| Location: | Washington, DC |
| Executive Architect: | WDG Architecture |
| Design Architect: | Handel Architects |
| General Contractors: | Clark Construction |
| CEI Materials System: | R4000 |
| Products: | MCM |
| LEED: | LEED Silver Pending |
| Photography: | CEI Materials |
The Wharf is a massive development in Washington, D.C. that will transform the Southwest Waterfront area into an urban epicenter. The 2.5 billion dollar redevelopment program features world-renowned architects and a plethora of mixed-use residential and retail spaces as well as a series of public use spaces such as a marina, entertainment venue and parks.
Parcel 4 of this colossal project was designed by WDG Architecture and Handel Architects and features 372,000 square feet of multifamily, mixed-use space. Parcel 4, one of four buildings within the large development, includes 150 apartments, over 100 condos, and nearly 75,000 square feet of retail space.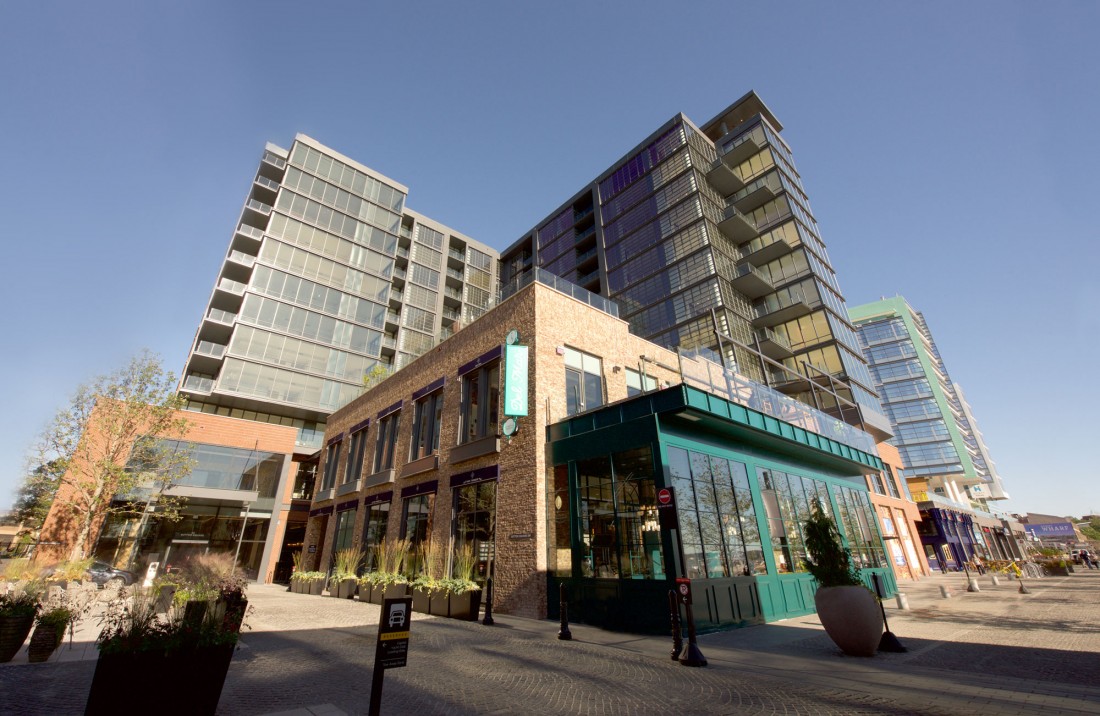 The Southwest Waterfront was previously underused and will breathe new life into the city creating an "urban destination," architects at WDG describe. They further explain, "The history of Waterfront dates back to the 18th century, notorious for the Maine Avenue Fish Market—the oldest operating open-air fish market in the US. The newly redeveloped Wharf will encompass 24 acres of land along one mile of historic Washington Channel, paralleling the Potomac River."
This kind of development offers tons of potential economic growth, attracting tourists as well as world-class retailers and restaurateurs.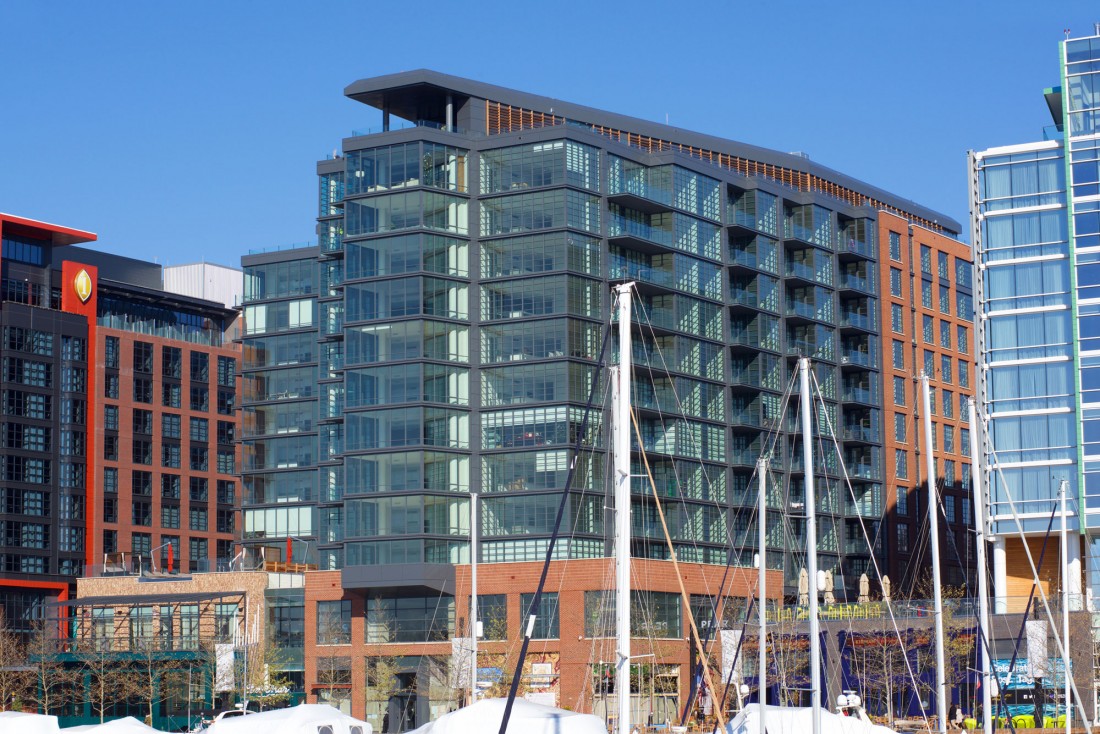 WDG Architecture describes, "A two-story podium features retail and dining venues along all four sides. Outdoor seating and storefront glass windows wrap corners to encourage circulation. Industrial-inspired design and traditional materials invoke the parcel's history for a sense of authenticity."
Designed to meet LEED Silver standards, Parcel 4 utilizes both glass and custom fire-resistant metal composite material throughout the exterior. The custom Charcoal MCM was fabricated by CEI Materials utilizing the performance tested and approved R4000 Drained/ Rear-Ventilated Rainscreen Panel System.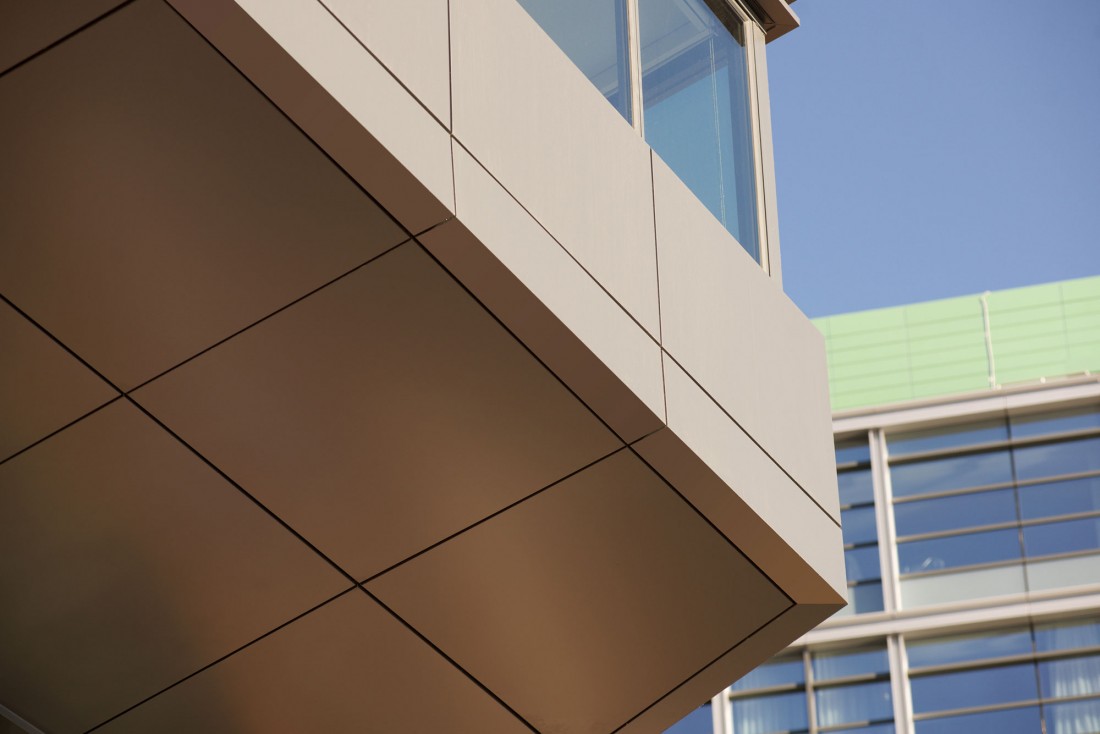 The project utilized complicated fabrication techniques by CEI Materials. Nick Sodt, CEI Materials Project Manager, describes, "The profiled slab edge covers took some time due to the attention to detail that was needed when folding. The 8' long panels used custom-made corner keys to allow for the folding of the return legs (for good fitment at the vertical butt joints at the slab edge covers).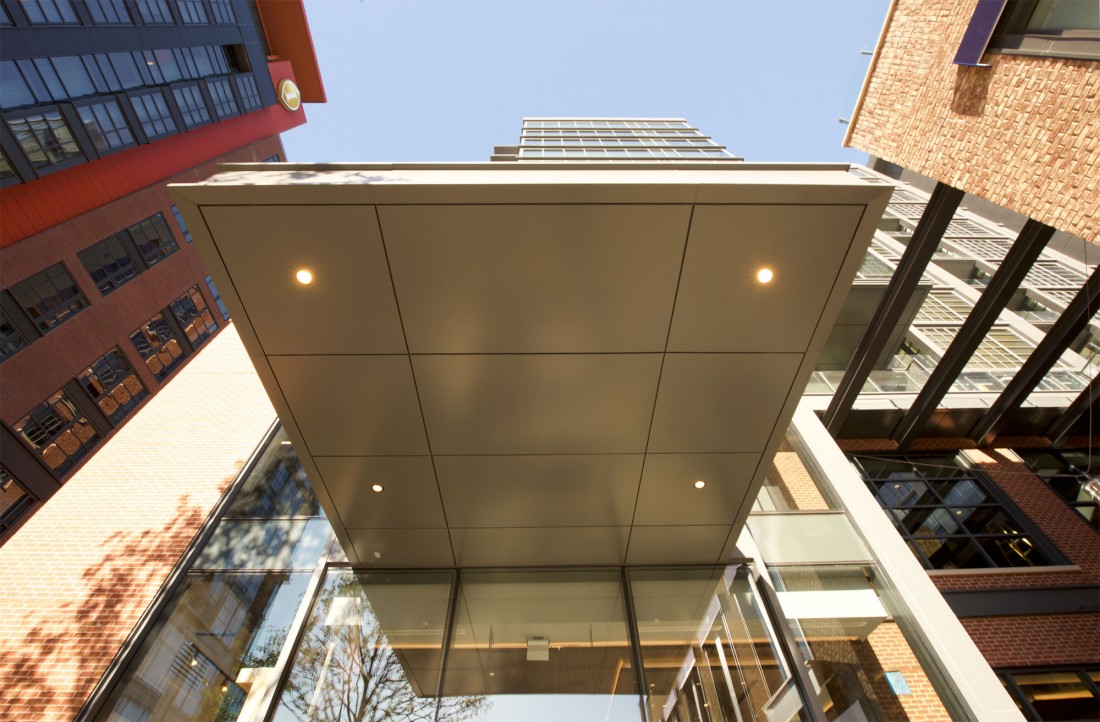 Sodt further explains that during the construction of Parcel 4, other buildings of similar size were being constructed at the same time. Sodt describes, "Simultaneous construction site logistics were a struggle in terms of access, laydown area, etc. But working closely with the general contractors at Clark Construction all challenges were overcome."