The Modern Fabricator's Role In Architectural Branding and Nationally Recognized Corporate Identity Programs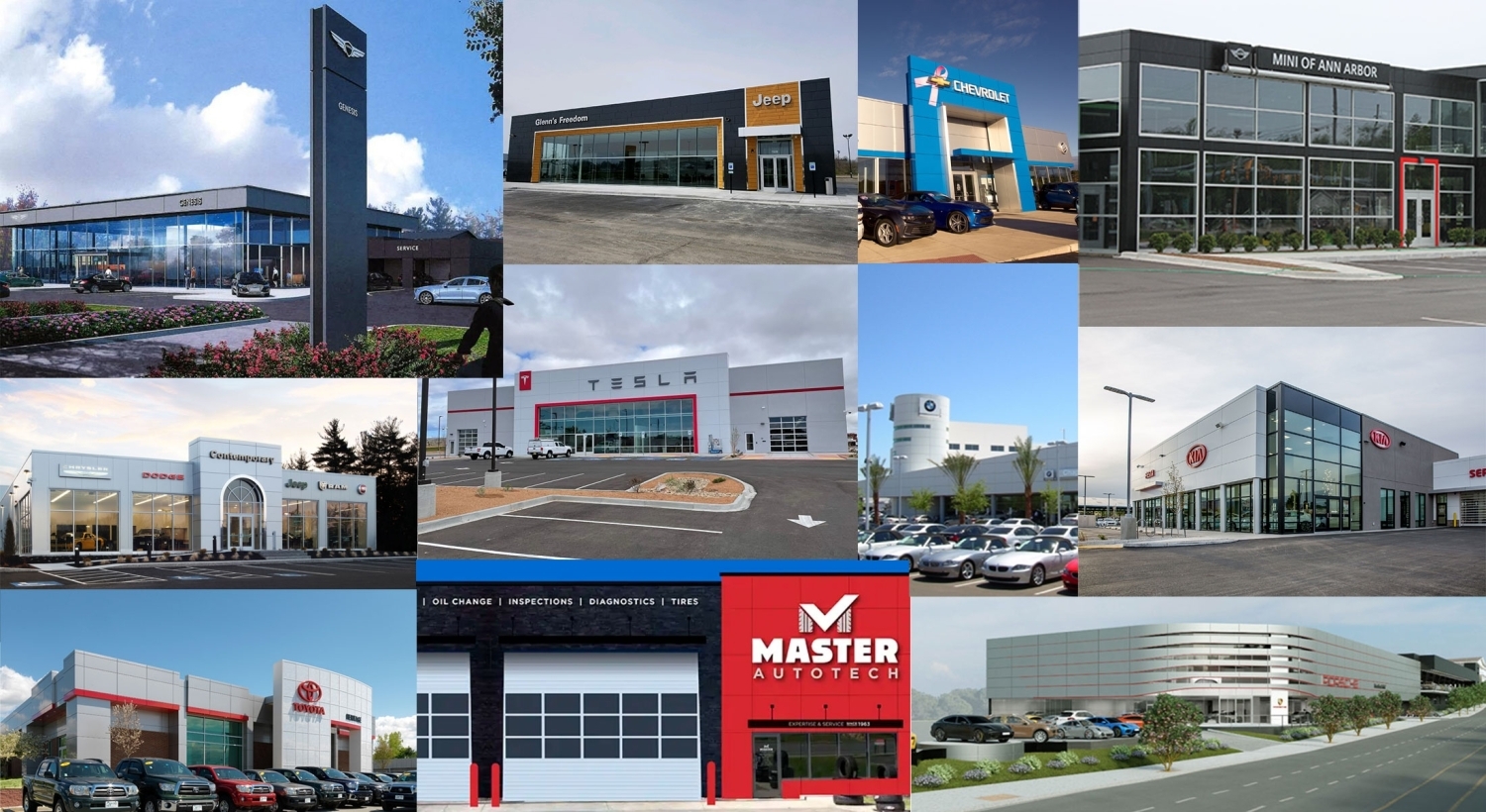 Often architecture is solely seen as monumental one-off buildings. Yet, a key area within the architectural space includes architectural branding, known as corporate identity (CID). While initially, keys of branding for architectural structures included mostly signage, today, corporate design is all-encompassing.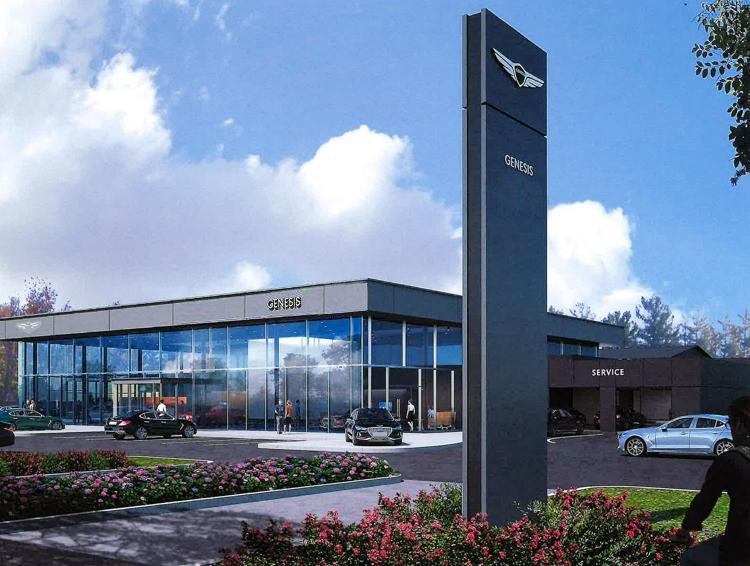 The automotive market has evolved from a single brand entity, with corresponding image and nomenclature, to now include luxury brand extensions. These extensions, as seen with Toyota to Lexus, Nissan to Infinity, Hyundai to Genesis, and Jeep to Bronco, now further require brand-within-brand recognition and design functionality.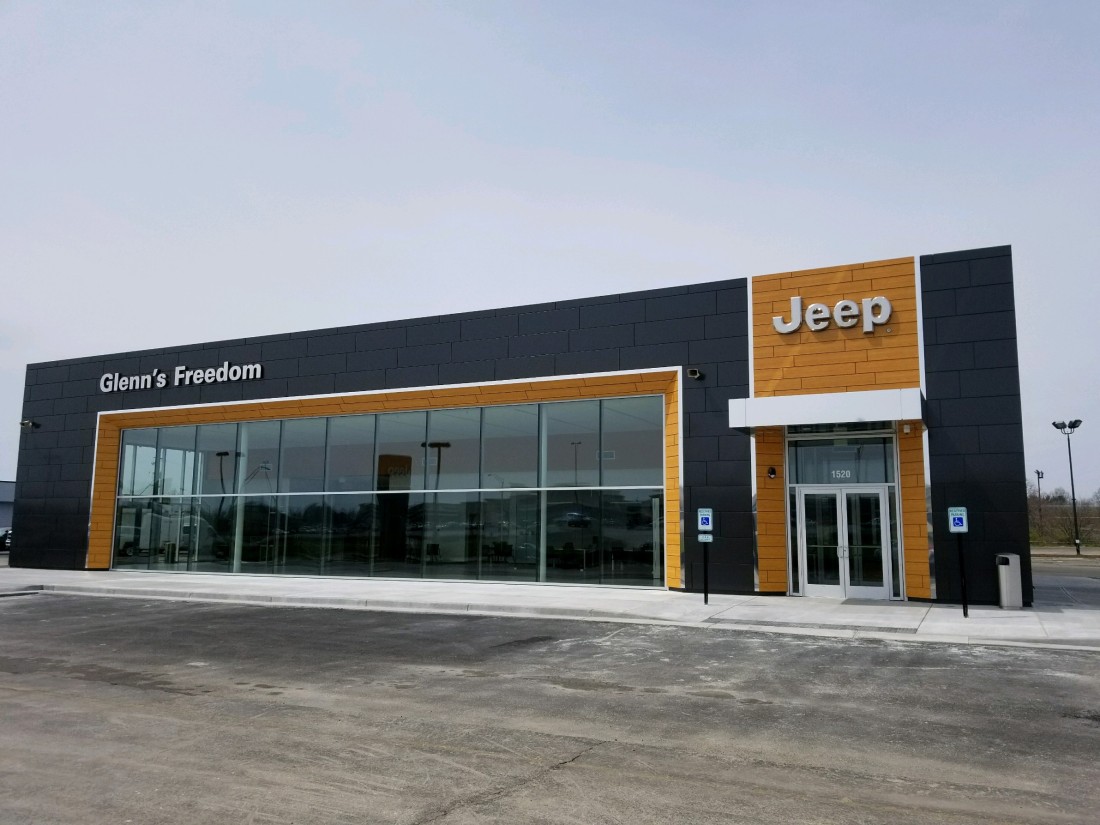 Consistency remains the critical component of successful architectural branding. Consistency occurs not only in a brand's messaging but in its outward appearance. National brand consistency enables customer recognition, leading to increased purchase power. Consistency exists in colors, signage, and overall design in many industries, from automotive to retail.
Chris Kimball, National Sales Manager at CEI Materials, described, "We have been focused on this corporate entity market, especially in the automotive area. For many years we have been involved in over 500 dealerships and are one of the top fabricators of Toyota Image II in the country. To be a constantly reliable resource, one must have the internal and external framework to compete nationally."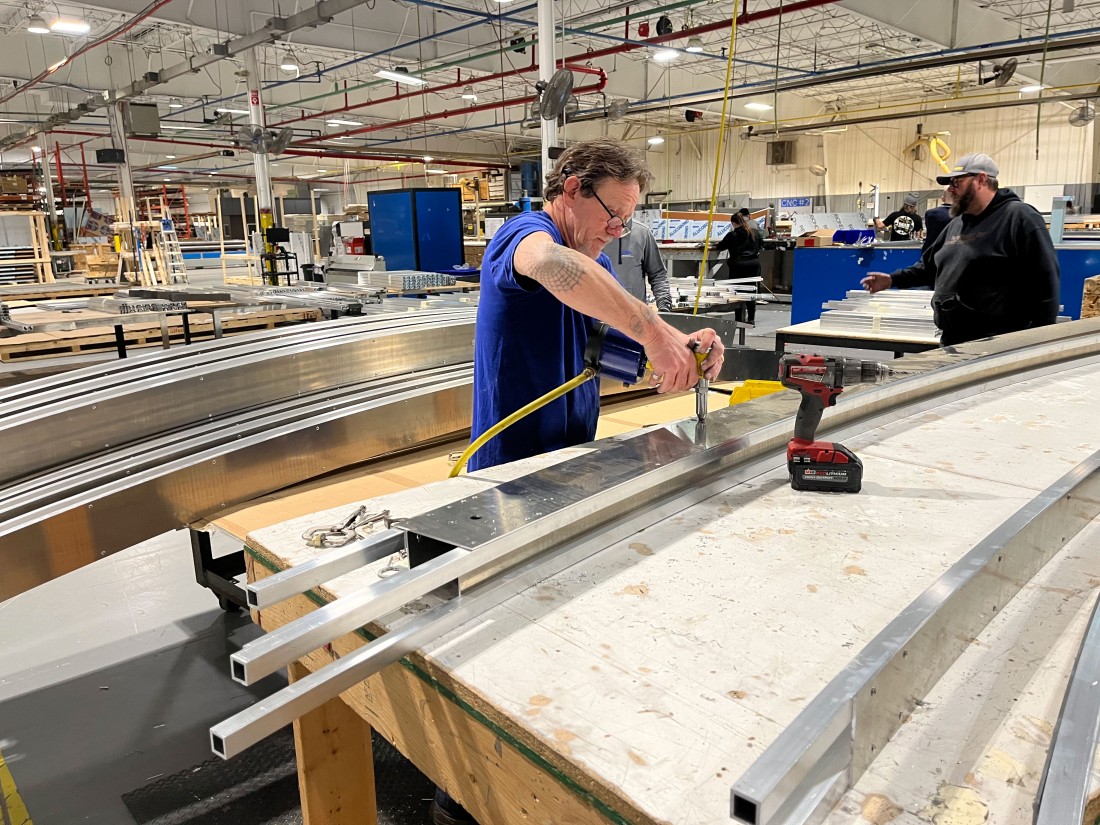 Kimball further states that CEI has become a national fabricator of CID programs by producing "specialty design and engineering groups to handle complex design assist requirements." Further, CEI's special projects team (SPT) has acquired the expertise to customize and produce any system requirements for project completion. Additionally, Kimball explains, "Our project managers deal directly with our national qualified installation crew network, can handle multiple locations at a time, and have two production facilities to accommodate the East and West Coast.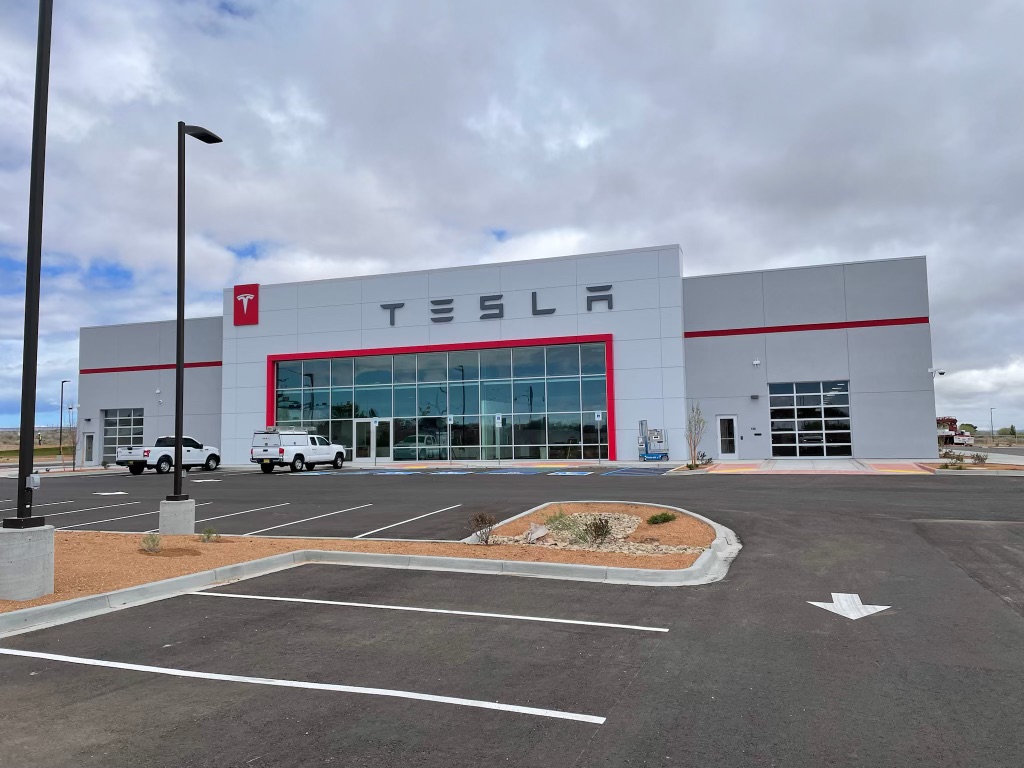 Although seen as a separate entity, architectural branding design differs from other architectural space areas. With the assistance of technology and ever-evolving consumer trends in design, the corporate space has become far more complex, and the role of the various stakeholders have evolved.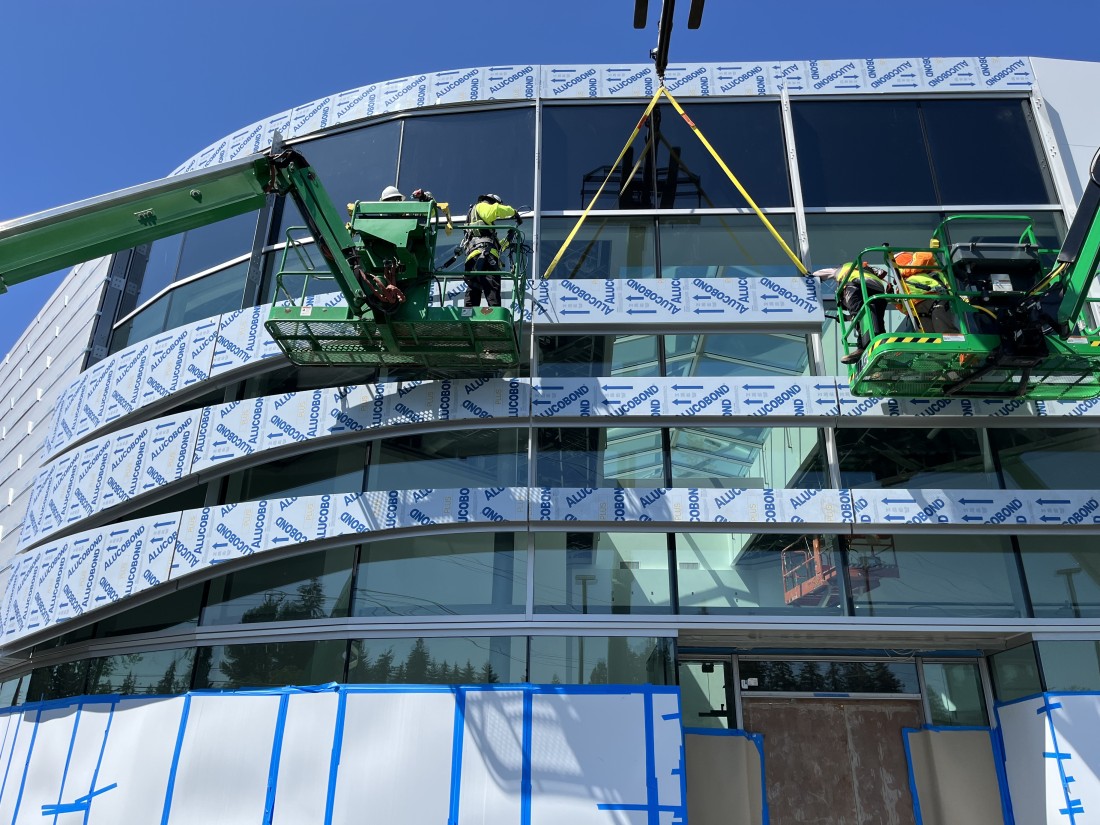 An example of this evolution is Porsche's new Generation 5 retail outlet. This program exemplifies this progressive design change at the retail level. CEI Materials, one of two fabricators approved for the Porsche North America program, will fabricate and build the new Generation 5 outlets. Yet, Generation 5 features a complex architectural design, unlike traditional automotive design. Noah Posthuma, CEI Materials Design Engineer and Resident Architect describes, "We're producing standardized drawings, called a Design Intent Document (DID) to give to architects and other subcontractors to ensure the final facade can be quickly and accurately pre-constructed for ease of manufacture and installation."
A modern fabricator needs to mirror the market needs by building internal processes to enable architectural complexities. Like any other architectural space, architectural branding and corporate design require high levels of design, engineering, and technology to meet the ever-evolving needs of rapidly changing customer demand.