The Benefits Of Specifying Metal For Architectural Applications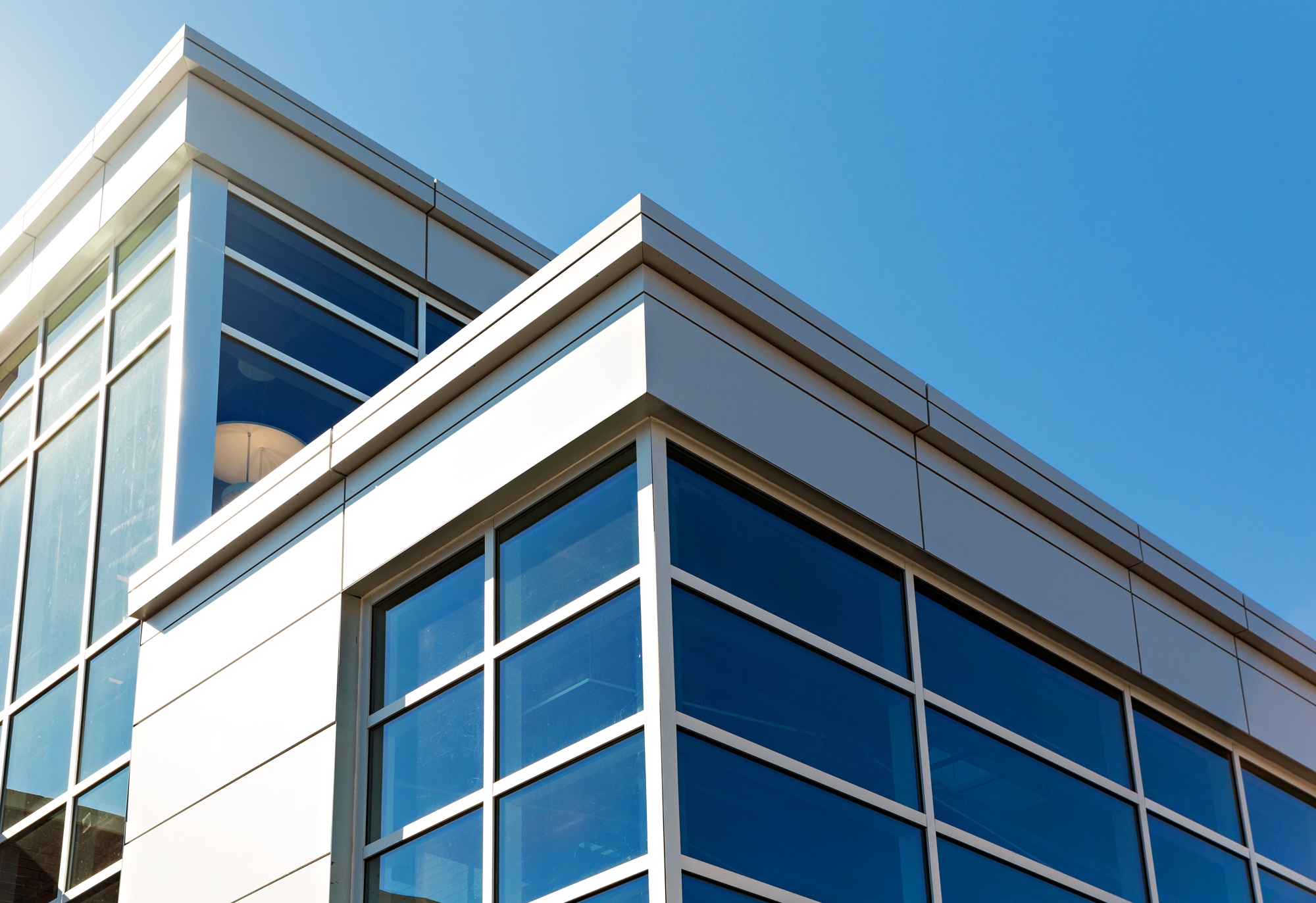 There are a multitude of benefits to utilizing metal substrates in architectural applications. The many benefits include customization, economic efficiency, innovative design opportunities and ease of both fabrication and installation. Whether the material is a metal composite or single skin, these products offer a sustainable and tested alternative to traditional cladding materials.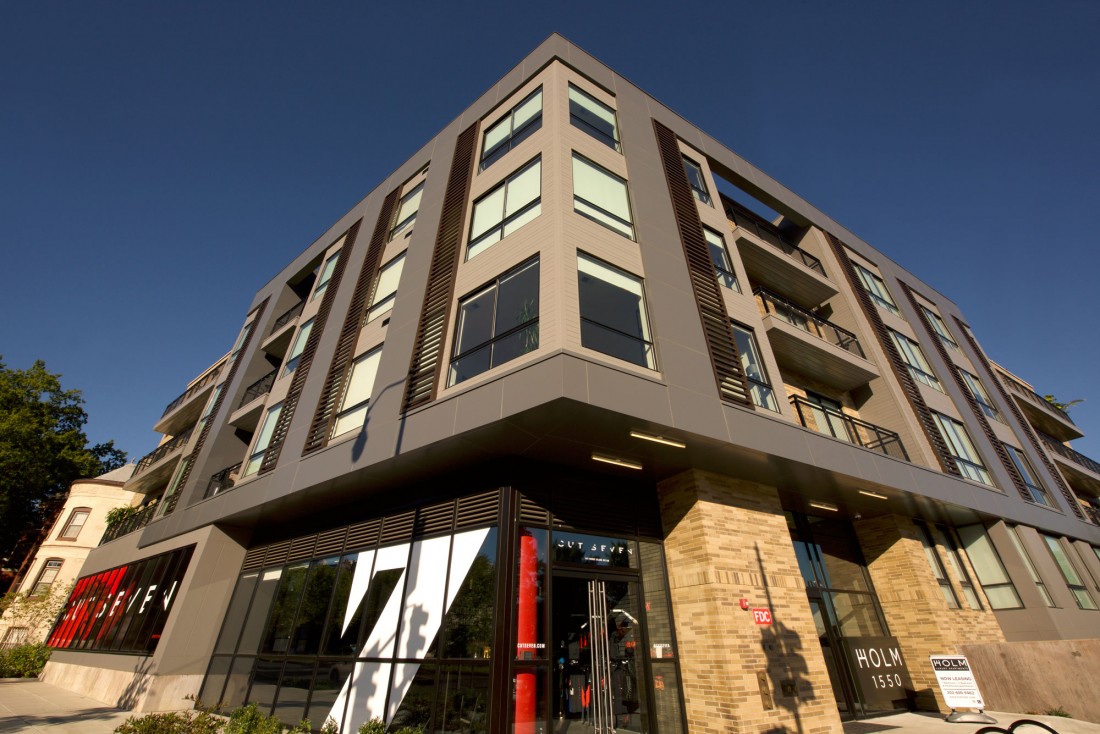 1101 Rhode Island, Ave, Holm, Washington, DC, Hickok Cole Architects, Advanced Architectural Metals, CEI Materials W5000, Product: Metal Composite Material
Both metal composite and single skin metal are extremely customizable materials. Offering a wide range of finishes, each manufacturer in the metal cladding industry has created material lines to compete with every market segment. Popular metal finishes are expanded to compete with fiber cement, stone, and even natural metals like patina copper.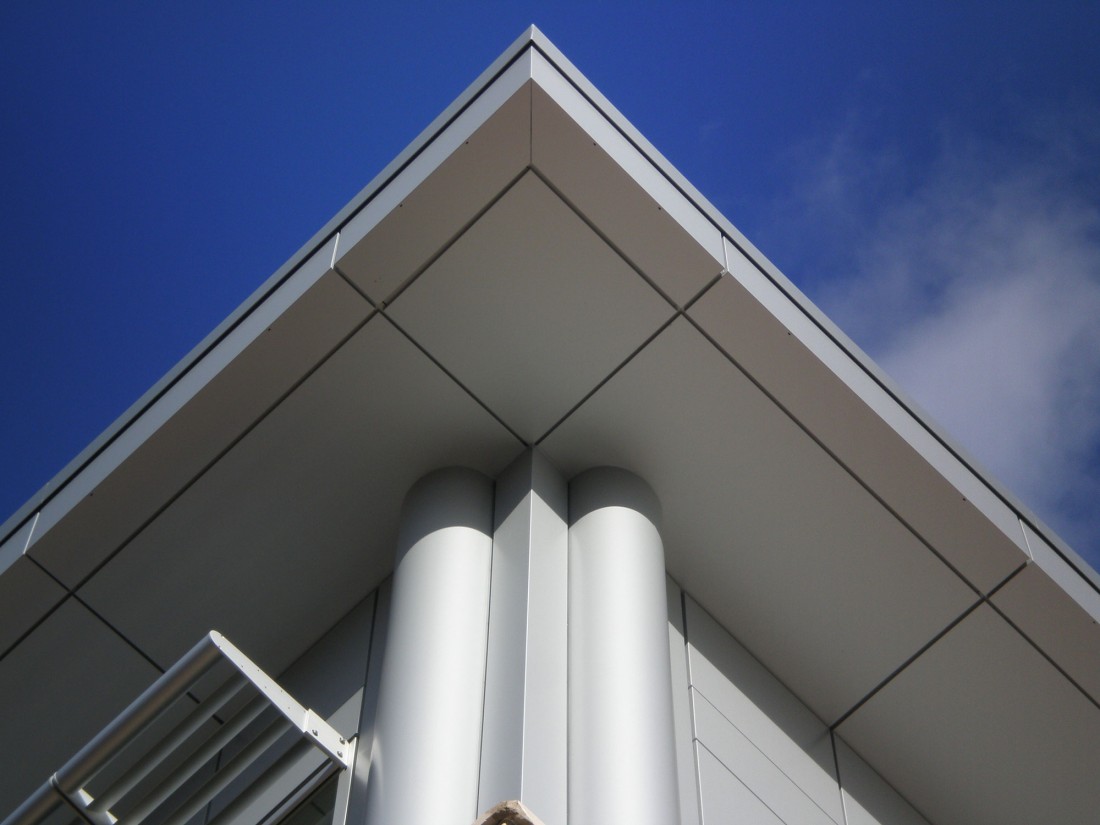 Kaplan Hall, SUNY Orange Newburgh Campus, JMZ Architects Planners, Worth Construction, CEI Materials R4000, Products: Metal Composite, Corrugated Panels, Louvers, Screens
The ease of utilizing a metal material allows for endless fabrication possibilities including three-dimensional and perforated designs. The ability of these products to be CNC cut, creates an ease of use that allows endless opportunities for fabricators including pre-engineered or modular construction.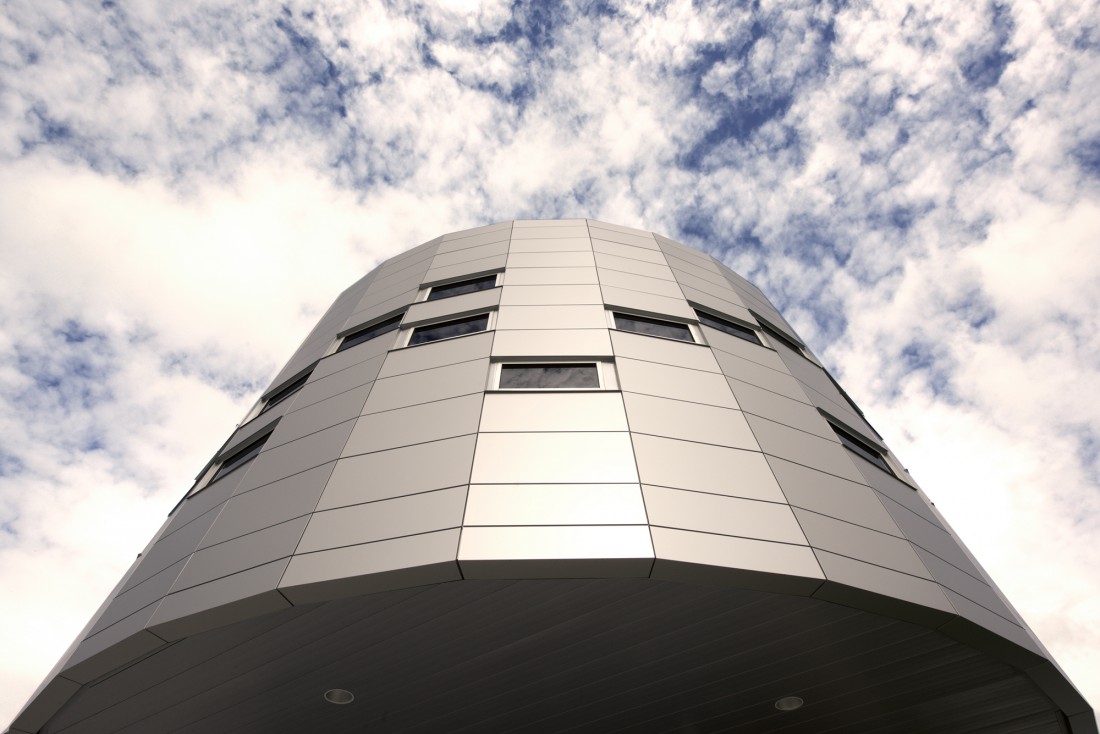 Midwest Energy Cooperative, Cassopolis, MI, Mitchell Hugeback Architects, Slatile Roofing, CEI Materials R4000, Product: Metal Composite Material
Traditional building materials, stone or brick masonry, are often expensive and heavy to install. A composite metal panel has the durability of a stone material without the weight. Additionally, these metal products do not require the specialty in installation that brick or stone requires.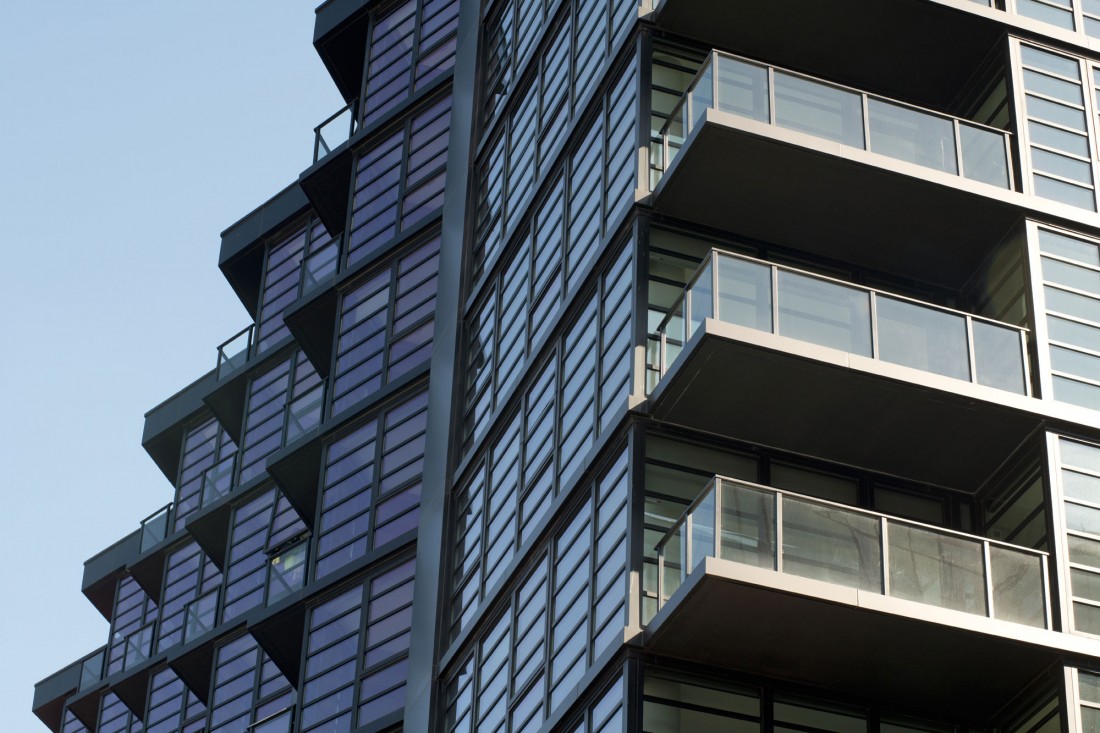 The Bower at The Yards, Washington, DC, WDG Arch, Handel Architects, Clark Construction, CEI Materials W5000, Product: Metal Composite Material
Single skin metals are 100% recyclable, offering a sustainable alternative to other cladding materials. The material can be engineered to withstand wind loads and its hyper-durable natural, and advanced coating systems, allow it to adapt to the harshest climates.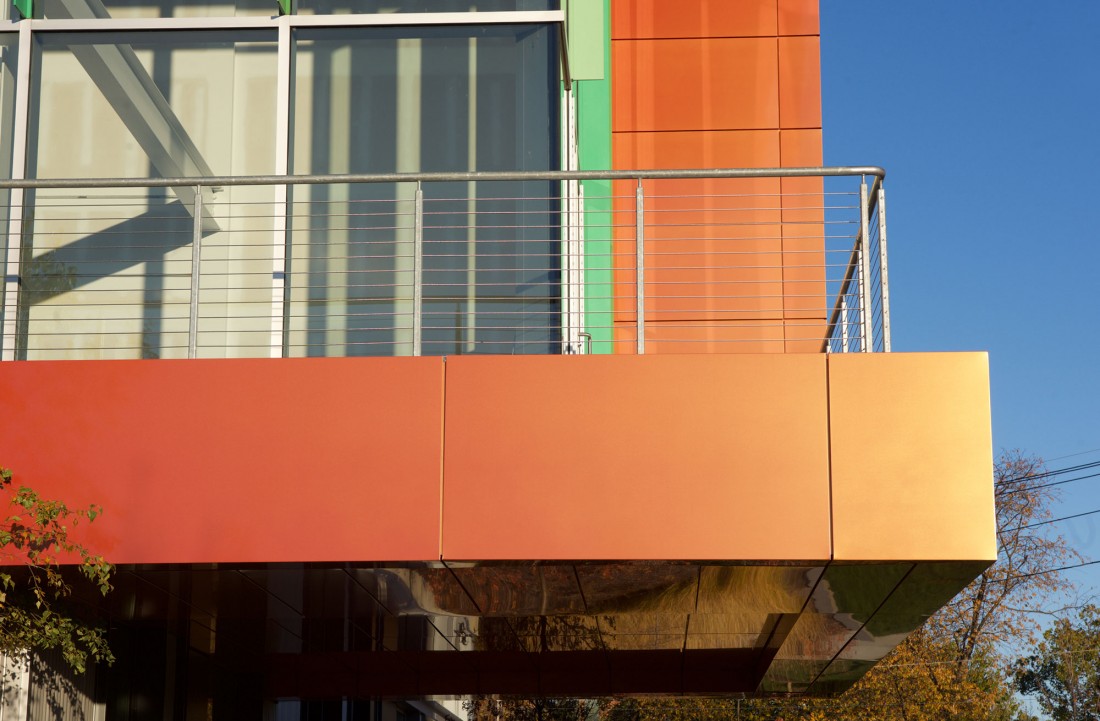 The Linx, Watertown, MA, SGA Arch, Callahan, Boylston Properties Commercial, CEI Materials R4000, Products: Metal Composite Material, Single Skin Metal, Modular Construction
The cladding industry is competitive. Timber, concrete, stone, brick, fiber and High Pressure Laminate (HPL), offer beautiful options but metal composite and single skin offer their aesthetic with a variety of other benefits. Metal cladding continues to gain momentum, with new testing, new finishes, and new adaptations arriving daily.