Team Designs First Florida-Based Publix Grocery Store In Richmond, Virginia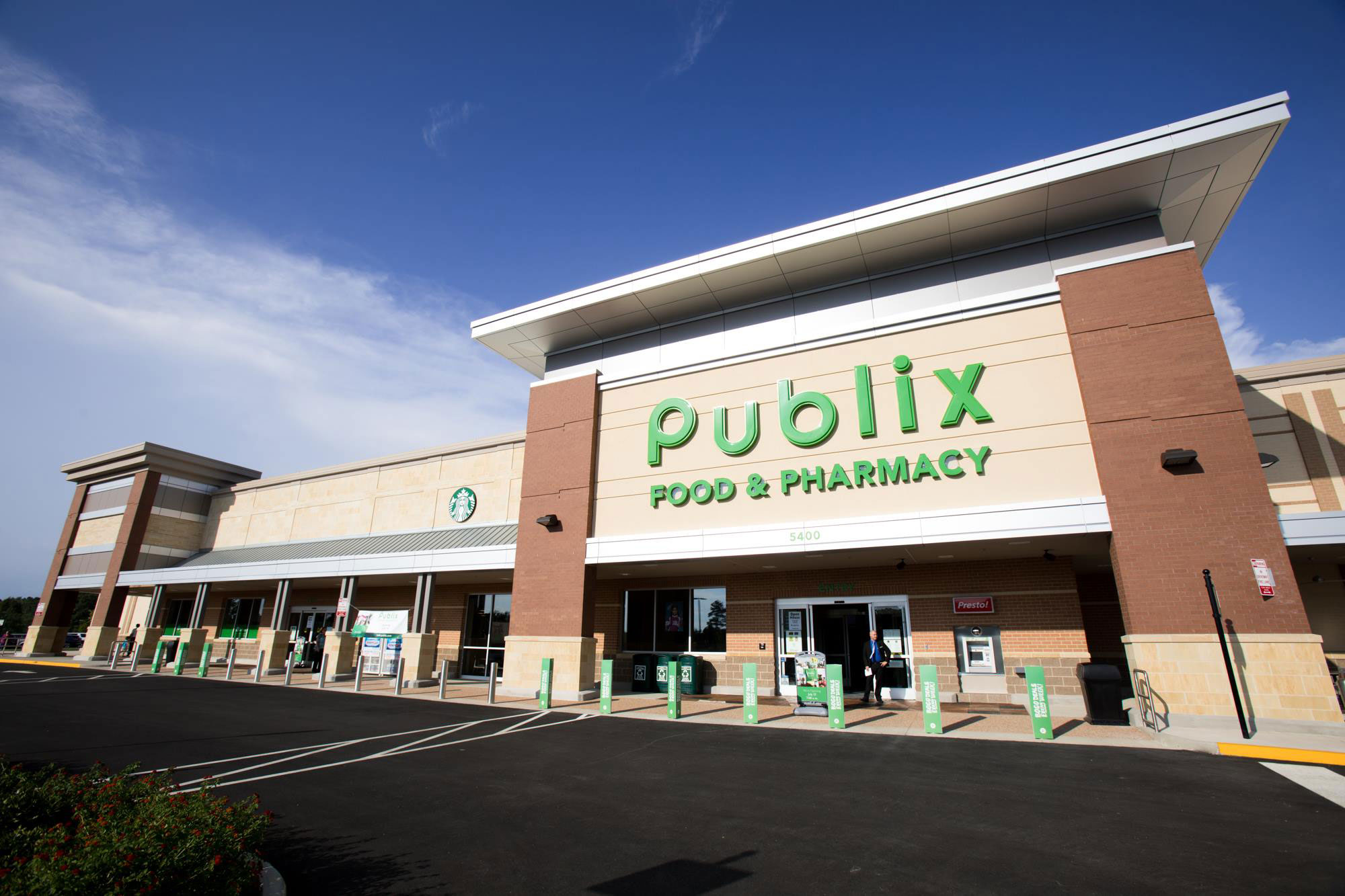 | | |
| --- | --- |
| Project Name: | Publix Super Markets Inc. |
| Location: | Richmond, Virginia |
| Architect: | Freeman Morgan Architects |
| General Contractor: | L.F. Jennings |
| Developer: | Peterson Companies |
| Engineers: | Timmons Group |
| CEI Materials System: | R4000 |
| Products: | MCM |
| LEED Certification: | LEED Silver |
| Photography: | Various, see below each image for copyright |
Publix Super Markets Inc. opened its first Virginia location in Richmond in July 2017. The Florida-based grocery chain opened in Western Henrico County in the Nuckols Place shopping center. Publix spokesperson Kimberly Reynolds explains, "The opening of our first store in Virginia has been long anticipated by associates and customers alike and is a significant time in our company's history." The store opens with its basic grocery amenities and much more; offering a cooking school, catering, pharmacy and deli.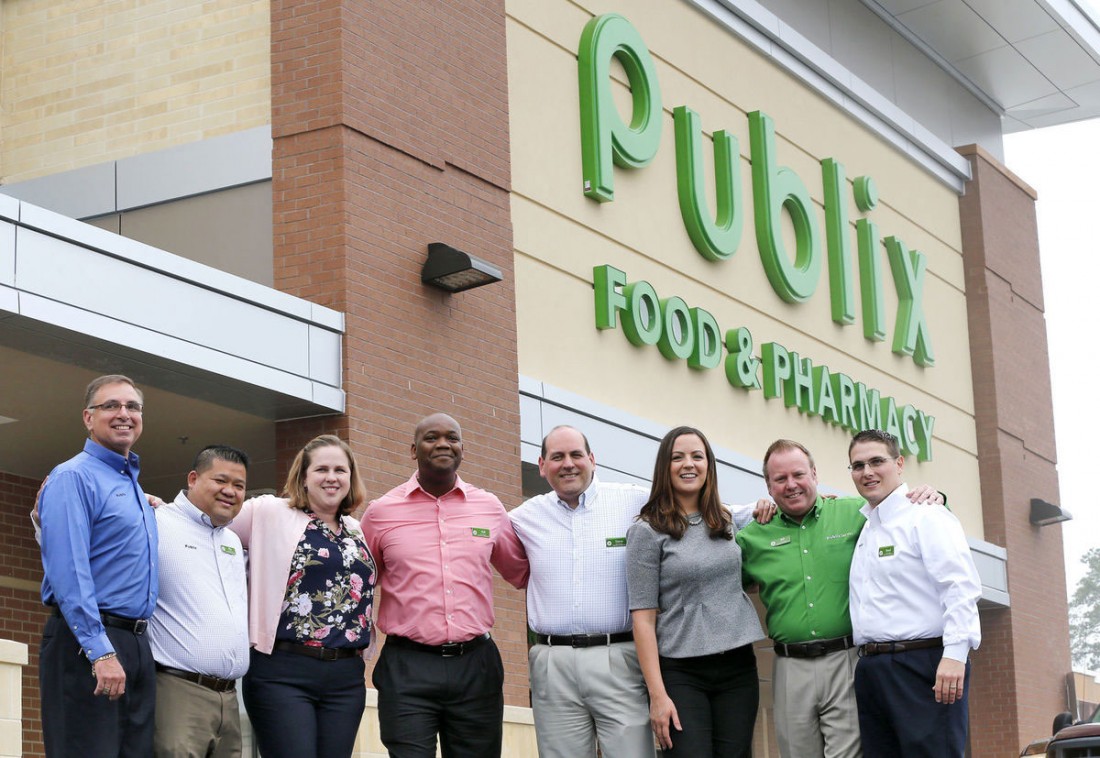 Photograph ©RVA Times-Dispatch
The plans for expansion into Richmond, Virginia were unveiled in 2016 with a plan for aggressive expansion through the Commonwealth of Virginia. The plans contain projects across the area that both rebuild and renovate existing properties. The Nuckols Place location interestingly is managed by a Publix veteran employee whose 17 years with the company was rewarded with his management position after starting at the store at just 16 years old.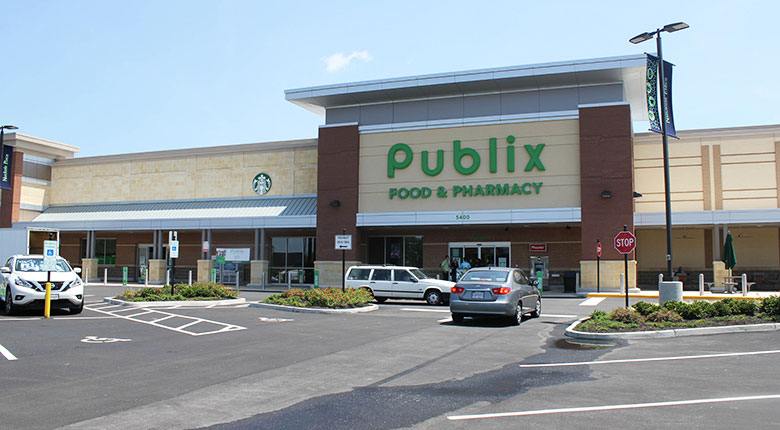 Photograph ©Timmons Company
The Publix, which totals nearly 50,000 square feet, anchors the large new shopping center, which features a variety of commercial brands including Chipotle and Starbucks.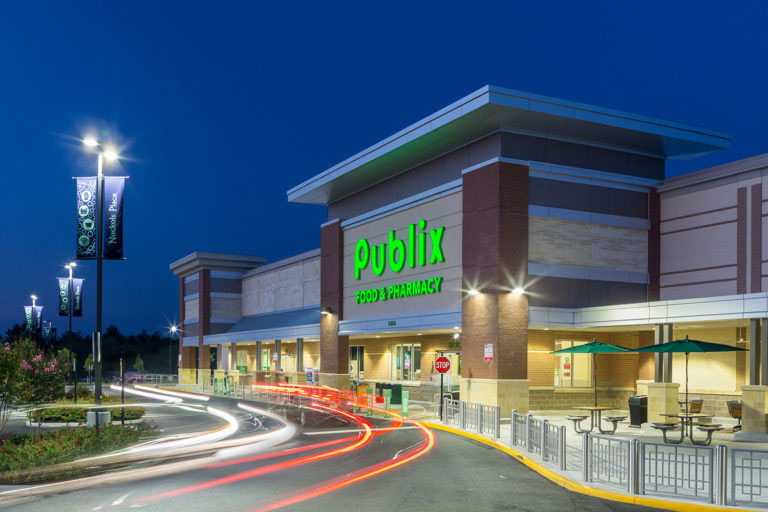 Photography ©L.F. Jennings
The center, completed by the general contractors at L.F. Jennings, is LEED Silver and was developed by Fairfax-based Peterson Companies. Timmons Group was responsible for the site engineering, landscaping, and irrigation while Freeman Morgan Architects completed the project's design.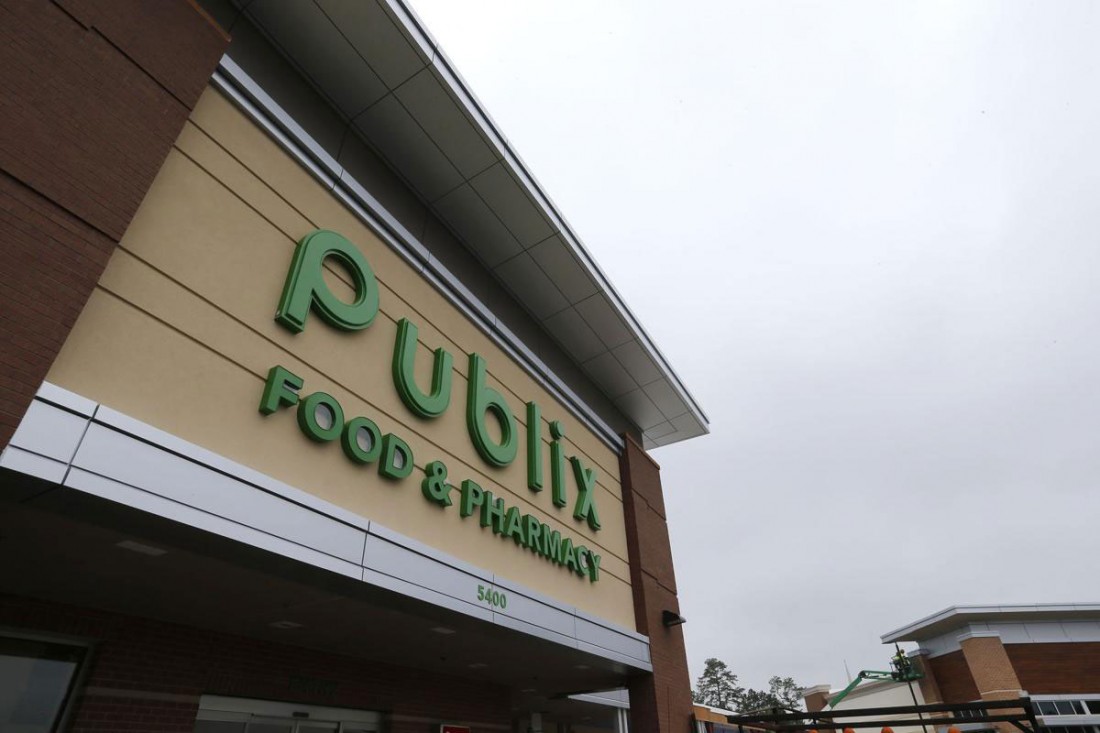 Photograph ©RVA Times-Dispatch
The general branding guidelines for Publix include a clean often shared wallspace exterior with the brand's signature green logo. To offer a contemporary façade, the architects chose a metal composite accent material. CEI Materials, utilizing the R4000 Rear-Ventilated Rainscreen system, fabricated the metal components. This system has been tested to ASTM 283, ASTM 330, ASTM 331 and AAMA 509-09 standards and is NFPA 285 Compliant.