SHOP TALK: The Emergence Of Mixed Use Developments In Urban Communities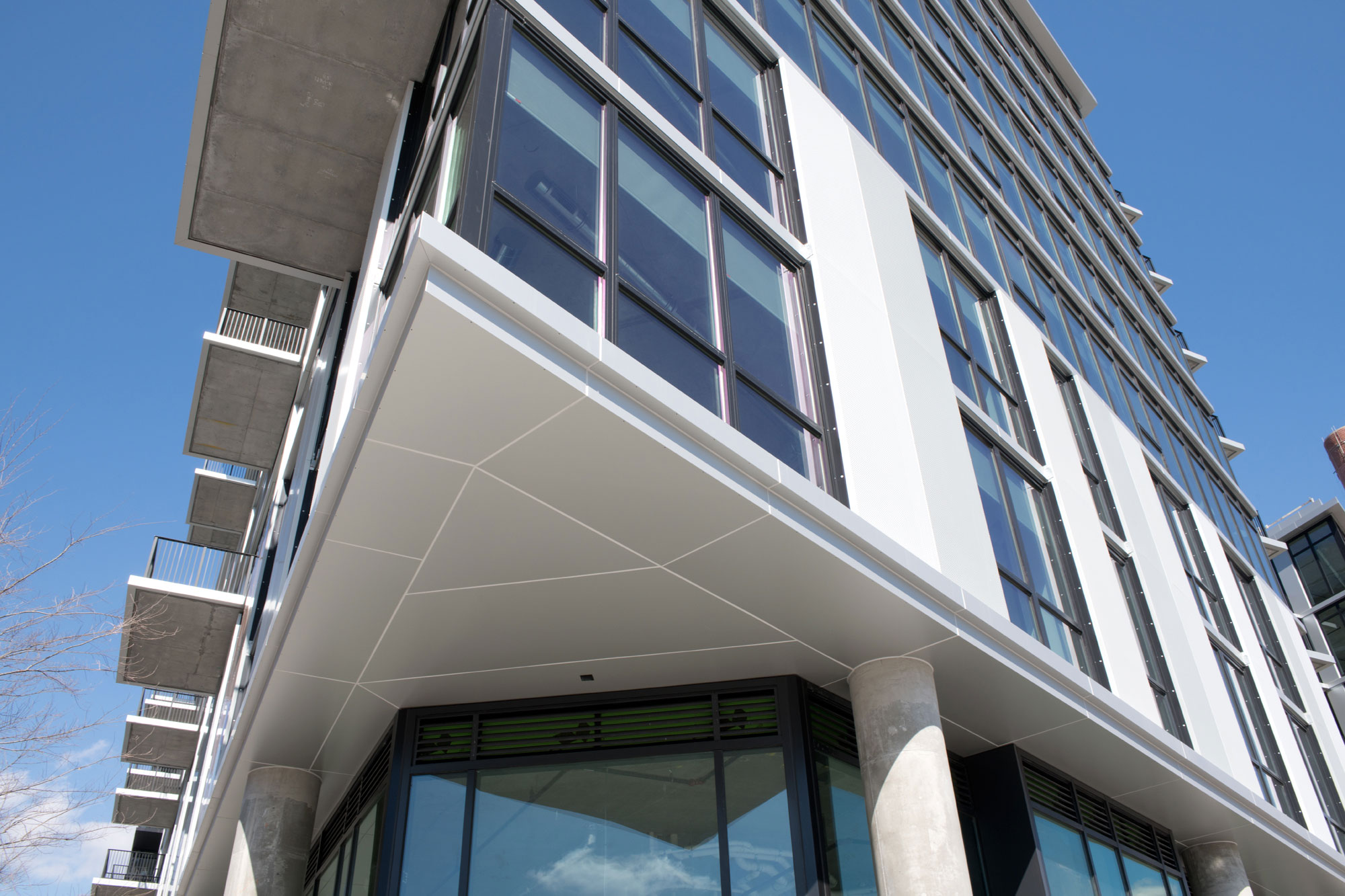 Mixed use, as the Institute for Public Administration (IPA) at the University of Delaware describes, is "one of the ten principles of Smart Growth, a planning strategy that seeks to foster community design and development that serves the economy, community, public health and the environment."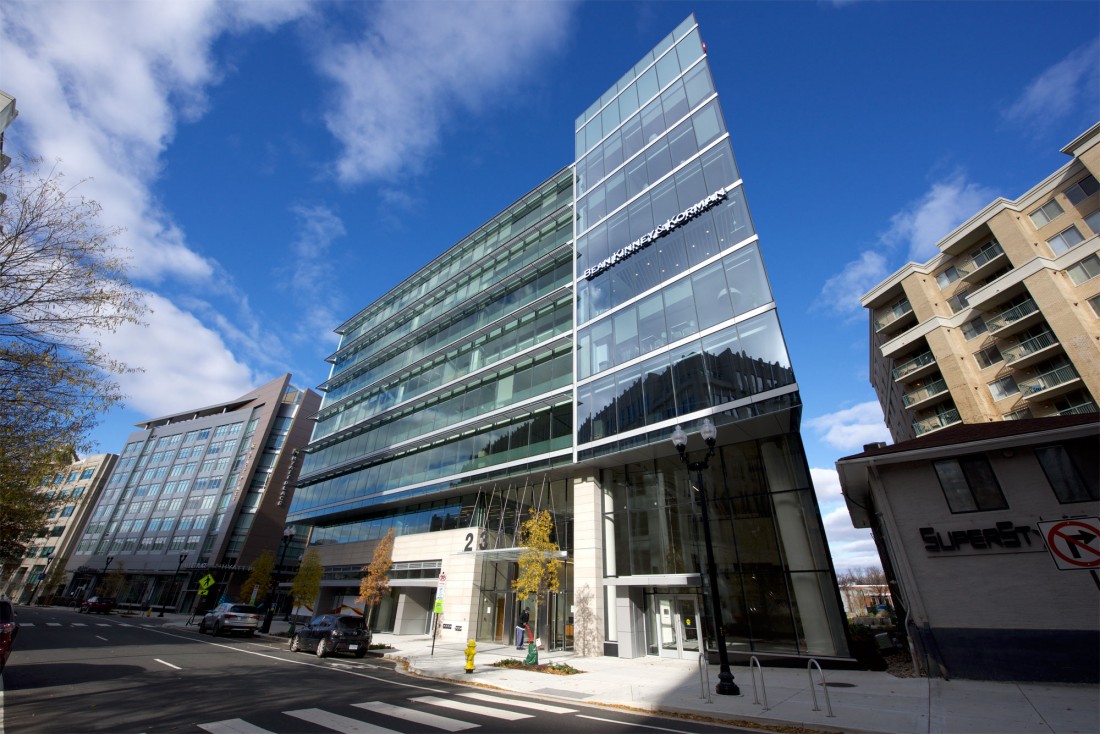 2311 Wilson Blvd, MTFA Architecture, Clark Construction, CEI Materials R4000
These pedestrian-friendly developments add value to communities by offering a mixture of residential, commercial, cultural, institutional, or industrial uses, as the Municipal Research & Services Center (MRSC) of Washington describes.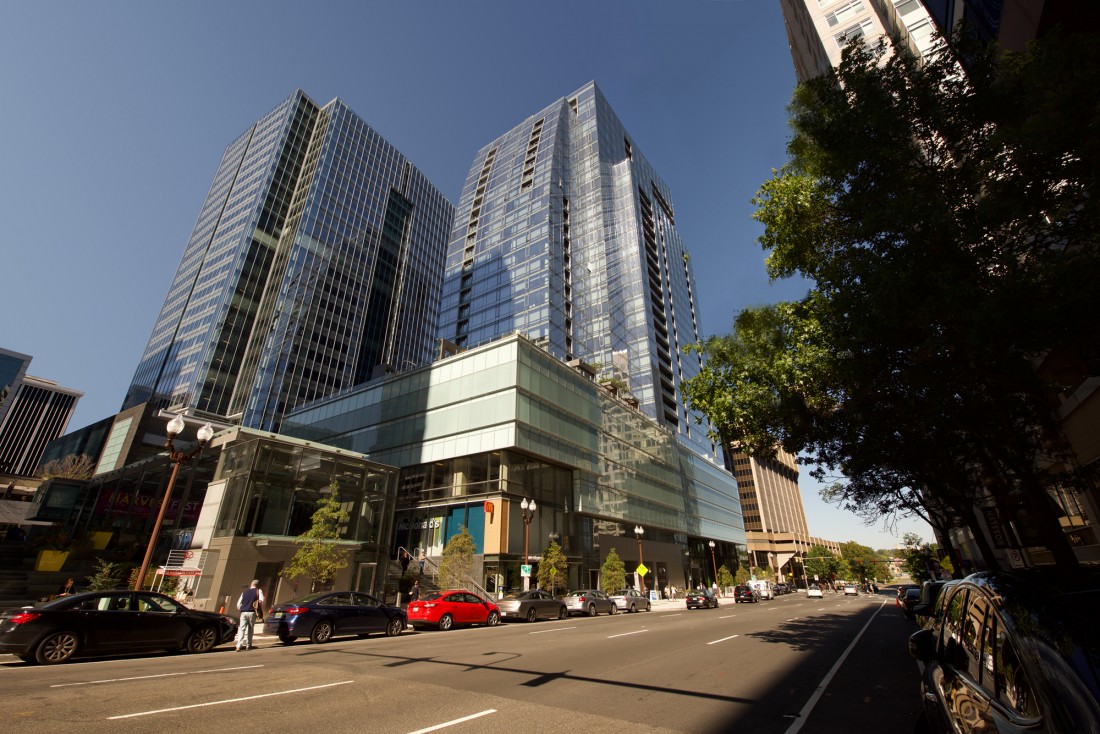 Rosslyn Central Place, Rosslyn, VA, Beyer Blinder Belle Architects, Clark Construction, CEI Materials R4000
In an article in The Multifamily Executive (MFE), the authors describe the continued momentum of mixed-use developments and the challenges they face explaining that the "live-work-play lifestyle is growing priority for renters." The challenges of a mixed-use development, versus a multifamily project, are not only fiscal restrictions, as these developments require larger financial requirements but design challenges as well. In order to adapt to growing urban communities, it becomes more about providing significant community value through "well-curated spaces."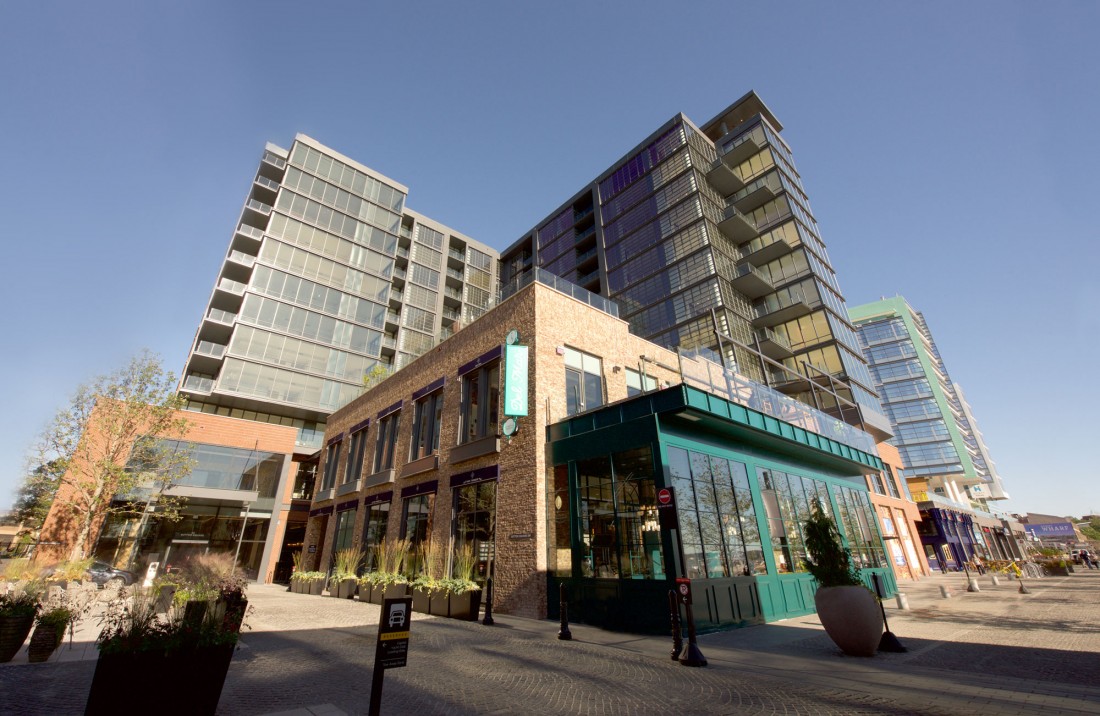 The Wharf Parcel 4, Washington, DC, WDG Architecture, Handel Architects, Clark Construction, CEI Materials R4000
Through careful planning, developments are initiating more innovative approaches that utilize sustainability and art to create in essence cultural epicenters.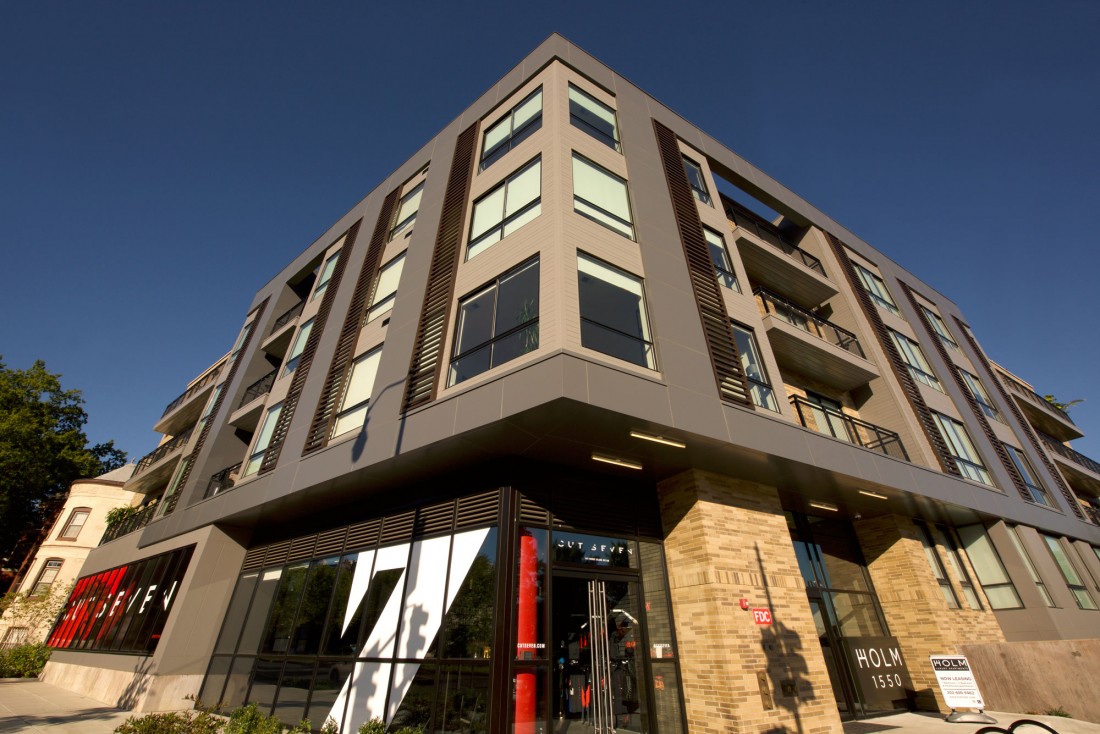 1101 Rhode Island Ave, Holm, Washington, DC, Hickok Cole Architects, Advanced Architectural Metals, CEI Materials W5000
As the National Real Estate Investor (NREI) describes, "U.S. construction boomed in 2017, reaching an all-time high of $1.26 trillion in construction spending. Mixed-use developments made up a substantial portion of this spending. Developers and investors alike are increasingly seeking out opportunities to integrate product types in order to achieve the ultimate goal of creating destinations that draw residents, tenants, visitors and patrons to engage, interact, live, shop, work and play."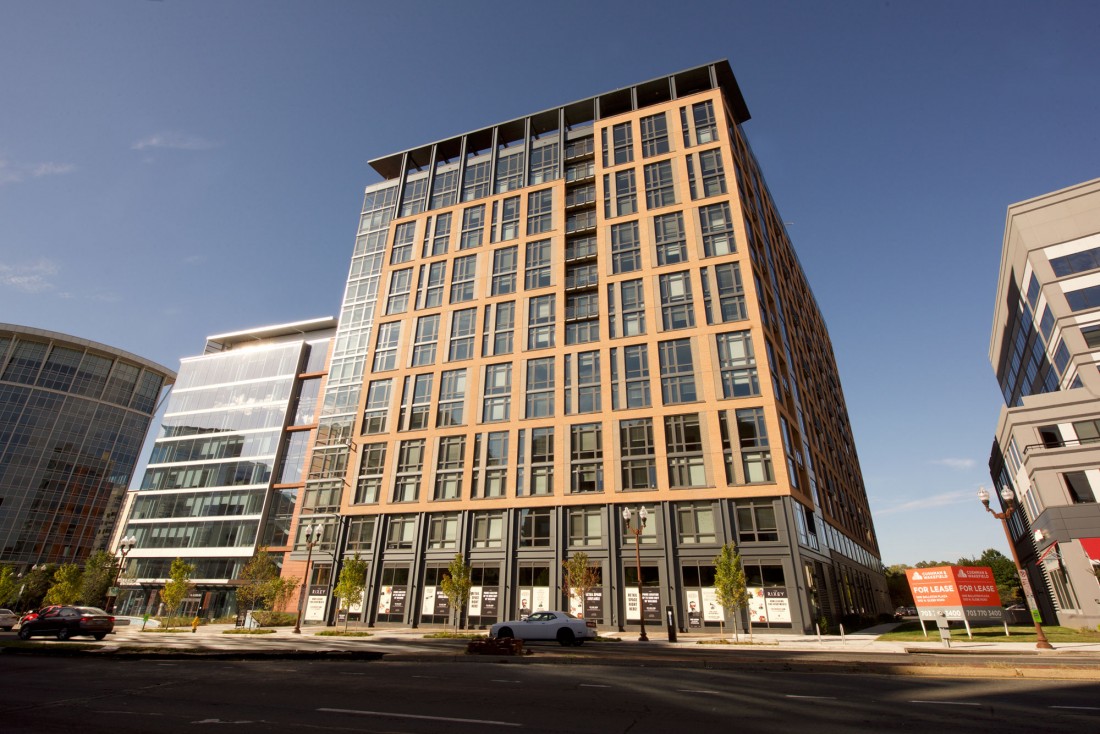 The Rixey, Arlington, VA, SKI Architecture, Clark Construction, Dinamic Erectors, CEI Materials R4000
The continued popularity of mixed-use developments can be attributed to two primary objectives. First, mixed-use developments meet consumer demands. They provide essential spaces; residential, commercial, retail, food service and/or entertainment. Secondly, they are an effective use of land. With populations continuing to increase, these spaces provide multiple services to people in a singular space.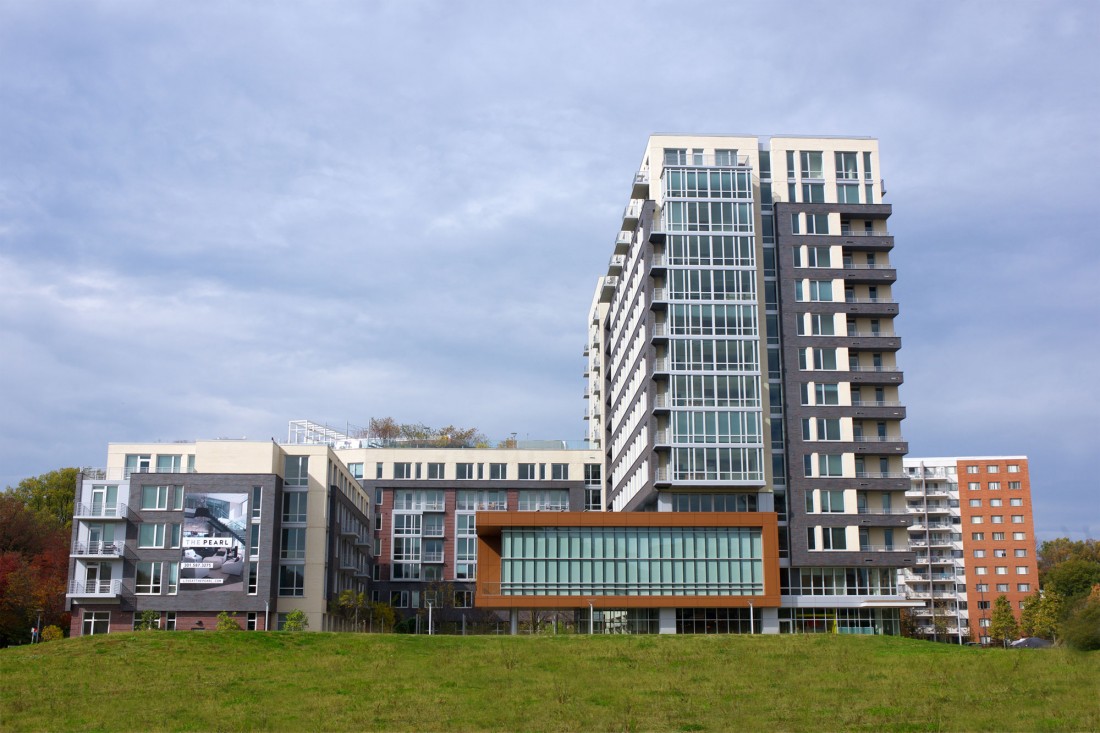 The Blairs, The Pearl, Silver Spring, MD, Design Collective, Clark Construction, CEI Materials R4000
As long as these developments continue to be solution based, offering essential living, work and community spaces, their popularity will continue to rise. As the NREI describes, "Investors and cities are able to more efficiently utilize land to deliver environments that infuse new life into communities by integrating a variety of different uses into one product."