Innovative Single Skin Modular Panel System Fills Gap In AEC Product Segment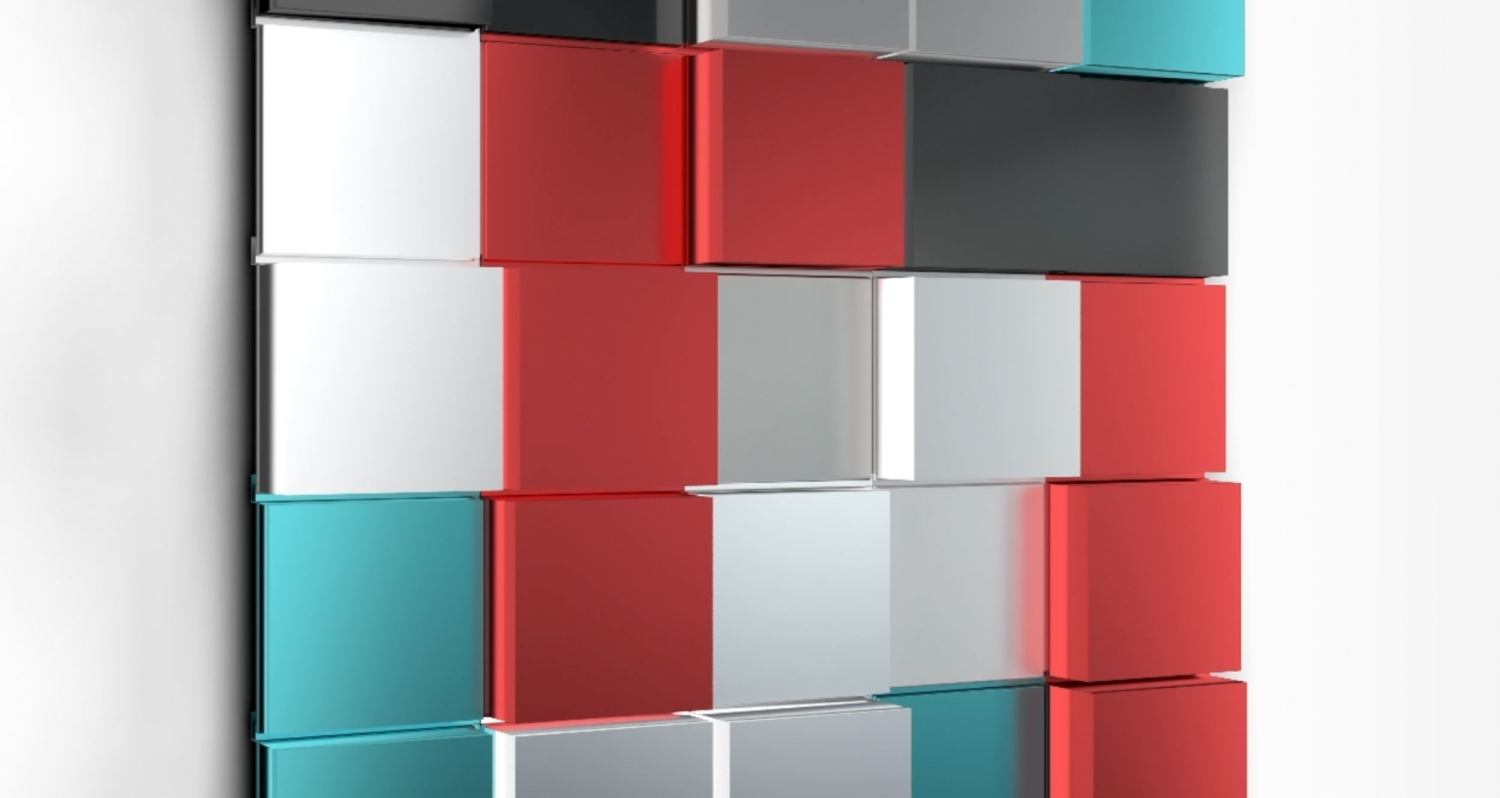 The first to market is not always the best product solution in any category. The AEC segment is no different. Product uniqueness is somewhat short-term in nature and requires constant review and monitoring.
Jeff Henry, CEO of CEI Materials, said, "We saw a need for an improved single skin modular panel system. We were able to bring our vast experience and knowledge of fabricating and installing other system types to bear. We analyzed the current product offerings and decided that there was a customer need for a new and improved product version at a competitive price, namely CLADLOK."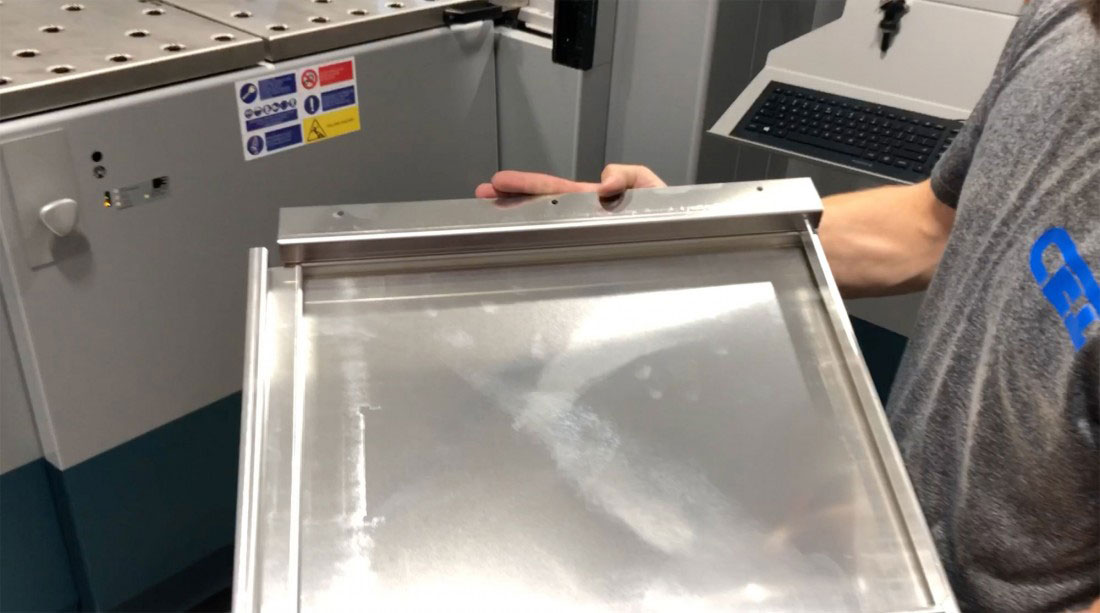 Research indicated that installers were looking for the most accurate shop drawings and anything that would assist them with ease of installation in the field. Whether that was shortening lead times, field application techniques, or better delivery packaging. It is one thing to develop an innovative product, but careful consideration must be given to all aspects of the design and installation process.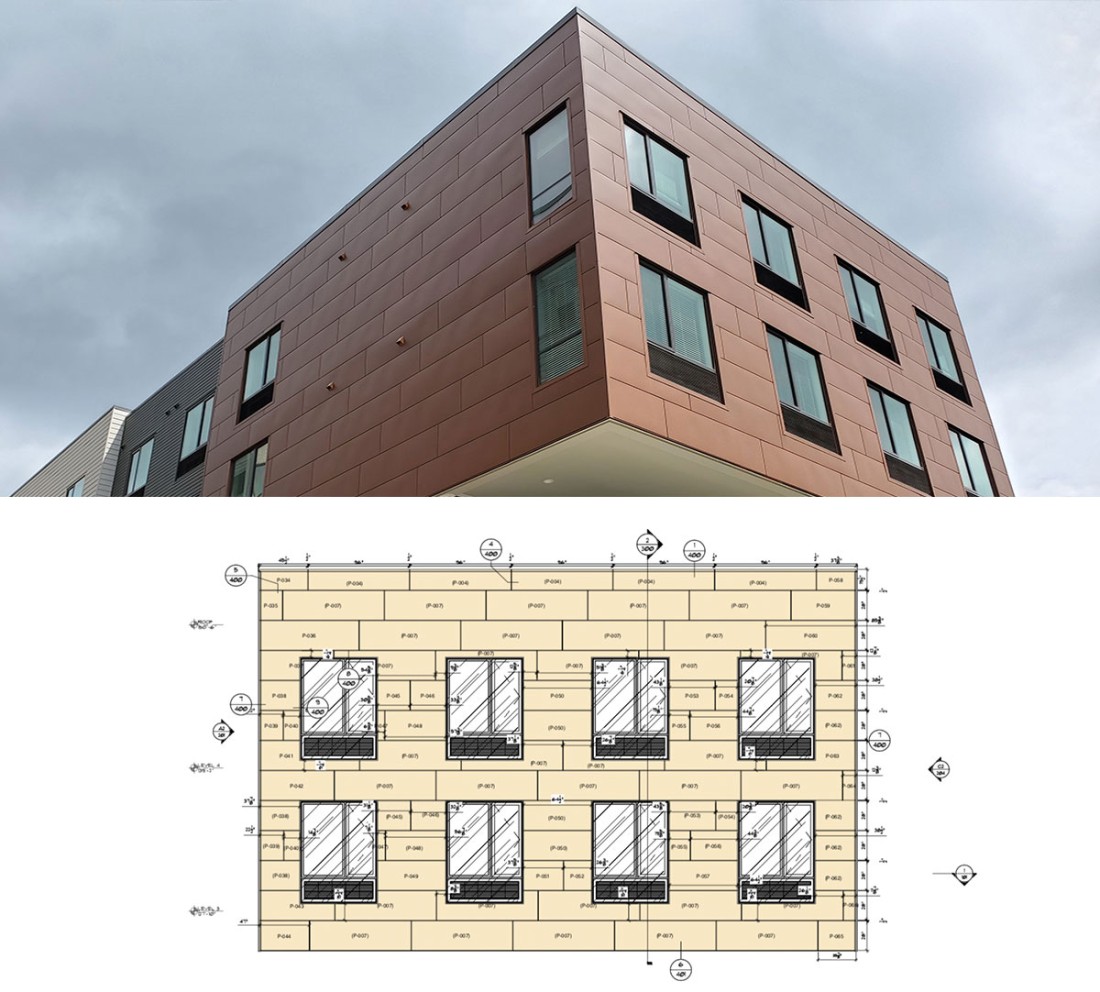 Carlos Ibira, Director of Operations at Corey Construction, recently completed their first CLADLOK Project at the Tanglewood Senior Living Facility, Houston, Texas. Ibira explained, "The shop drawings from CEI Materials were perfect and extremely detailed, which led to our ability to complete installation within and week and a half. Much quicker than using other types of cladding systems."
Ibira further described, "This is not our first job time using a modular panel system. In the past, we had asked the manufacturer to pre-package by elevation to help with installation time. Unfortunately, we were told that their packaging system didn't allow this to be done. Luckily, this was not a problem for CEI, who could accommodate our request, and the CLADLOK arrived already packed for three separate North, South, and West Elevation pallets."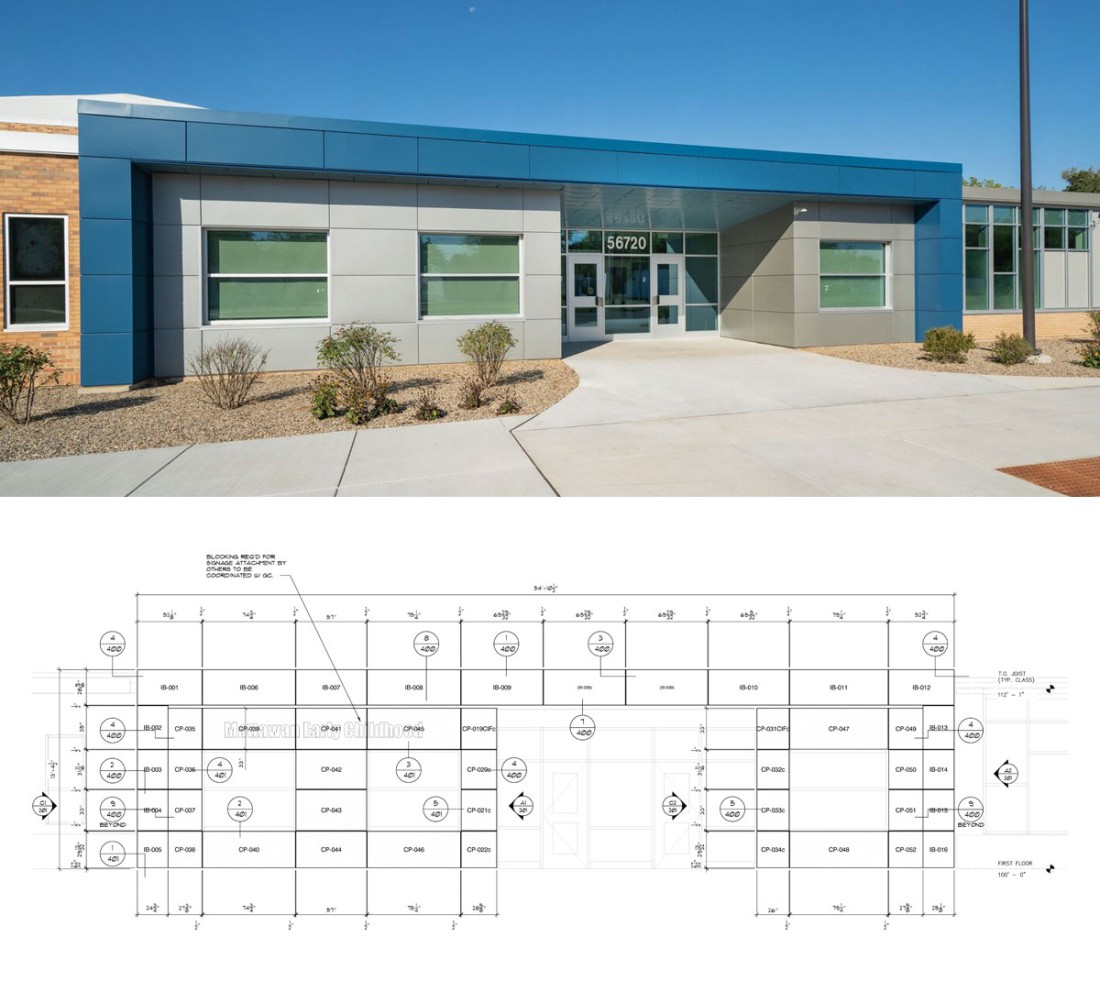 John Creighton, Principal at APS described, "Field application went great. We had to do a lot of trimming around doors and windows; cutting was a piece of cake. We like the panels. They are effortless to install, a two-person job, one to hold and one to install."
"On this project, we used four colors in a vertical staggered pattern in three different locations. The shop drawings needed to be accurate, and the panels clearly marked. CEI Materials accommodated both, and installation is running smoothly," Creighton explained.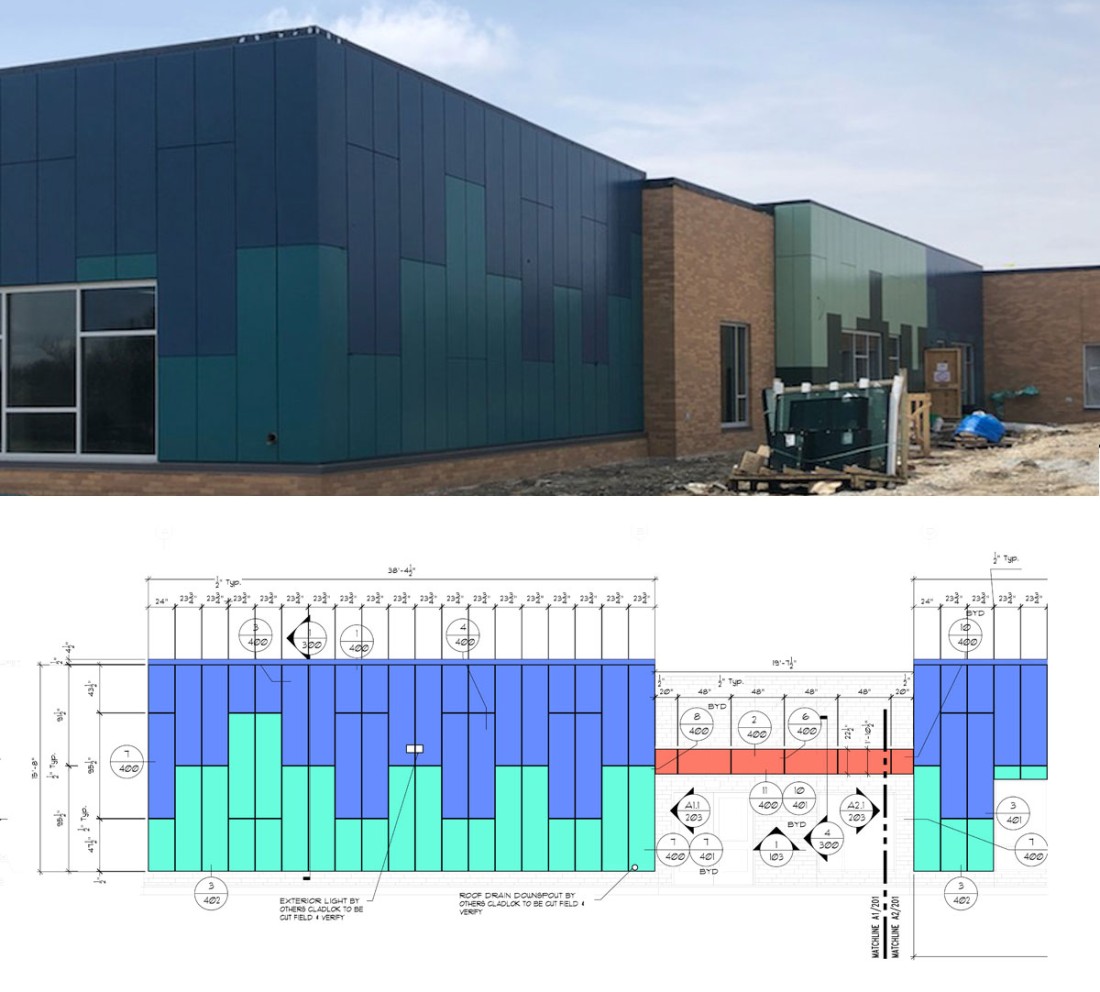 "This project involved the installation of CLADLOK wall and soffit panels in a common size. The job drawings from CEI Materials were excellent and very detailed. Install went well," described Dean Bourdon, President of Midwest Wall Company.
"When you develop a product that you believe will meet all the installer's expectations, it is always gratifying when their feedback is so positive. We will continue to build upon these expectations and develop CLADLOK into a viable alternate brand," explained Jeff Henry.