CEI Materials Hires New National Sales Manager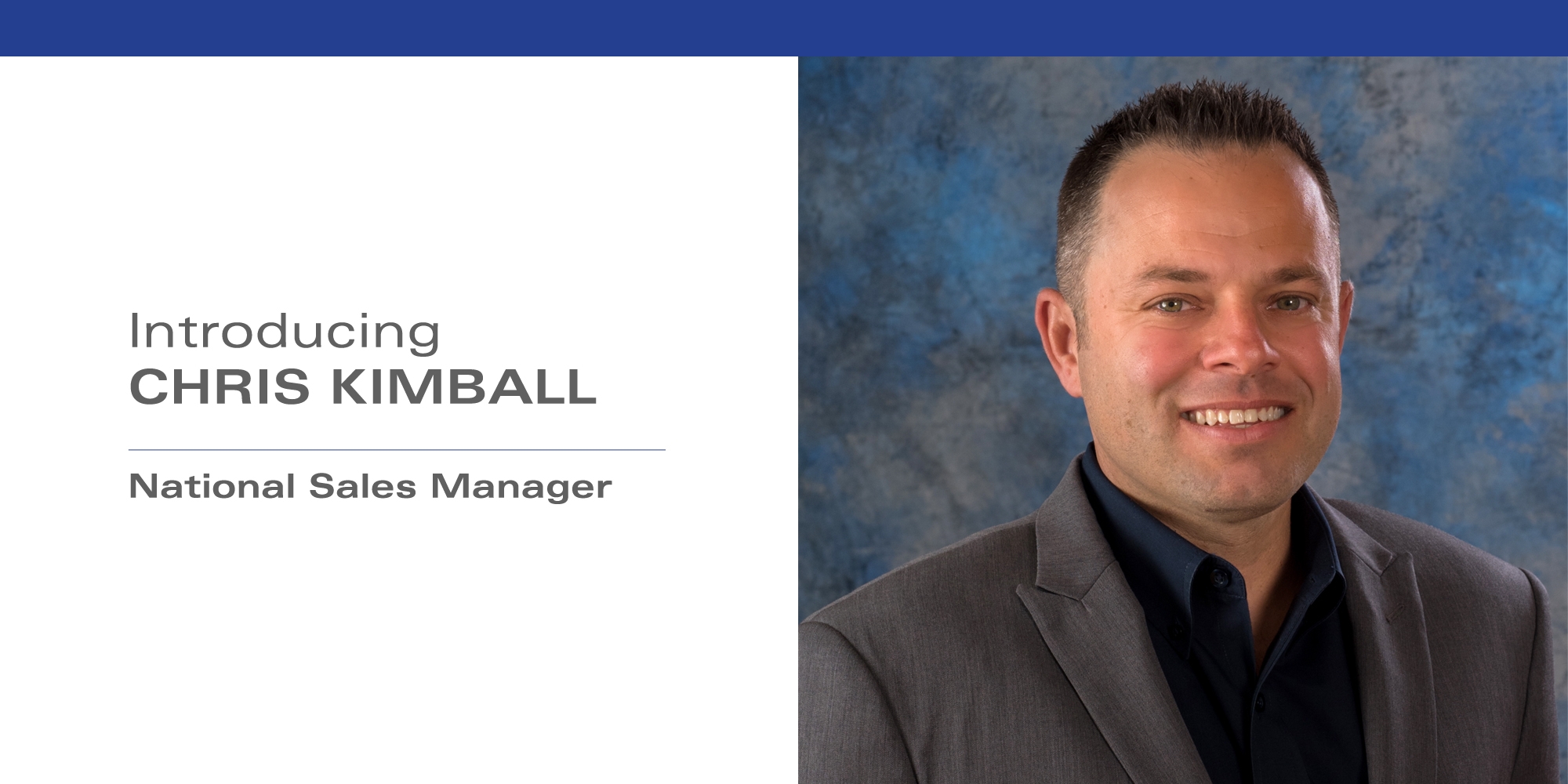 CEI Materials, an industry leading multi-product cladding fabricator, has announced Chris Kimball as the new National Sales Manager. In this role, Kimball is responsible for sales and new business development for a growing national network of independent representatives.
"Chris has a strong background in sales, planning and leadership that will help drive our national strategic objectives and continue to build our presence in key US markets. He will play a key role as we continue to add new products and increase our market coverage," said Jeff Henry, CEI Materials Co-Founder and CEO.
A graduate from Oakland University with a bachelor's degree in Communications, Kimball has more than 16 years experience with architectural building products. Upon graduation Kimball joined Kux Graphics & Architectural Products as an Operations and Project Manager. In 2009 Kimball joined the sales force at Shaffner Heaney Associates and then ALUMITECT Industries before joining CEI Materials.