CEI Materials Customer Profile: Baker Triangle of Dallas, Texas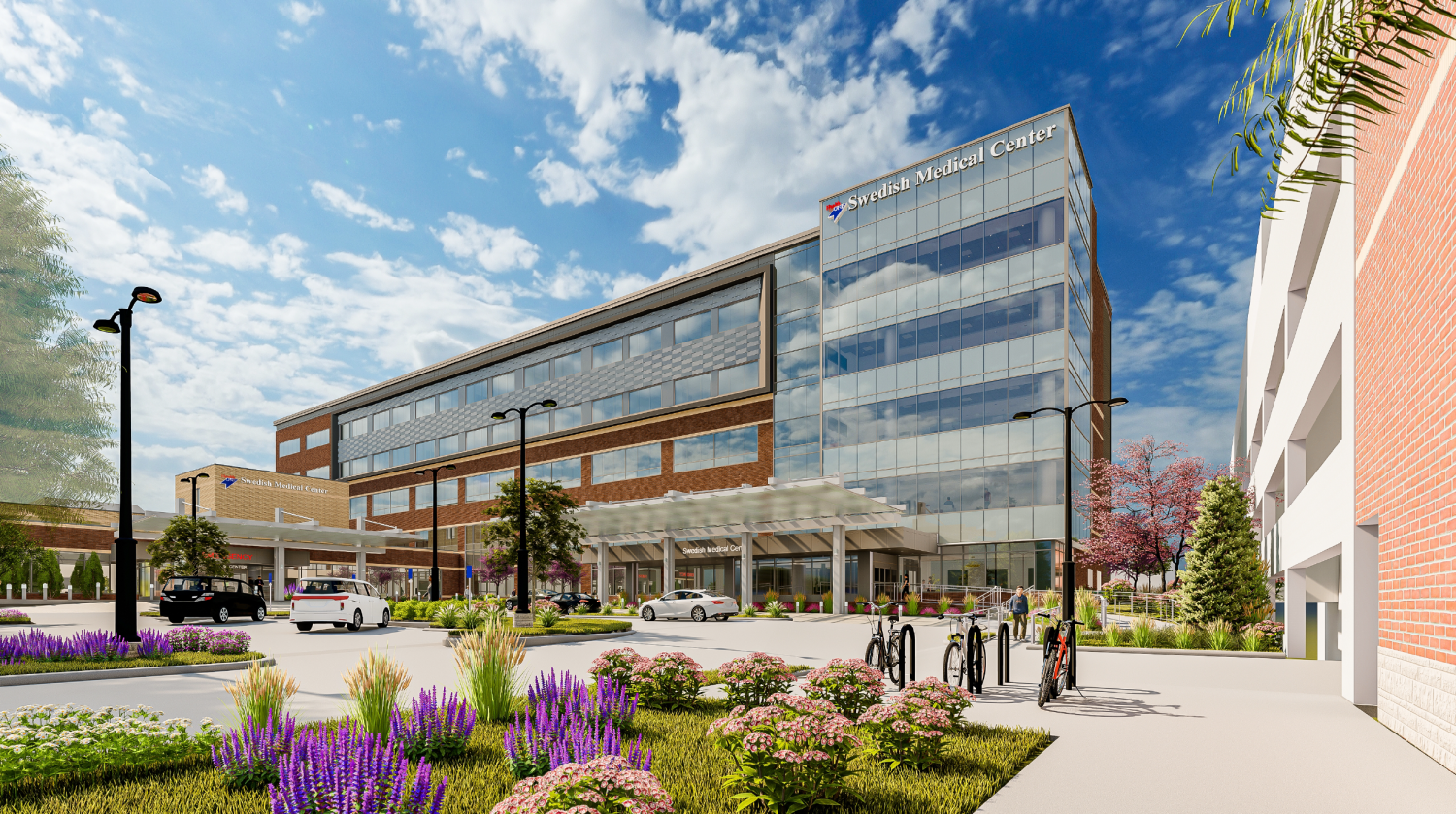 Trust is critical in any relationship, especially in the architectural space. The architect's vision is manifested in his design intent, and it is up to the other stakeholders in the chain to ensure that the intent is not lost in the execution.
We recently interviewed Sam Balunda, Director of Preconstruction at Baker Triangle in Dallas, Texas. Baker Triangle is a family-owned hybrid installation company that has exponentially grown since its creation in 1974. The company, with seven offices across Texas, has 1600 employees and works on projects across nearly half of the US.
How do you view your role in the construction process and your interface with the architect?
"Here at Baker Triangle Prefab, we focus on offsite construction of the entire wall assembly. We are unique in our approach and see it as one of education and holistic value to the contractor and design team. We are also unique in that we customize our system to meet the design intent and have no limitations."
How do you see the role of the fabricator in your process, and what are the key attributes you are looking for?
"We are looking for a fabricator partner with the experience, capabilities, institutional market knowledge, software, and engagement. We need a partner on the same wavelength and does not interrupt our unique processing of addressing the design intent. We are looking at someone who has the same creative mind that can forward think on both obvious and not-so-obvious roadblocks down the road. What I mean by that is the possible reduction of lead times and color selection early enough to meet procurement goals. In our view, CEI Materials is a top-tier partner."
Can you speak to technology in your process?
"We look for our partners being able to communicate on the same level. The Rosetta Stone for us is the design tool Revit. We need to speak the same language as our partner, and when it comes to CEI Materials and their Revit capabilities, they are top-notch."
Can you speak more about your unique approach and how the fabricator partner must dovetail into your process?
"I think what we have found in our continuing relationship with CEI Materials is their ability to be flexible in not only their forward thinking on these large complex projects but also their ability to think like BT out outside the box. For instance, in the case of 415 Colorado, we needed to buy the paint eight months in advance of the start of the project. I had no hesitation in bringing representatives of CEI Materials to the meeting with the general contractor, architect, and owner. On a $400 million project like this one, you have to have complete faith and trust in your fabricator partner."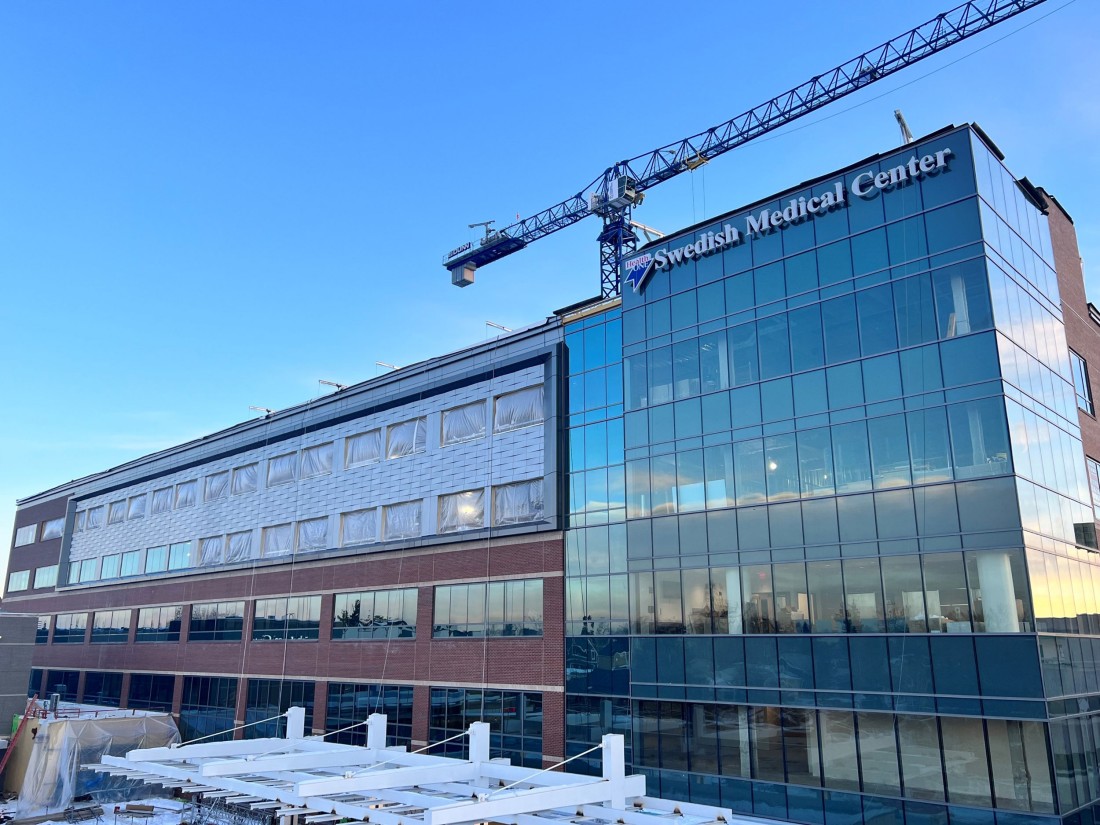 With your company operating out of Texas and CEI Materials in Michigan, how have you completed projects nationwide?
"I think the Swedish Medical Building is a perfect example of how the value proposition outweighs the obvious logistical dilemma. The project is located in Denver, yet the fabrication and prefab takes place in Michigan and Texas. Furthermore, both ourselves and CEI Materials are working at such high-performance levels that this presumed logistical and cost-effectiveness problem can be negated both in the value that we both offer."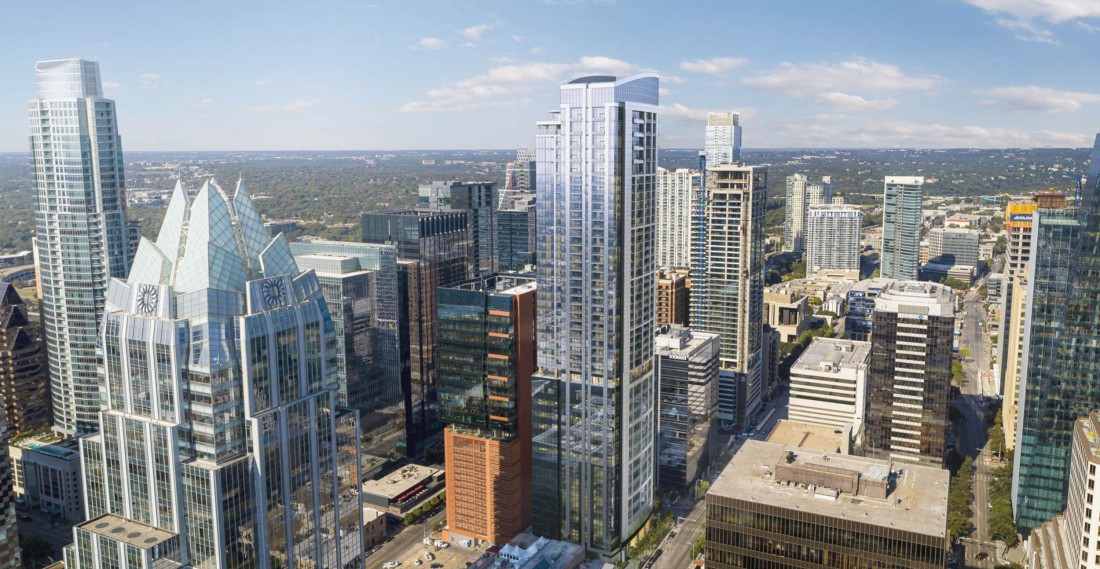 With architects designing more complex projects, how involved do you need your fabricator partner to be?
"In the case of 415 Colorado, it came with its own challenges. It is probably one of the most complex projects we have recently been involved in. It was a very complex façade design requiring offsite and onsite installation. Roughly 70% of the cladding fabrication will be built offsite at our facility in Dallas. These will be substantial formatted unitized pieces that will be tower craned onto the structure, which will be 50 Stories high. The remaining 30% will be field applied. CEI Materials that no problem meeting our production timetable and delivery to site."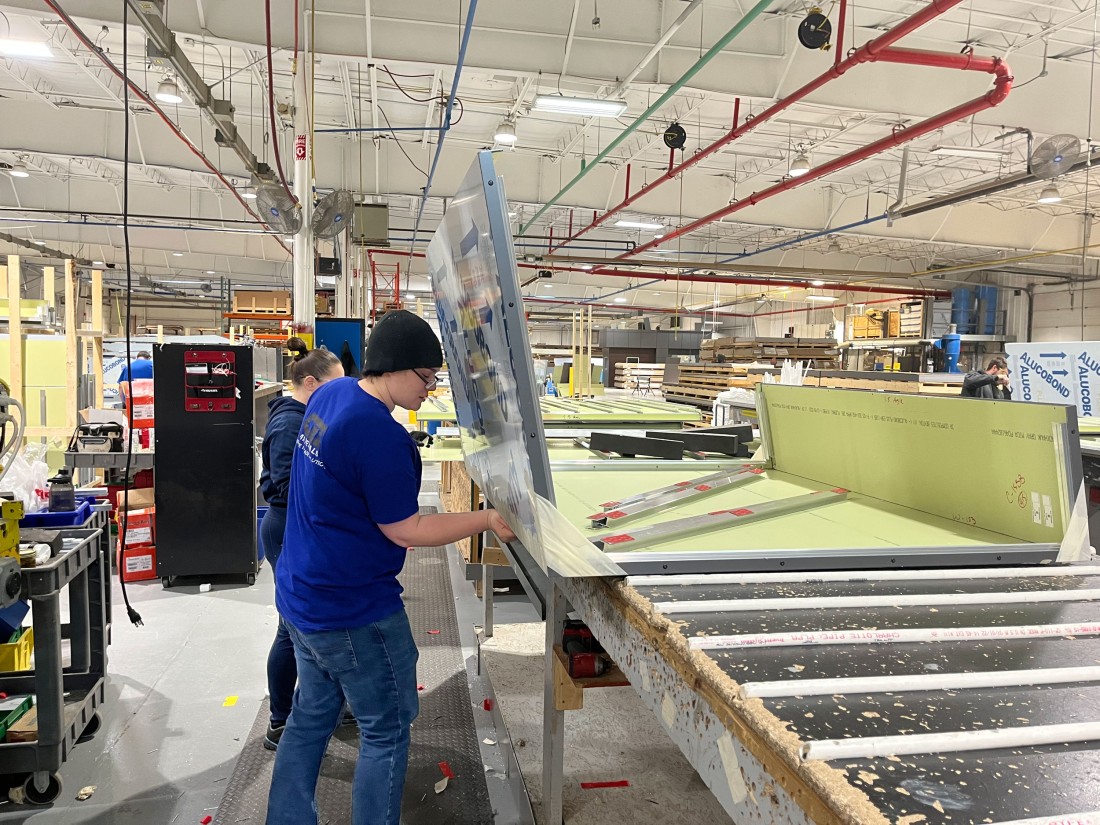 "Another example is Swedish Medical, where ACM and CEI Materials CLADLOK Modular Panel System were used. This was the first time we found that both systems from us and CEI married perfectly. The unitized sections were some 15' x 38' panels. There was a unique geometric design to the overall exterior façade with flat ACM panels and the center zone combined with Tapered CLADLOK cassettes."
With your ongoing partnering relationship with CEI Materials, do you have anything else to add?
"One of the key reasons we like partnering with CEI Materials is their communication skills, as simple as just picking up the phone when called. They're extremely responsive and deliver on their commitments. We look forward to working with them on many new projects in the near future."