Architects Design European Inspired Hotel Minutes From Downtown Boston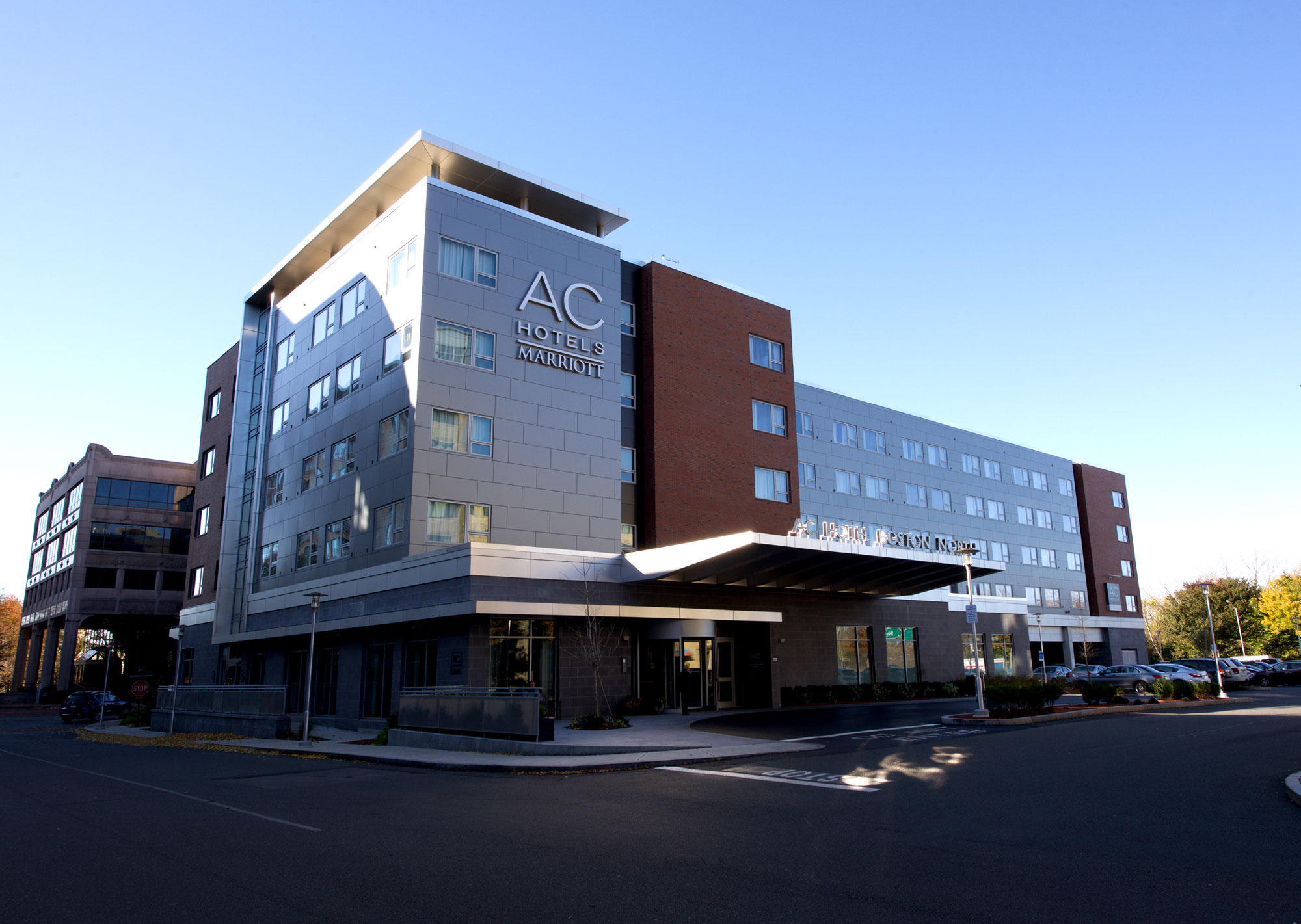 | | |
| --- | --- |
| Project Name: | AC Hotel Marriott Medford |
| Location: | Medford, MA |
| Architect + GC: | PROCON Inc. |
| CEI Materials System: | W5000 |
| Products: | MCM |
| Photography: | CEI Materials |
The first AC Hotel by Marriott in the New England area opened its doors to guests in early 2016. The Medford hotel, minutes from downtown Boston, is one of the AC Hotel brand's first US developments. The European-inspired hotel at 95 Station Landing is nearly 83,000 square-feet and features 152 guest suites.
Manchester, New Hampshire architect and construction company, PROCON Inc. was responsible for the design/build services of the hotel. The nearly 16 million-dollar structure was developed by XSS Hotels and will be managed by Colwen Hotels.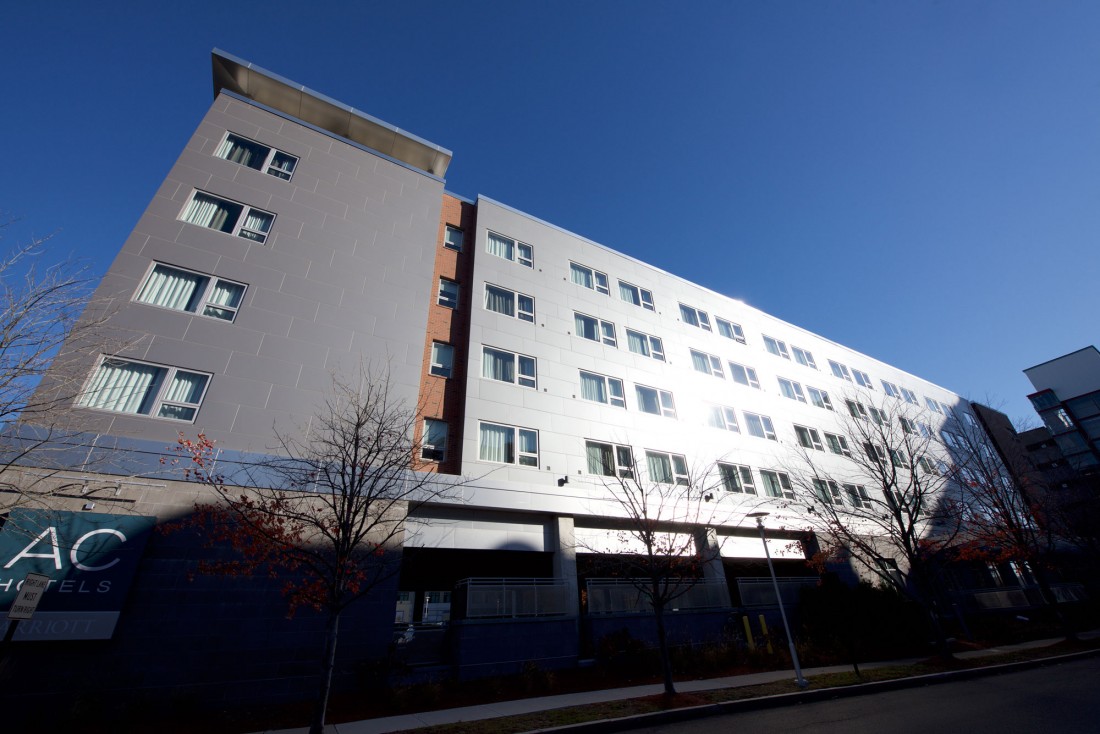 In an article on High-Profile, New England's development news source, the editors explain, "The tri-company collaborative team of PROCON, XSS, and Colwen has a successful track record with Marriott International, with a robust assortment of upscale hotels they have previously built throughout the Northwest."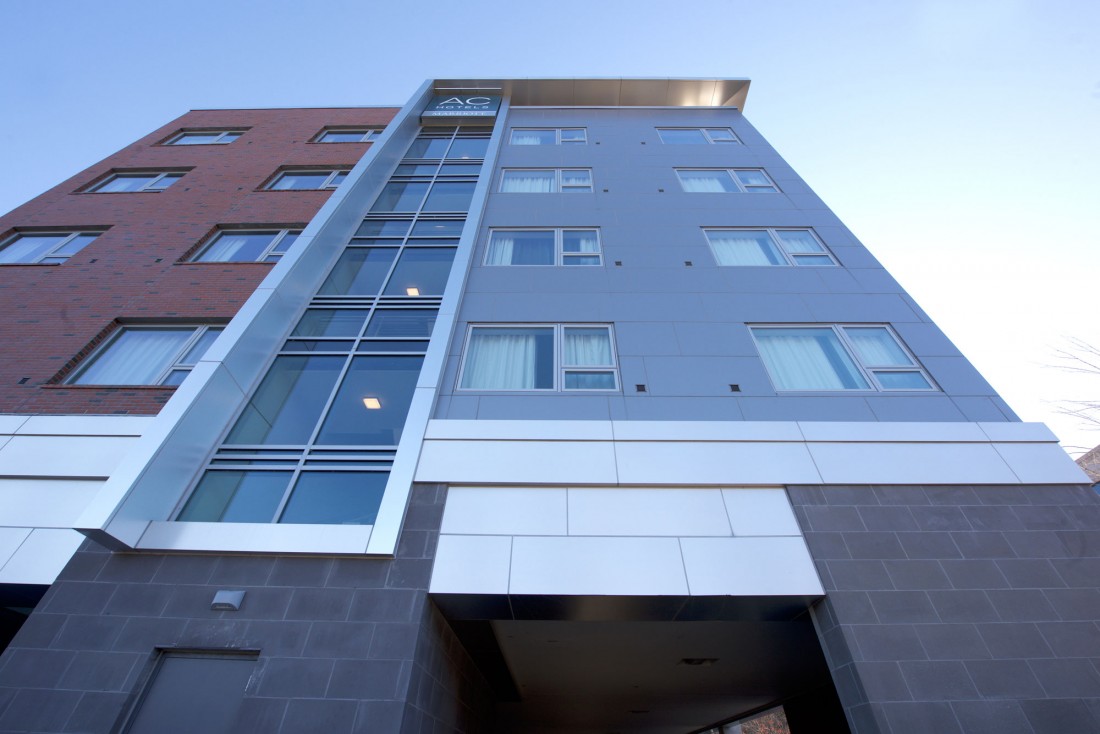 Construction began in 2014 on the five-story hotel whose exterior boasts a contemporary design featuring metal paneling, precast stone, brick, vinyl and a curtain wall. PROCON are considered experts in Design-Build services for the hospitality market, which is evident throughout their impressive portfolio. A number of their featured projects have been a collaborative effort with CEI Materials.
The European design is meant to entice the design-minded traveler and this particular hotel was a means of communicating to a new audience in the US.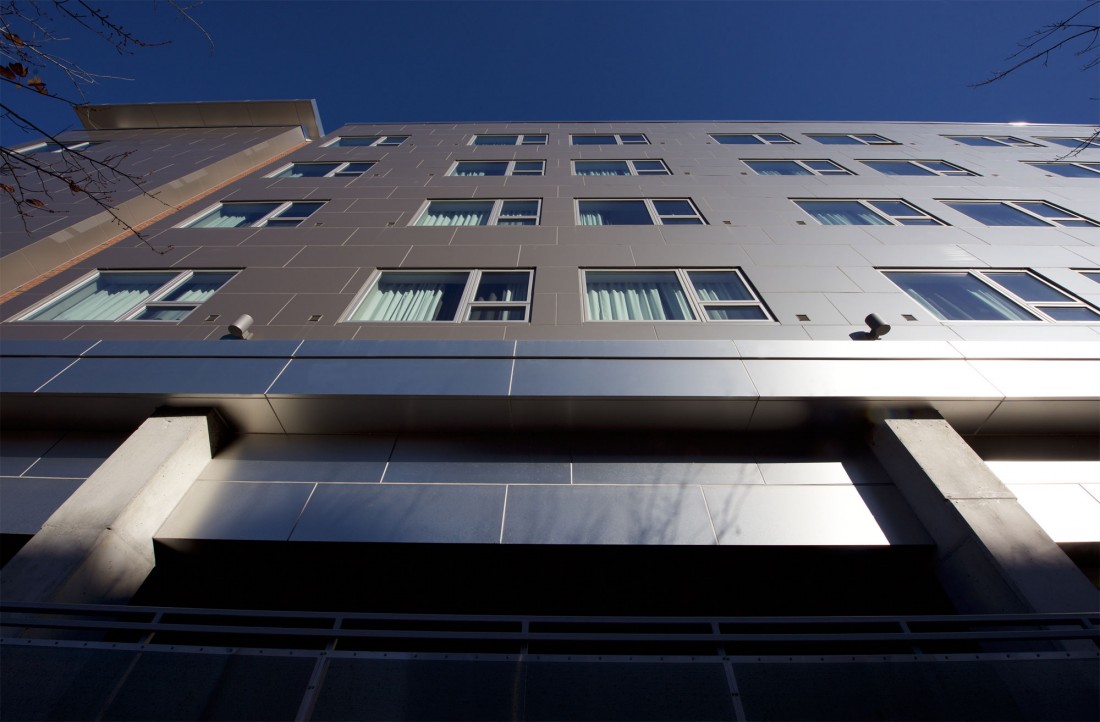 Leo Xarras of XSS Hotels explained, "We continually look to complement our expanding hospitality portfolio with exceptional properties that deliver unique experiences for both leisure and group travelers. We are excited to be the owners of the first AC Hotel by Marriott in the Northeast and look forward to making our guest's stay a memorable one."
The Spain-based AC Hotel brand made their entrance into the US hospitality marketplace with their first constructed hotel in 2013. The contemporary design elements throughout the hotel showcase a modern interpretation of traditional hotel design here in the States.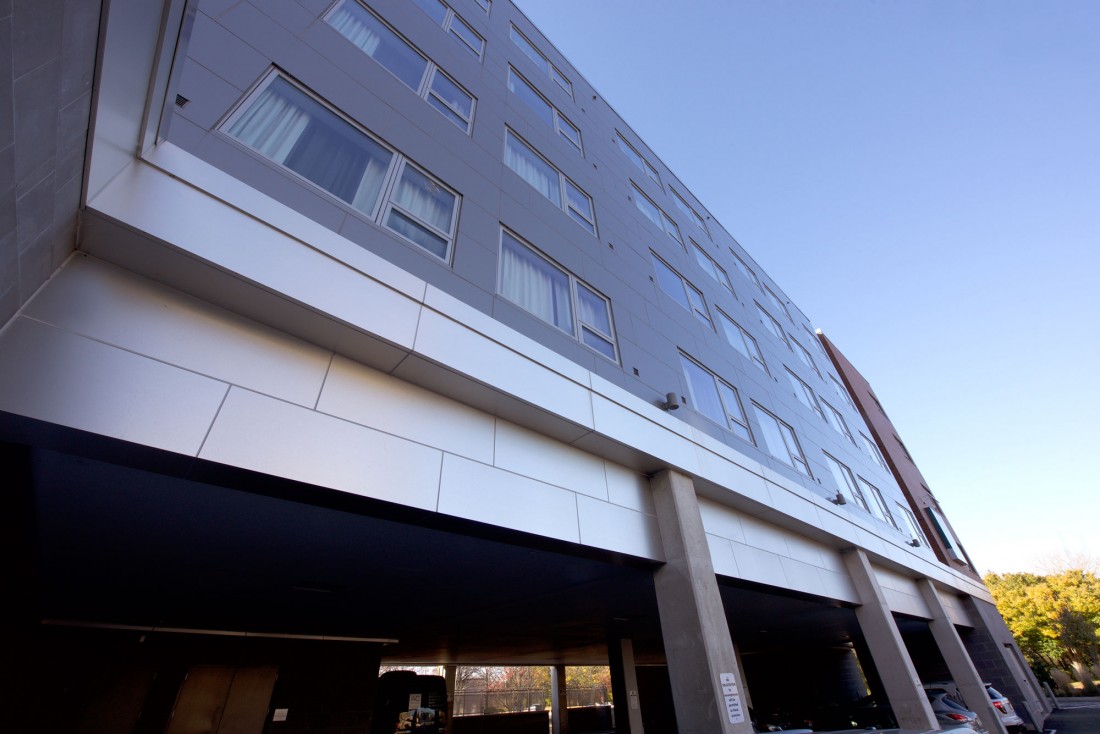 The metal components featured on the exterior are aluminum composite material, fabricated by CEI Materials utilizing the W5000 Route & Return Silicone Joint Panel System. This system offers a weather tight economical assembly utilizing a closed cell backer rod, structural silicone joint and hidden fasteners. The non-progressive design offers installation versatility.