SHOP TALK: How Members of the Architectural Community Build Better Buildings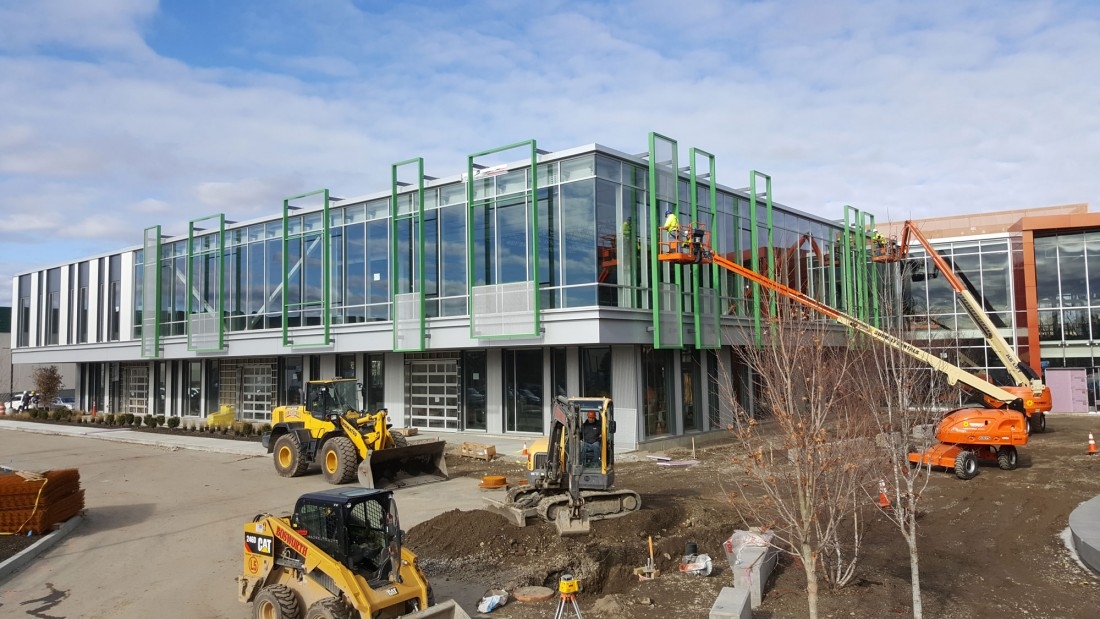 These days sustainability and architecture go hand-in-hand. Members of the architectural market segment are constantly developing new ways to build better buildings. Whether a building is used for education, medical or residential purposes, buildings have one thing in common, they provide essential spaces for human beings. There are an abundance of ways architects can design buildings to be sustainable utilizing ecologically friendly building products or innovative construction techniques.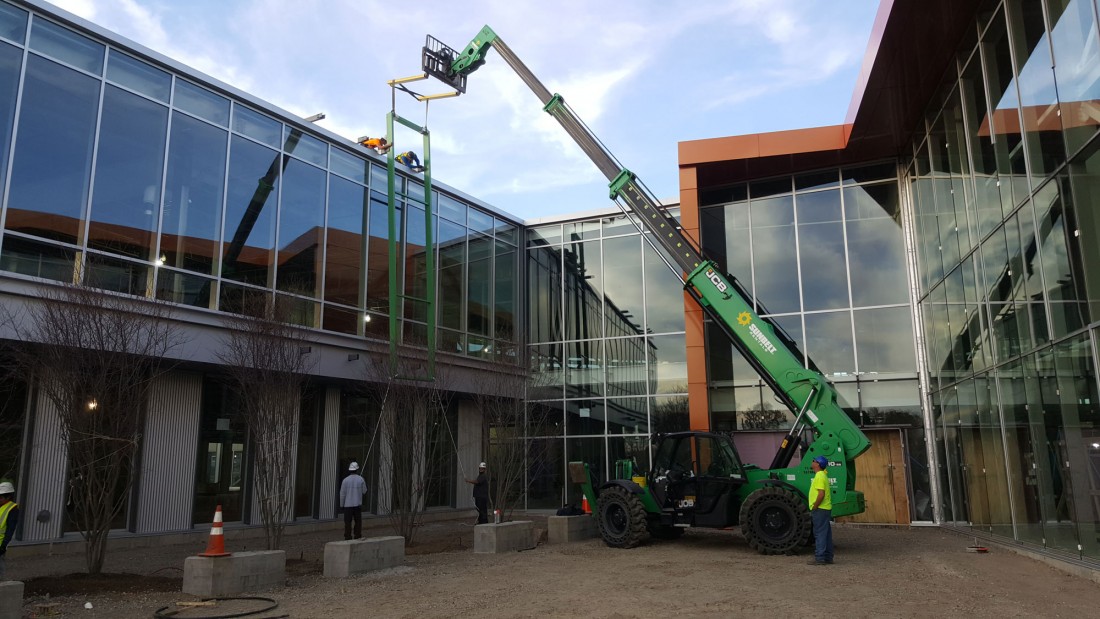 One such construction technique is prefabrication. There is a plethora of benefits to modularized building including shorten lead times and a reduction of human error. Pre-engineered facades or components of facades are created off site and then transported on site for easy construction. Modularization is used as a sustainable building method as it reduces both time on-site and construction waste.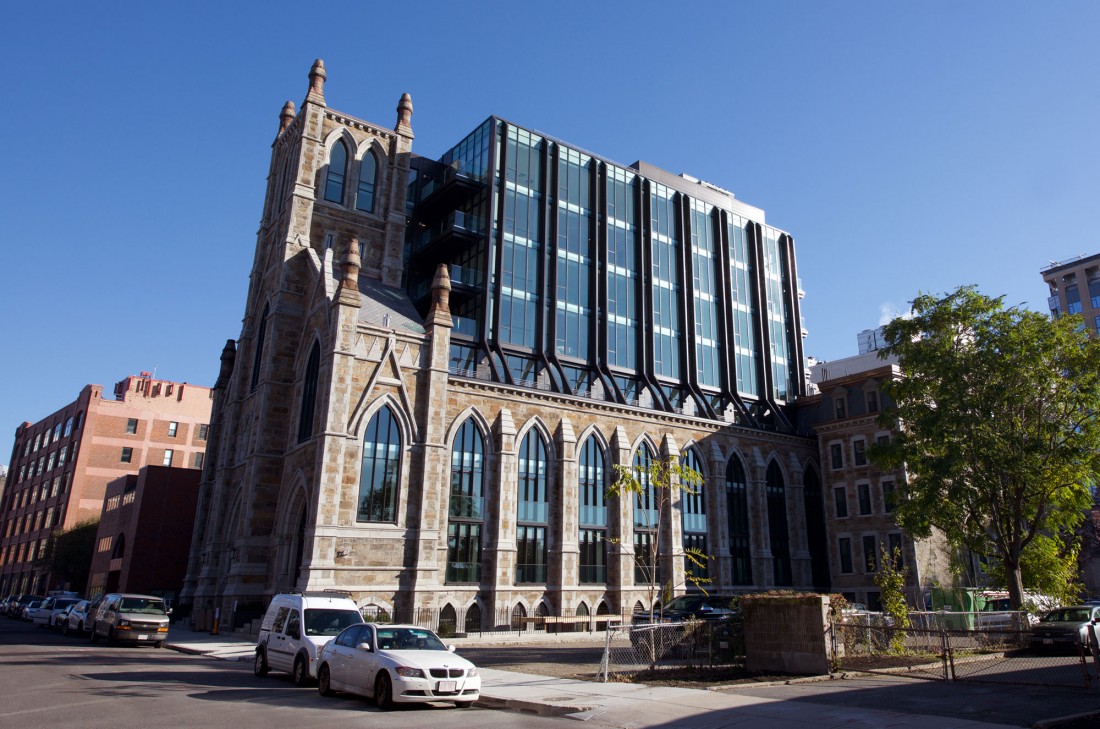 A second and increasingly popular technique is adaptive reuse. Adaptive reuse allows a building to retain its integrity by utilizing an existing space and simply revamping it. Breathing new life into an under or unused property, adaptive reuse reduces a project's ecological footprint. Often these buildings would require demolition, but re-adaptation occurs instead. The process of repurposing or reusing existing structures can produce a strong reaction on both sides of the spectrum from the community.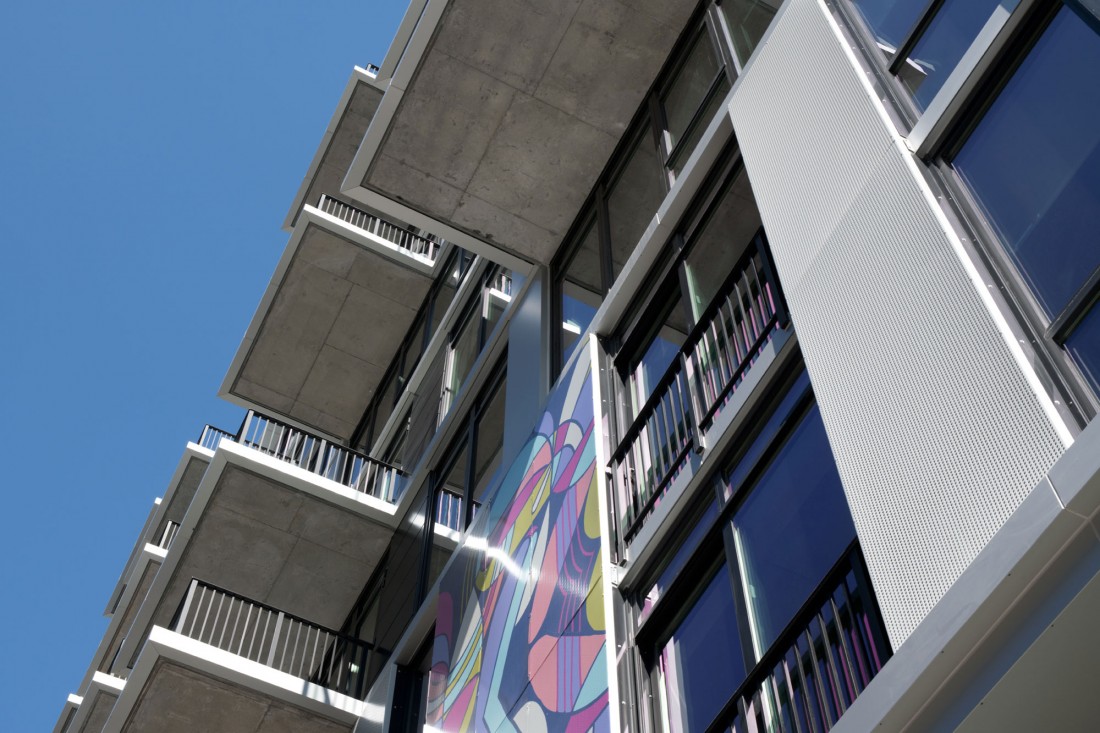 When it comes to building products, manufacturers are continuously creating new products with environmental impact as an essential focus. When an architect is designing an inhabitable space, they take into account the carpeting, insulation, paint on the wall, daylighting, etc. all of these components when sustainable, produce better buildings.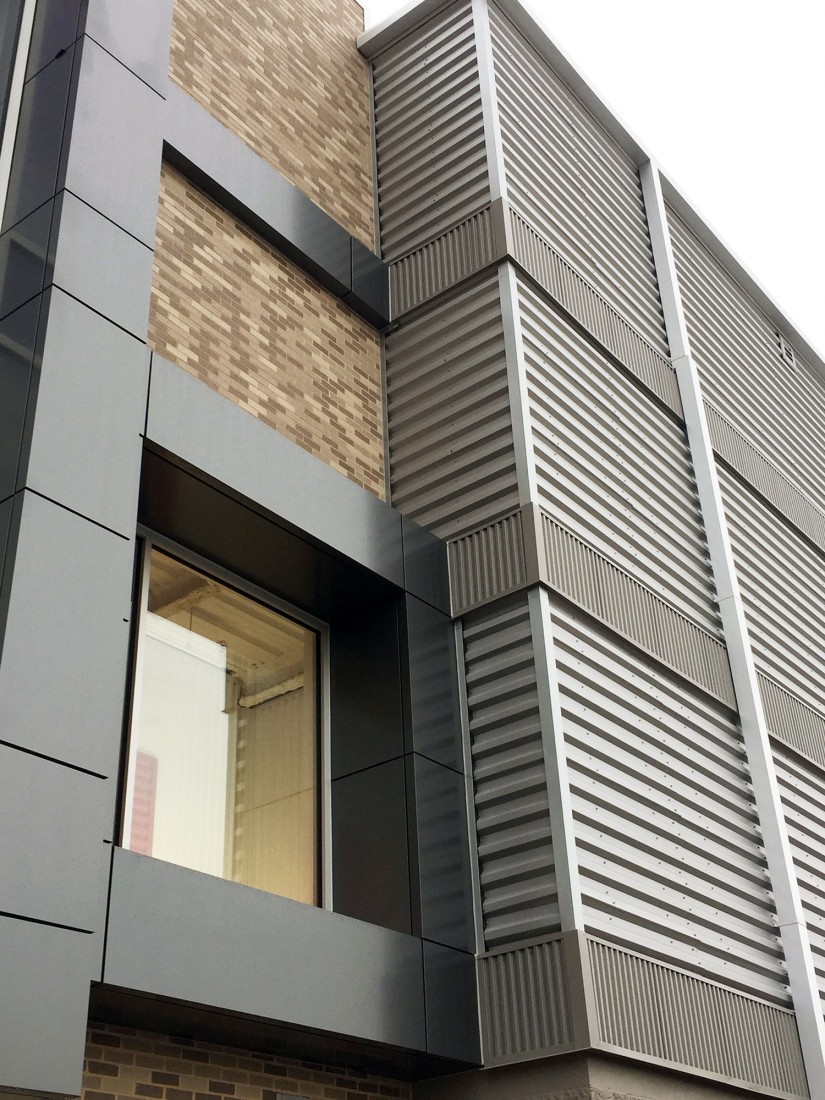 Another equally important component of sustainable building products is what is used on the exterior. Exterior products need to abide by a series of requirements in terms of longevity, durability and recyclability. An example of a sustainable building product would be single skin metal that provides both a long-lasting façade solution that is 100% recyclable.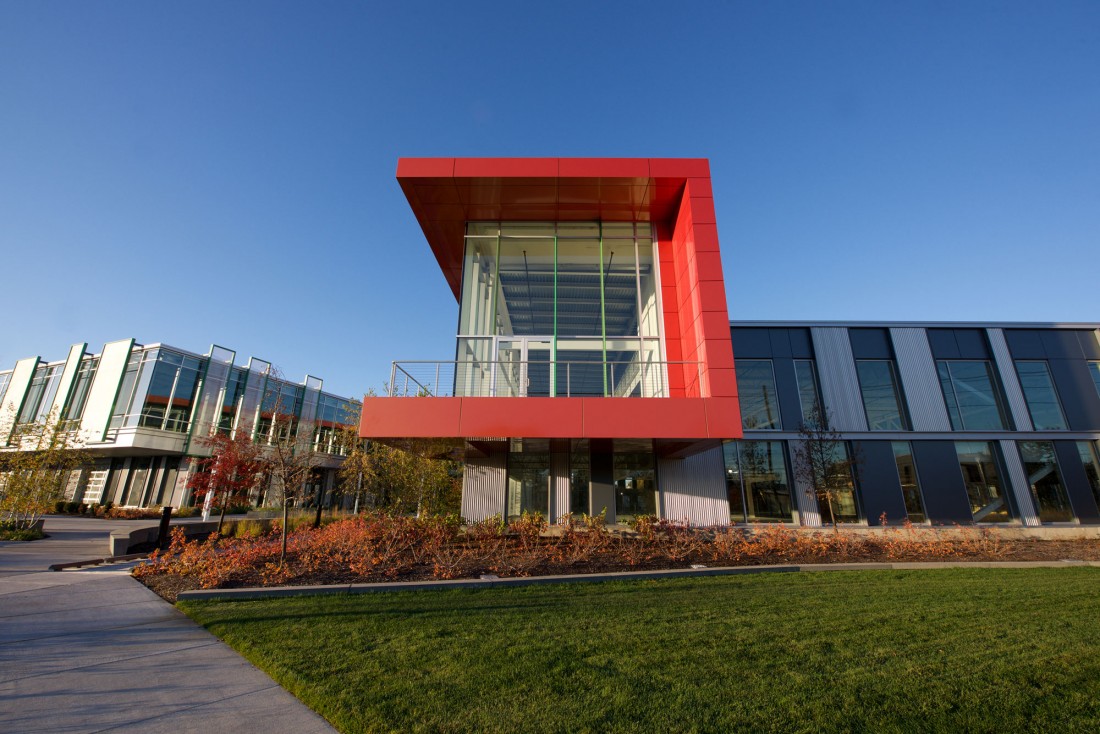 As time evolves members of the architectural market will continue to come up with innovative ways to create sustainable solutions. Architects, Engineers, Fabricators, Manufacturers and General Contractors play an essential role in developing these techniques. Architecture remains one of our most important markets, providing the spaces we work, eat and sleep within.