Metal Composite Panels And The Role Of Fabricators In The Architectural Process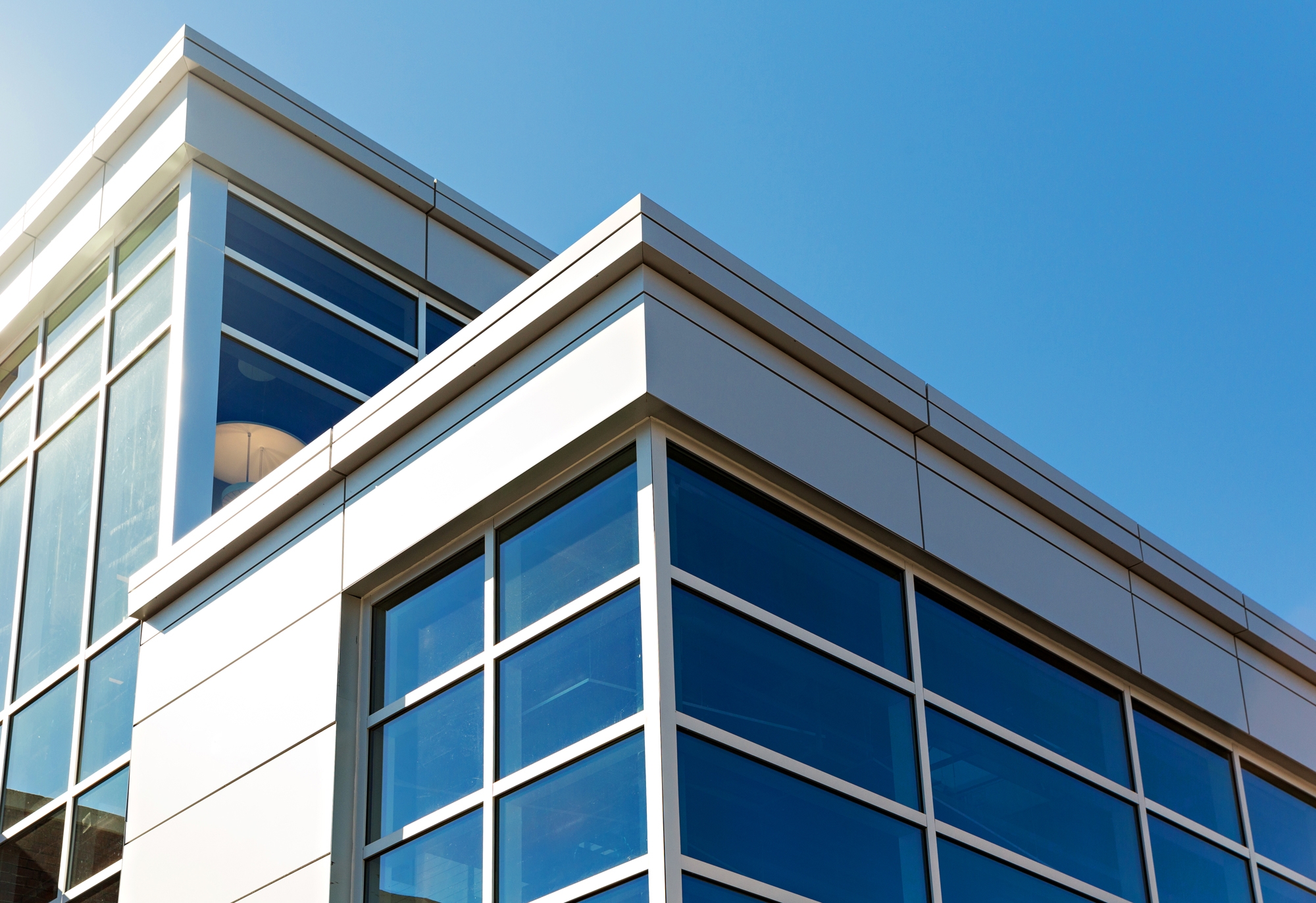 Metal composite materials, including aluminum composites, have been prominent in the architectural market since the 1970s. The materials have evolved to accommodate the ever-changing architectural space, pushing manufacturers to create more innovative product lines. These innovations have been seen in product finishes and even core construction, to produce more sustainable and fire-resistant technologies. Each of the major manufacturing players in metal composites have the ability to produce products that continue to please architects due to a variety of factors.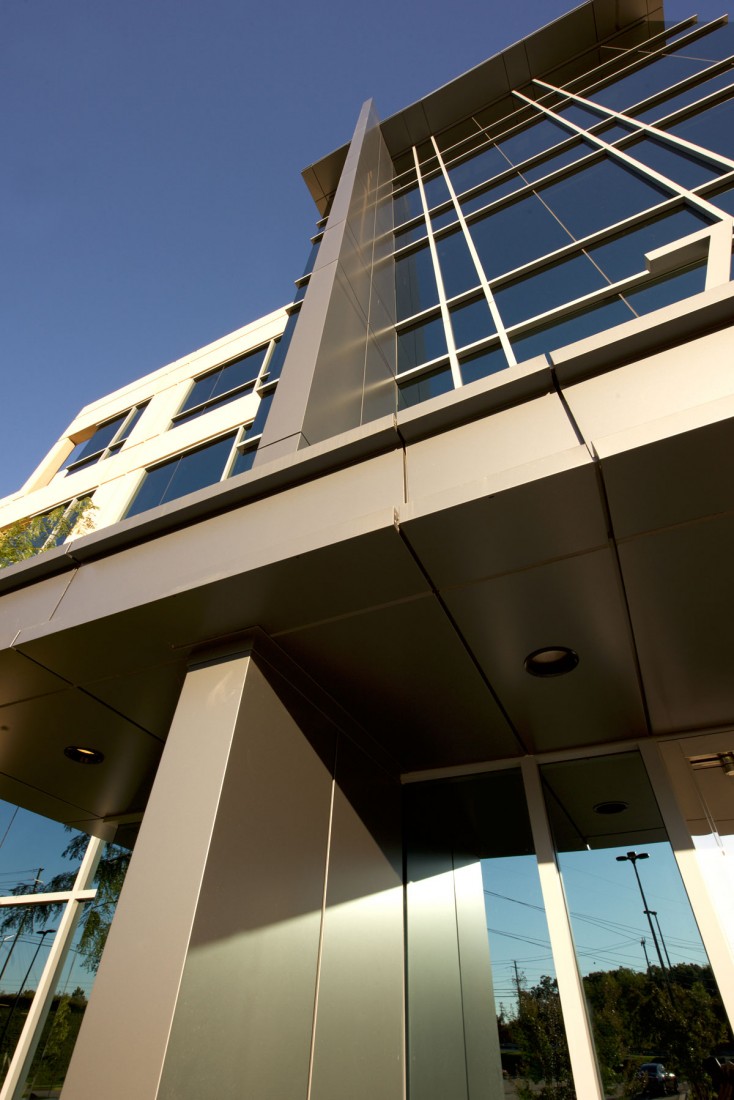 Metal composite materials are renowned for their strength, durability, and ease of fabrication. These materials offer a lightweight solution to an architect seeking a cladding material comparable to stone or even wood. Additionally, the materials are often long-lasting with several manufacturers offering extended warranties based on additional properties such as advanced coating systems.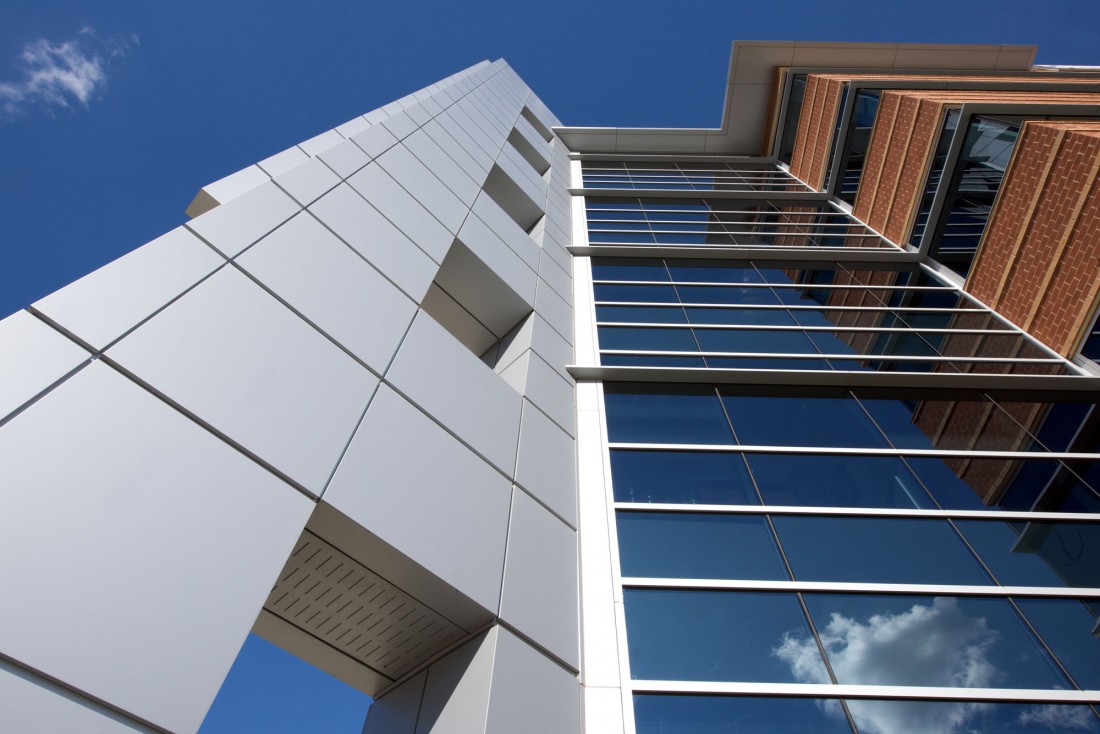 Now while the materials continue to offer a plethora of advantageous qualities to architects, often the competence of the materials' real-life construction relies on the fabricator. Yet, not all fabricators are created equal. Fabricators need to stay abreast of new technologies, continue to provide proven and tested systems, and ensure quality assurance measures in order for these materials to perform well.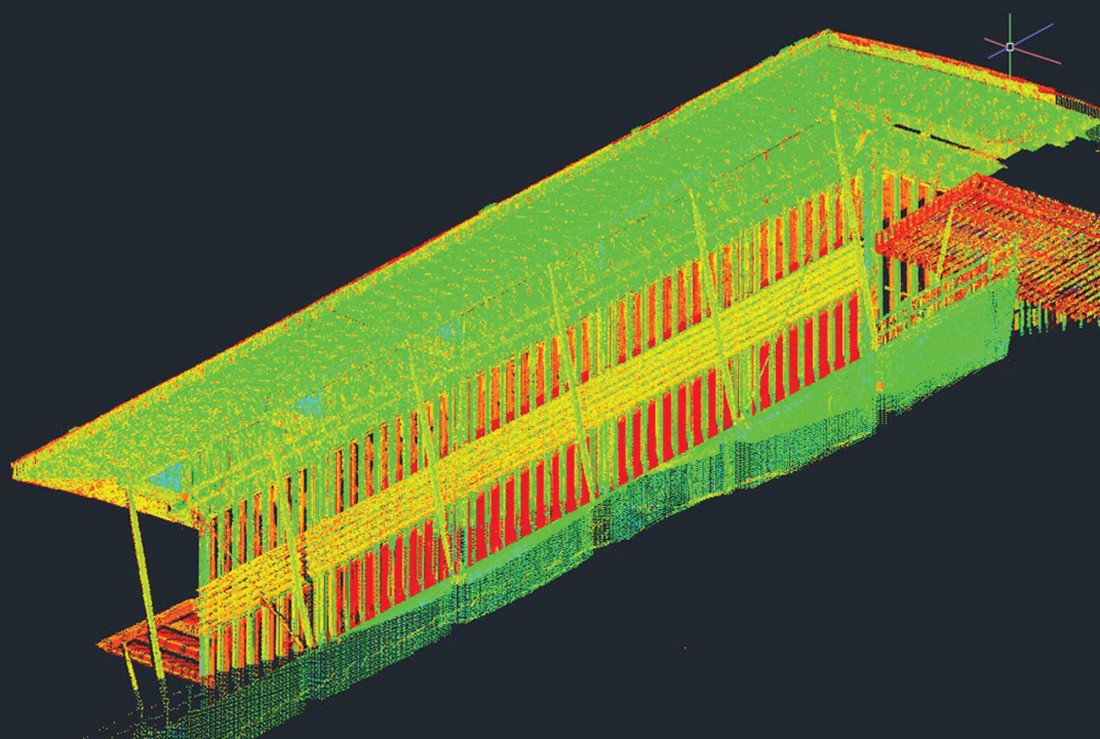 Three-dimensional laser scanning for instance, enables the ability to field-measure projects using non-contact technology that digitally captures the shape of physical objects using a line of laser light. Creating "point clouds" of data, the scanner captures an object's exact size and shape. The data is then imported into CEI Materials custom built BIM software to produce the most accurate as-built measurements possible. This allows for more seamless execution and submission of shop and production drawings. The use of 3D Laser Scanning allows for a more manageable project schedule and accuracy of the finished product.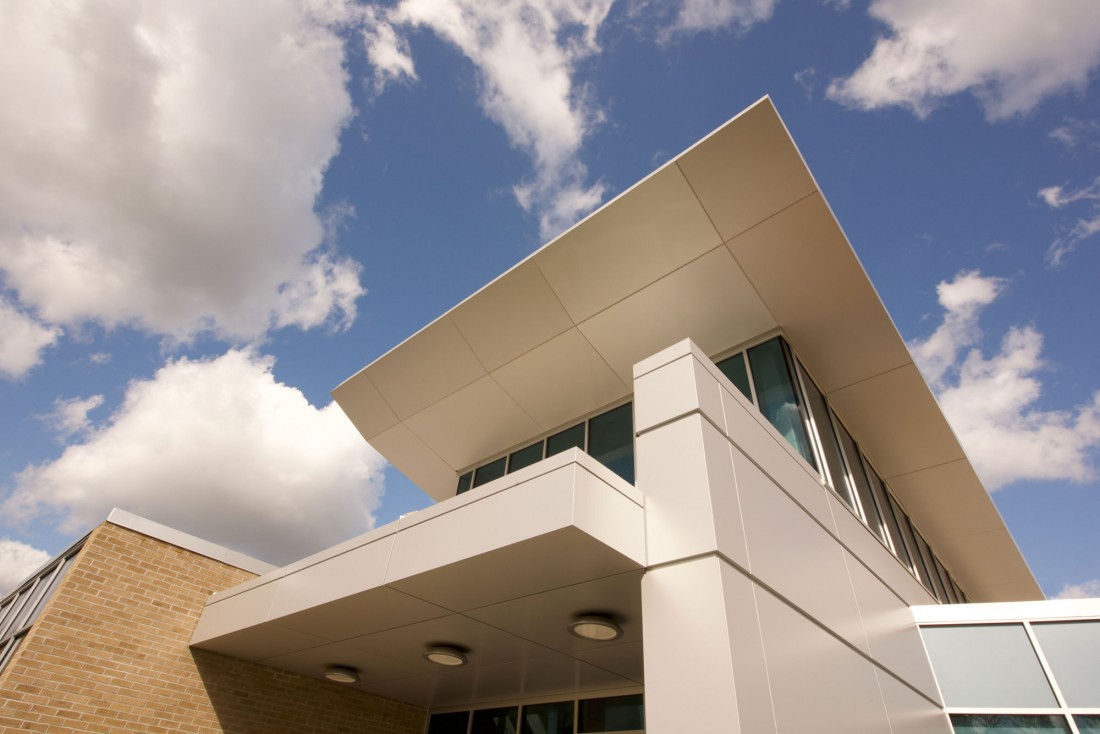 Although it is important for the materials in use to be tested, it is equally important that the systems a fabricator uses are tested as well. CEI Materials offers four distinct systems; Pressure Equalized Rainscreen, Drained Rear-Ventilated Rainscreen, Route and Return Silicone Joint, and an Exposed Fastener Attachment System. All four CEI Materials' systems used for fabricating metal composite panels are proven and tested to a series of ASTM, AAMA, and NFPA standards. In addition to the systems being tested to adhere to various code compliances, all system details are available in AutoCAD or Revit for the architect's convenience.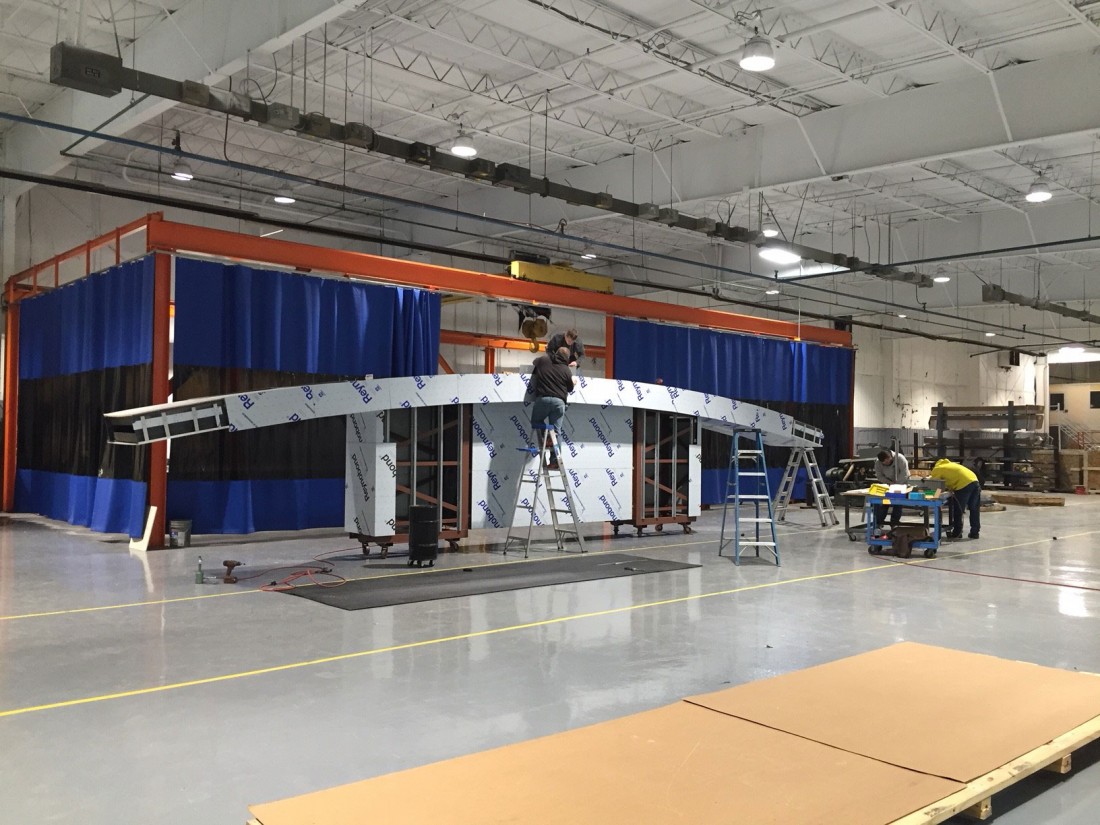 In addition to technologies and testing, fabricators should focus on a series of internal failsafes to ensure the successful outcome of each project. The fabrication of cladding materials for an architectural project can be a challenging component of the process but more challenging is the assurance that the fabricated panels arrive on site in the most optimal way for installation. For instance, as a quality assurance measure CEI has created a crating system that ensures each panel makes it to the jobsite most advantageously for the on-site team by using a customized bar-coding system.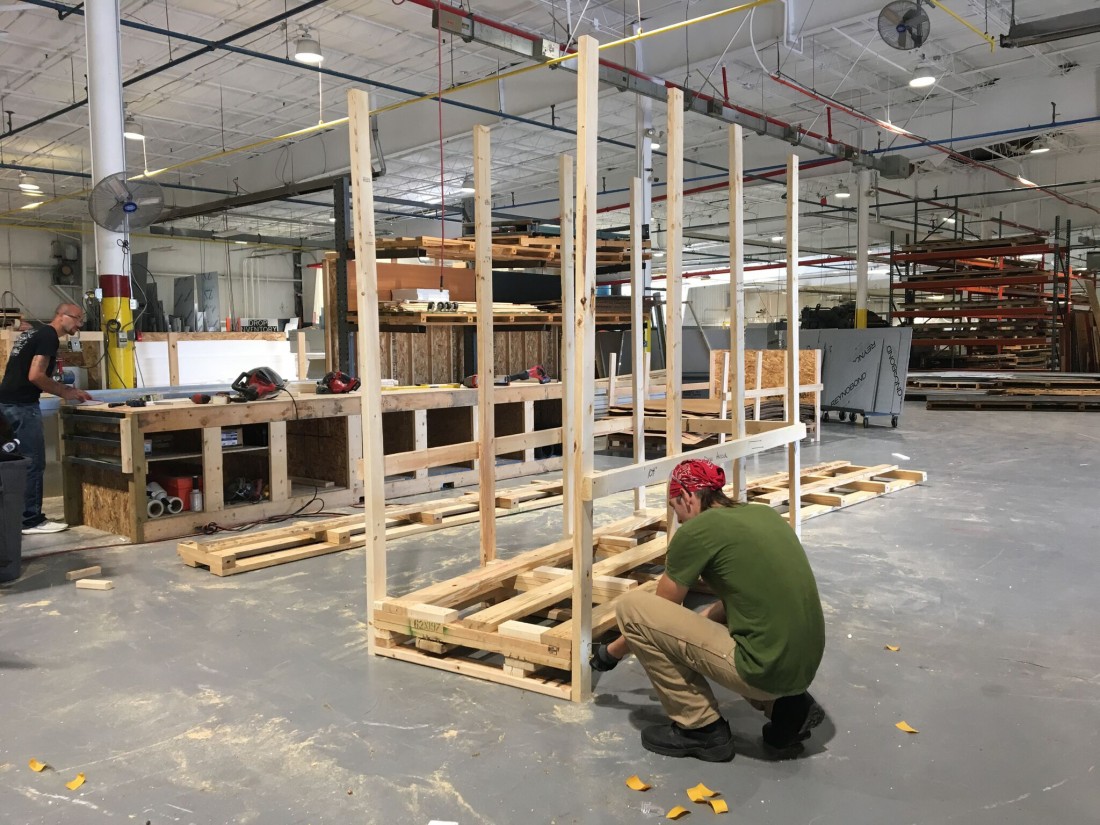 Job-site efficiency takes both organization and coordination. From the fabrication to the shipment of panels, a series of processes created by CEI Materials allows for seamless installation. The ability to track a panel from the CNC through the job-site gives peace of mind to both CEI Materials and the installation team.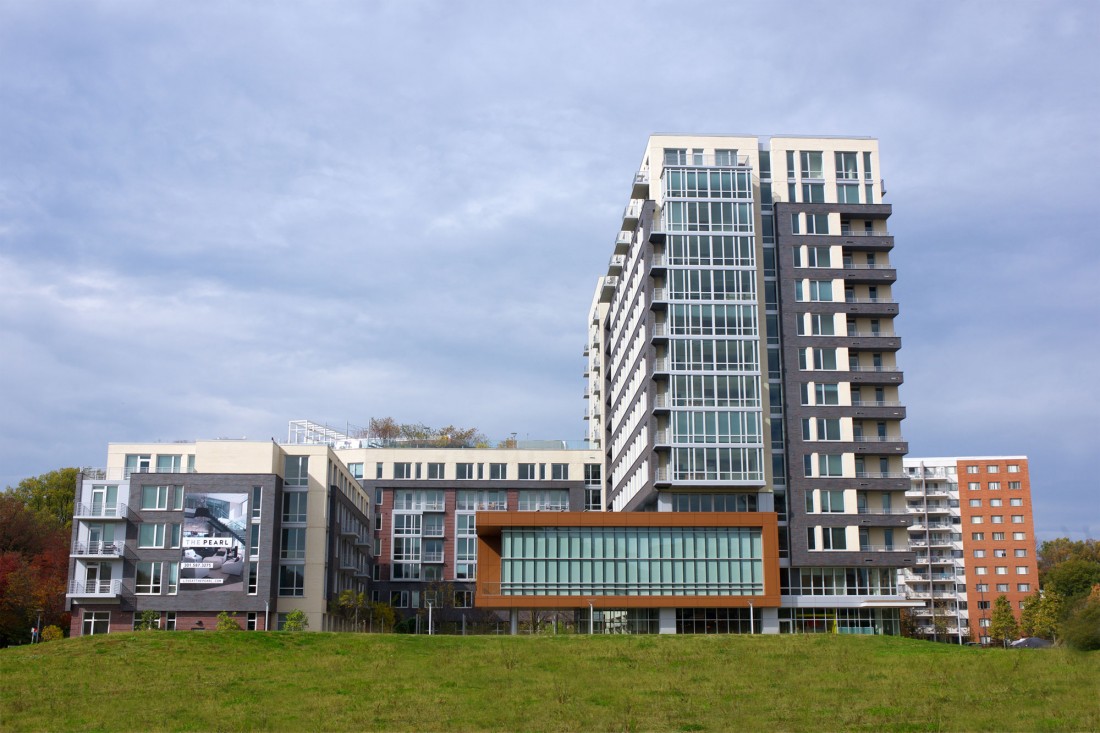 As described, there are numerous factors that go into the successful outcome of a project. It is paramount that metal composite manufacturers continue to produce quality materials, but it is equally important that fabricators remain inventive. These innovations are seen in a fabricator's ability to adopt new technologies, adhere to ever-changing building compliances, and to produce a series of quality assurance properties that allow materials to do their intended job.