Massachusetts Hotel Features Contemporary Exterior Composed of Brick And Aluminum Composite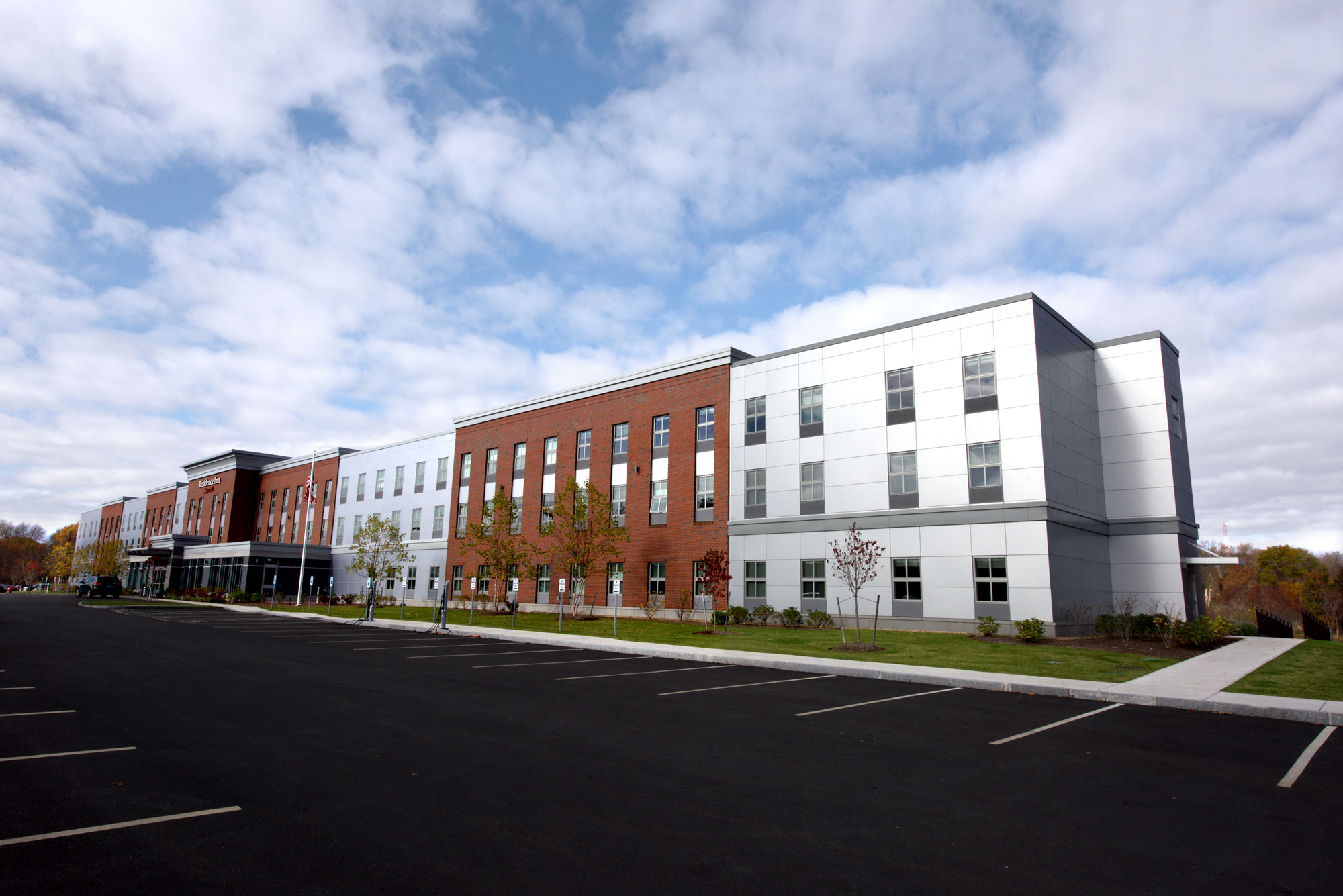 | | |
| --- | --- |
| Project Name: | Residence Inn Marriott Concord |
| Location: | Concord, MA |
| Architect: | PROCON |
| General Contractor: | PROCON |
| CEI Materials System: | W5000 |
| Products: | MCM |
| LEED: | LEED Silver |
| Photography: | CEI Materials |
Extended-stay hotels are the fastest growing segment in the hospitality industry, explains the Wicked Local. The Concord, Massachusetts' local newspaper covered the opening ceremony of the Residence Inn Marriott. The hotel opened in the summer of 2016 and marked the second extended-stay hotel built in the historic town.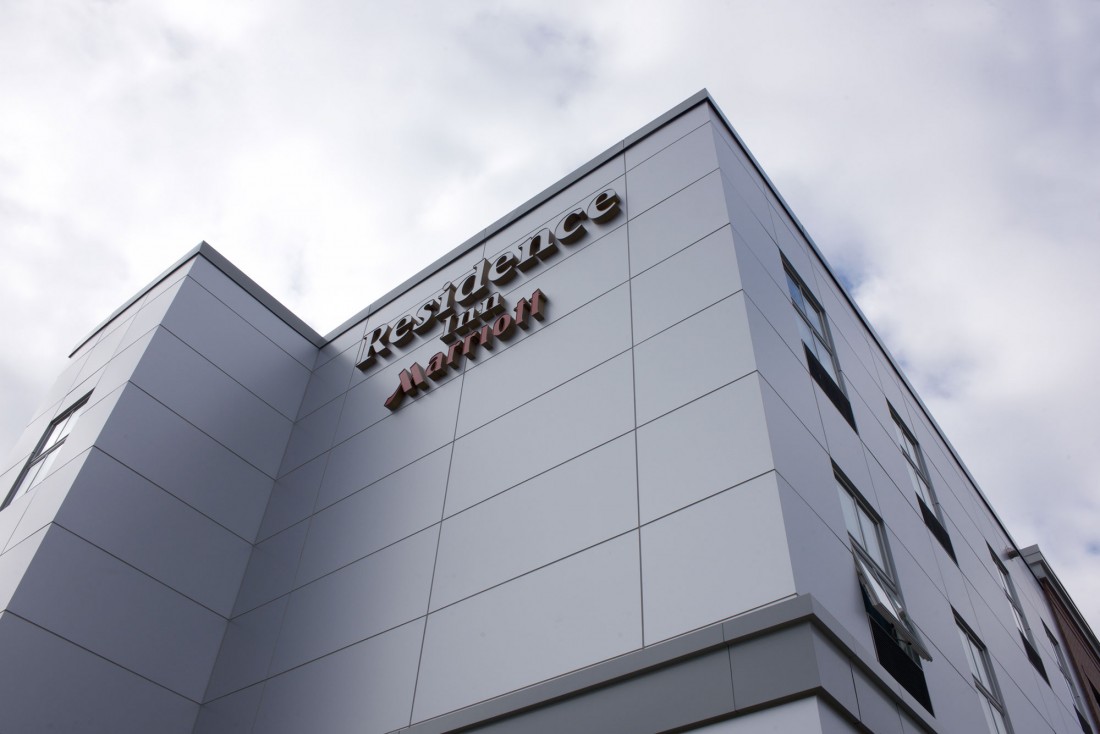 The hotel is the joint venture between XSS Hotels of Portsmouth and Waterford Development Corporation who share ownership of the development. Manchester-based PROCON Inc was responsible for the hotel's design and construction, having both architecture and general contracting abilities. PROCON designed the hotel to meet LEED Silver standards with a variety of sustainable amenities.
The nearly 80,000 square-foot hotel features 118 guest suites with a variety of user-influenced enhancements. A few of the environmentally-friendly elements are the building's white roof, energy efficient HVAC system, integrated LED lighting, and rainwater collection to use for hotel landscape irrigation. Additionally, the architects integrated available space for electric car charging-stations.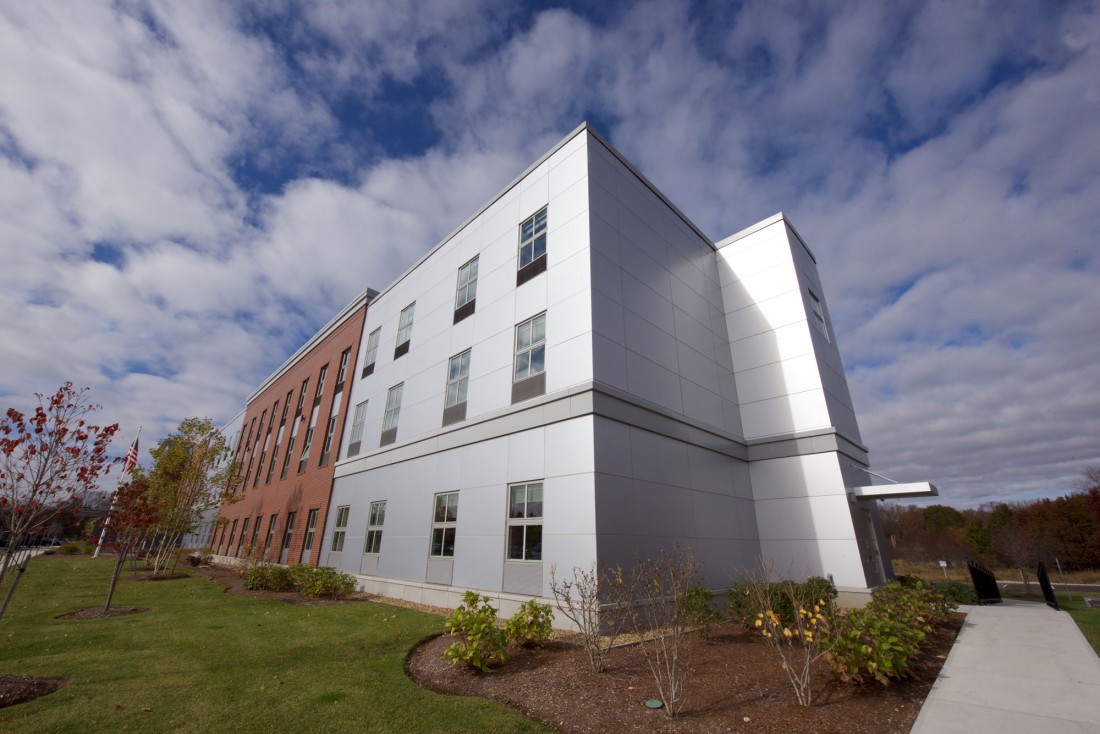 The building features a combination of masonry brick and aluminum composite cladding enveloping the exterior. The metal composite components were fabricated by CEI Materials utilizing the W5000 Route & Return Silicone Joint Panel System. This system offers a weather tight economical assembly utilizing a closed cell backer rod, structural silicone joint and hidden fasteners.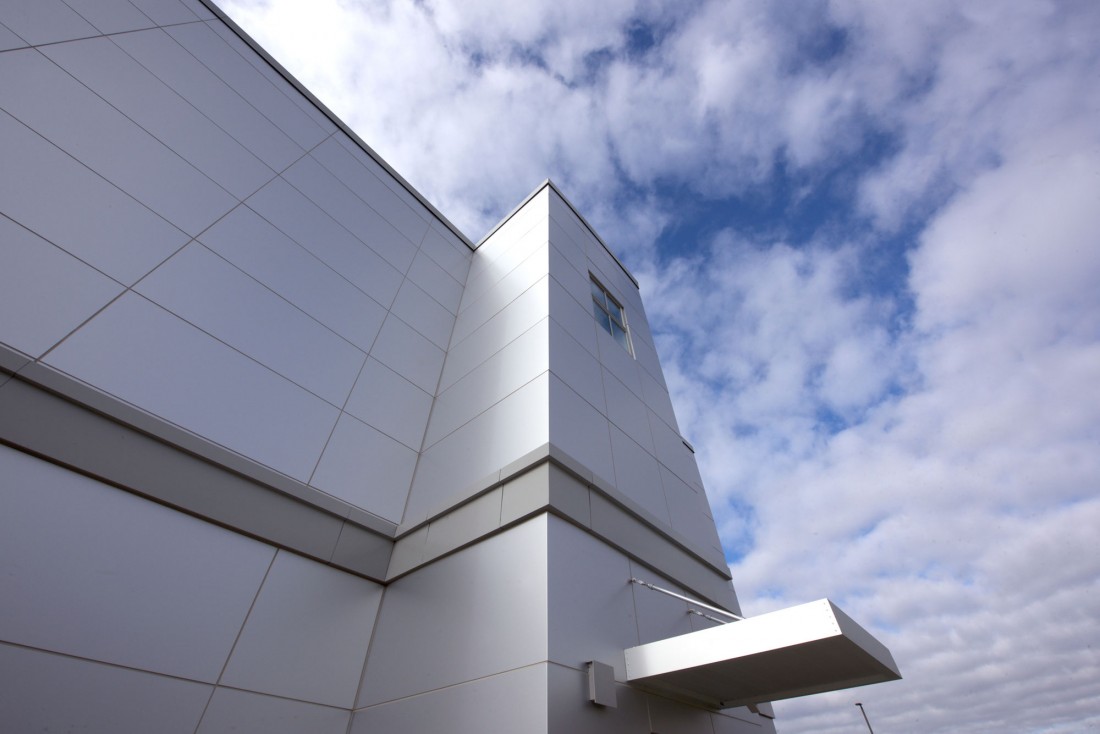 The aluminum portions of the façade contrast the warm brickwork mirroring the combination of traditional and modern building materials. Hospitality structures are considered heavy-use, accommodating a considerable amount of guests on a consistent basis. For such structures, designers consider the building materials carefully to ensure they can withstand the test of time. Hotel maintenance is costly due to the building's continuous use; PROCON chose aluminum composite material due to its proven longevity and durability as a building substrate.