JOB OPENING: CEI Materials Seeks Project Manager For Architectural Panel Systems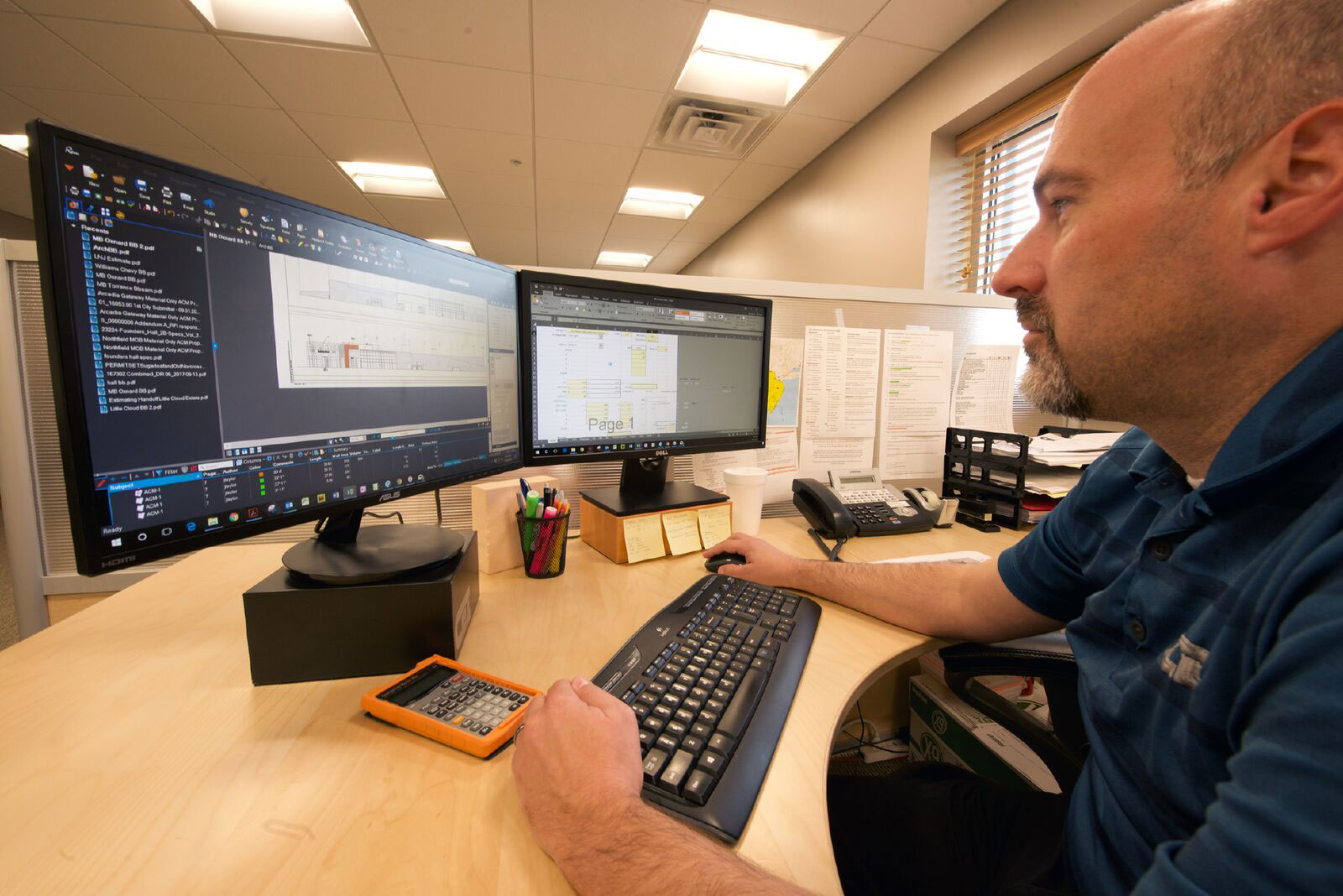 The goal of the Project Manager position is facilitating the design, fabrication, delivery and installation of Architectural Metal Panel systems on projects throughout North America. We are looking for a team member that is a hardworking, self-motivated individual that can tackle the full scope of each project, while managing multiple projects simultaneously. Our project management team is a huge asset to implementing job opportunities for our business. Responsibilities include but are not limited to:
-Schedule: Develop initial and progress schedules with input from all stakeholders.
-Determine the work required and the desired outcome.
-Budget: Create the project budget based on due diligence, vendor quotes and past projects.
-Control: Identify issues and work with stake holder(s) on viable solutions.
-Subcontractor and Vendor selection: Qualify and lead negotiations.
-Execute the Project: Create and manage to a master project plan. Ensure that -internal staff and contractors are accountable for their given scope. Make plan adjustments as project issues arise.
-Monitor and Control the Project: Proactively identify potential issues and mitigate issues, forecast, manage budget, and provide regular updates to all stakeholders.
-Project Administration: Approve invoices based on milestone completion; maintain a shared repository with project documentation.
-Close the Project: Facilitate final walk-through, punch-list items and follow up through completion.
-Administer and Improve standards and processes: Ensure that processes and standard operating procedures are followed in the execution of a project. Update documentation based upon lessons learned and employee / customer feedback.
Required Experience, Skills and Abilities
-Bachelors Degree in Construction Management or similar field
- 2-5 years of experience within Project Management
-Successful project history with commercial projects from $300K to $5M
-Ability to manage multiple projects in a fast paced environment
-100% commitment to safety
-Proven track record with client satisfaction and profitability.
-Proficient in with MS Office, MS Excel, MS Project
-Communicate effectively
-Foster Teamwork
-Results driven, solution based
-25% Travel required
Compensation and Benefits
Rewards for this position include a competitive base salary, complete benefits, retirement plan, and strong team environment. Please visit our website to learn more about our company.
Job Type: Full-time
Qualified candidates please send cover letter and resume to: Brenda@ceimaterials.com