JOB OPENING: CEI Materials Seeks Design Engineer For Design Department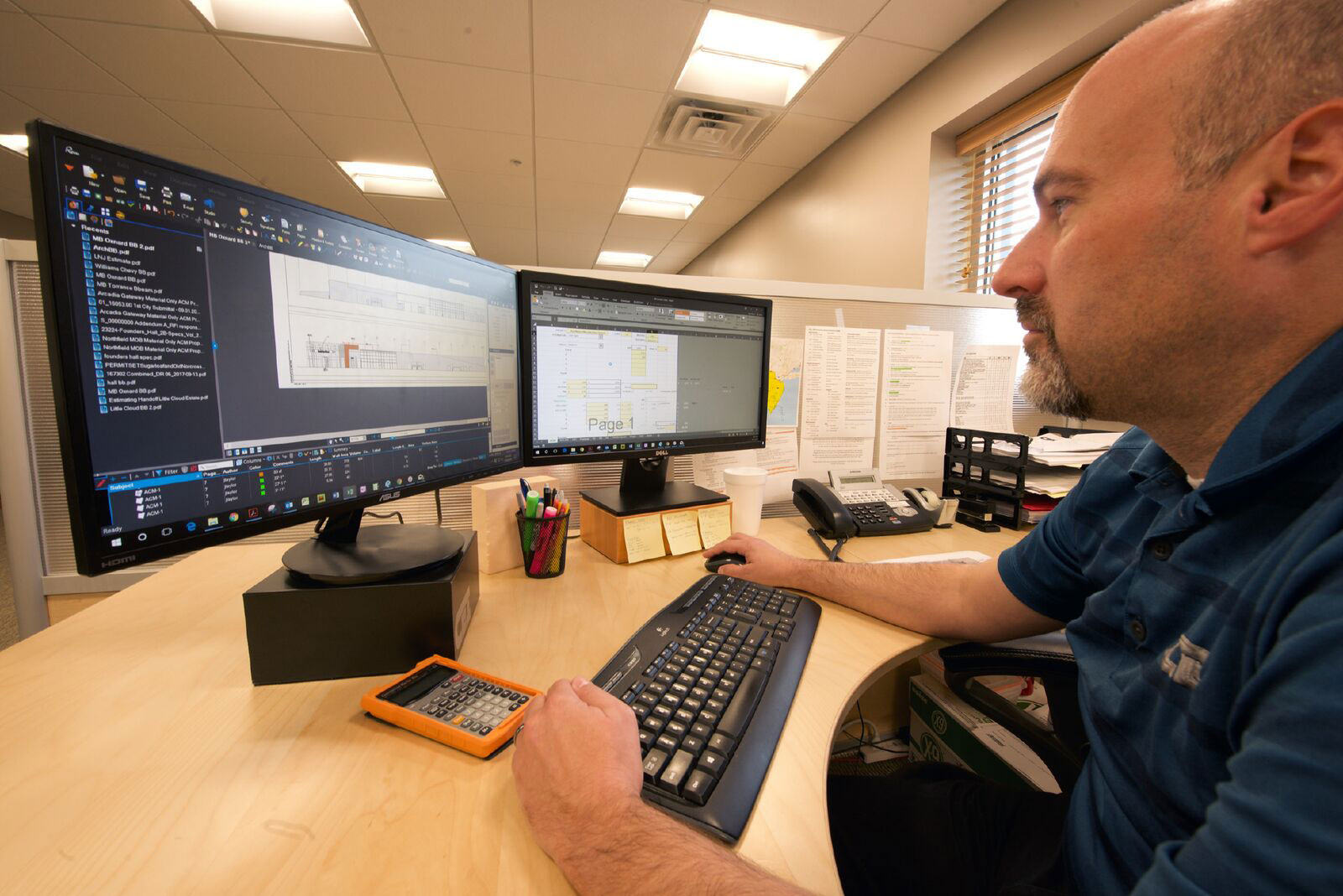 CEI Materials is looking to fill a Design Engineer position within our Design Department.
We are seeking a highly motivated individual that works well in a team environment. Responsibilities include completing design work pertaining to different phases of projects: preliminary, production, and installation drawings; Creating and designing panels for fabrication; Coordinating and collaborating with project management and production.
Technical Skills and Education:
• Must have two years working experience with Revit. High level of experience working with mass modeling and adaptive components required.
• Minimum two years work experience with AutoCAD.
• Knowledge of design techniques, tools and principals involved in production of architectural plans, blueprints, drawings, and models.
• Knowledge of general building construction. Specifically, metal composite wall panels desired, but not required; Window/curtain wall systems; Understanding of solid surface materials.
• Understanding of CNC and production atmosphere.
Qualified candidates please send cover letter and resume to:
Please send cover letter and resume to Niki Trotter.