How Fabricators Can Streamline The Shipping Process To Ensure Building Effectiveness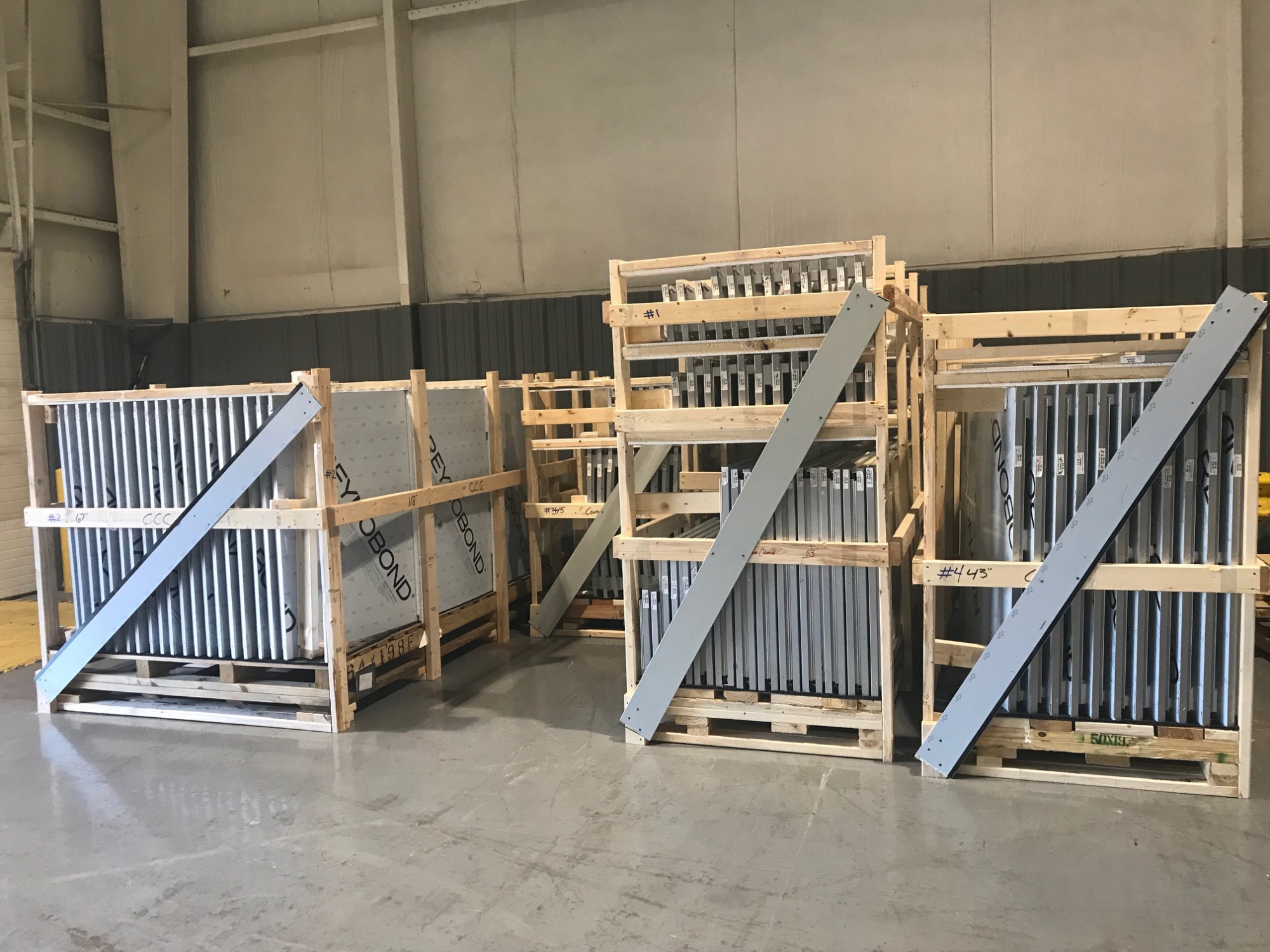 The fabrication of cladding materials for an architectural project can be a challenging component of the process but more challenging is the assurance the fabricated panels arrive on site in the most optimal way for installation. CEI Materials has created a crating system that ensures each panel makes it to the jobsite most advantageously for the on-site team by using a customized bar coding system.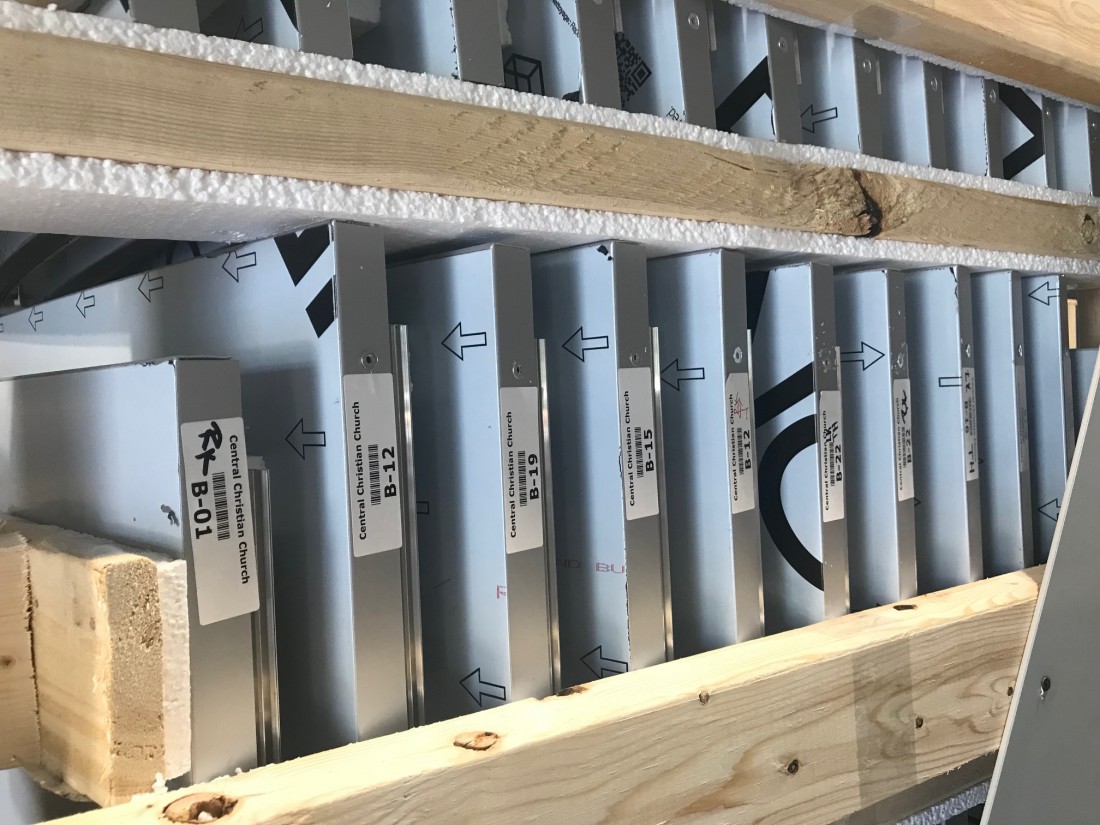 Each barcode is installed and scanned at the CNC to ensure it has been cut. Following each panel through the process, it is scanned again once it's crated to ensure it is ready for shipment to the job site. Each individual panel can then be scanned at the job site to ensure arrival. This series of failsafes were created to avoid unexpected issues during installation.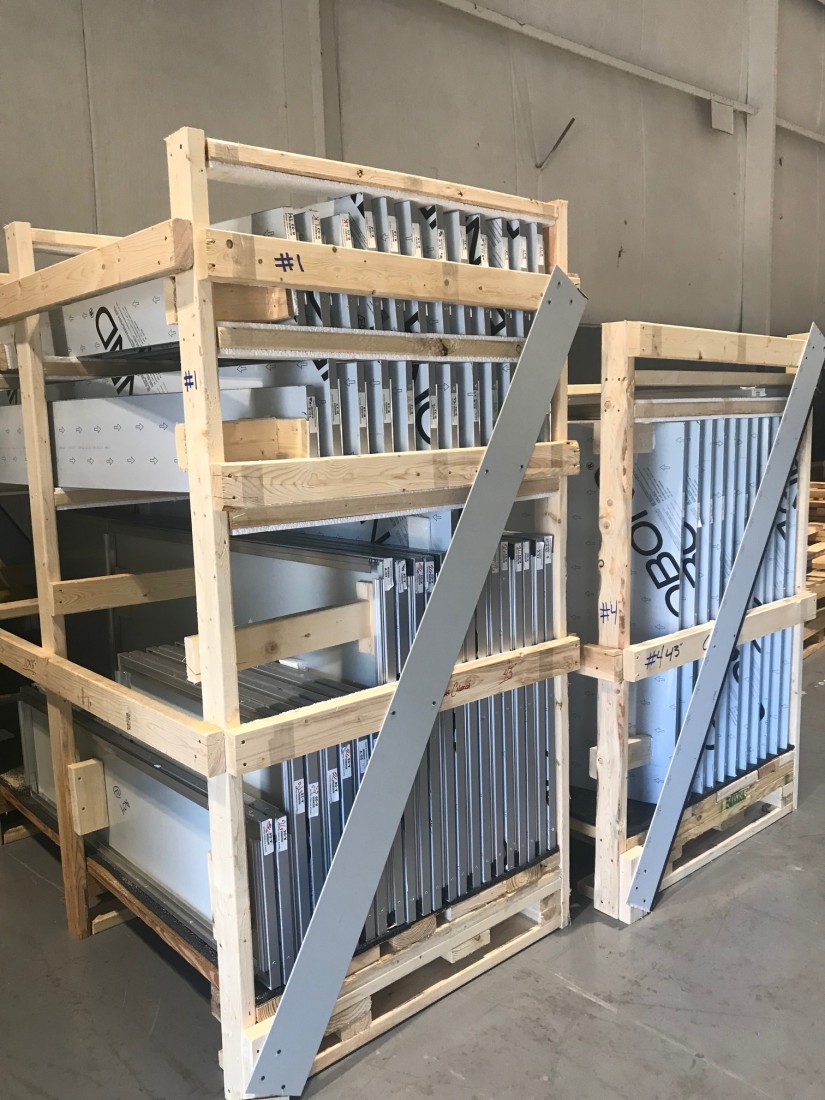 CEI Materials' CEO and co-founder Jeff Henry explains, "We all know that with a progressive system, if you're missing just one panel it can significantly impact productivity."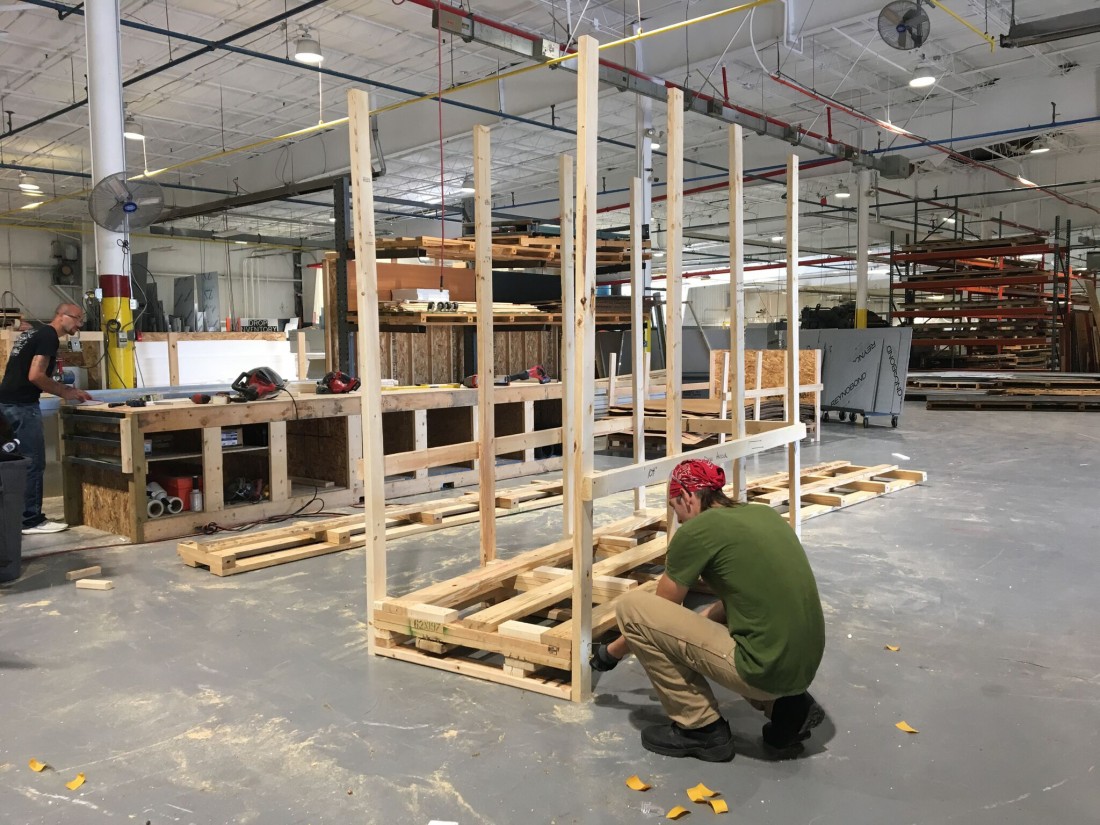 Each crate is specifically organized to guarantee job efficiency by packaging the crates per elevation. All crates are packaged vertically which allows for a single panel to be removed without having to pull several panels out at once. This also removes the need to walk all over a job site looking for an individual panel. Each label is printed, not hand written, allowing the installation team to read the labels with ease to identify which panels are needed on the various elevations on the façade.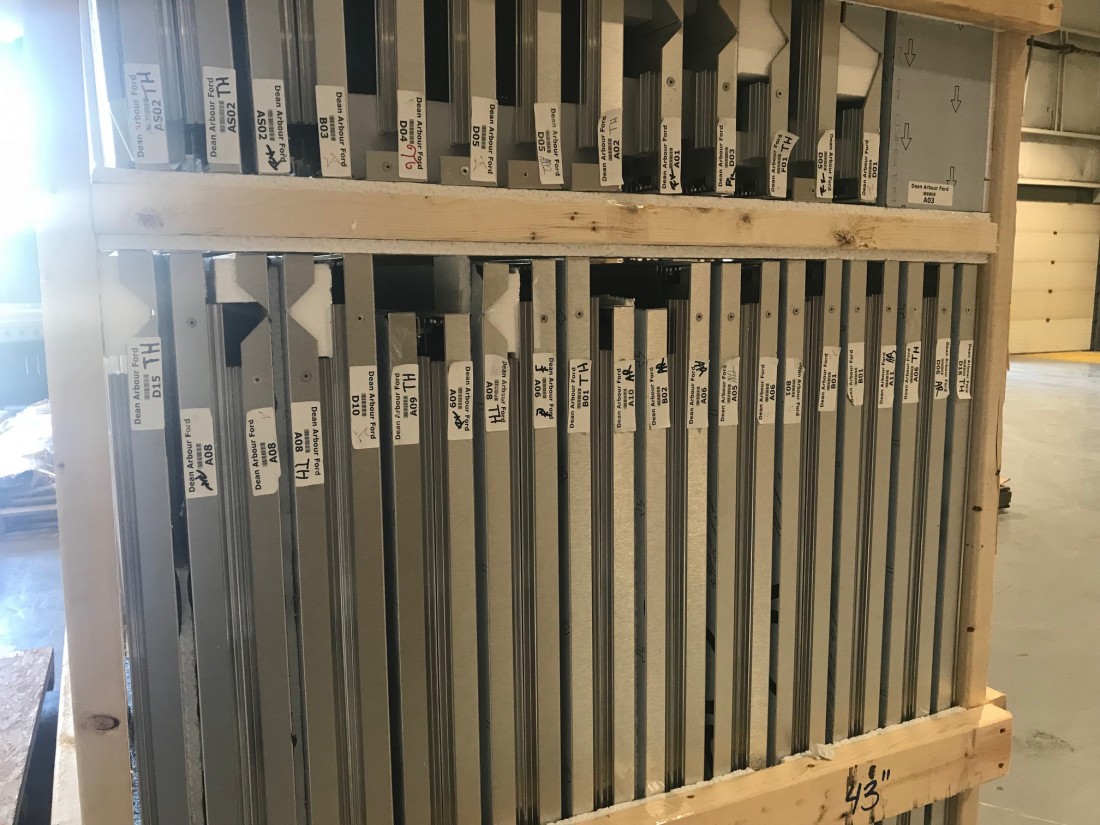 Job-site efficiency takes both organization and coordination. From the fabrication to the shipment of panels, a series of processes' created by CEI Material's allows for seamless installation. The ability to track a panel from the CNC through the job-site gives peace of mind to both CEI and the installation team.