University Building Attracts Students With Stunning Multi-Metal Exterior Façade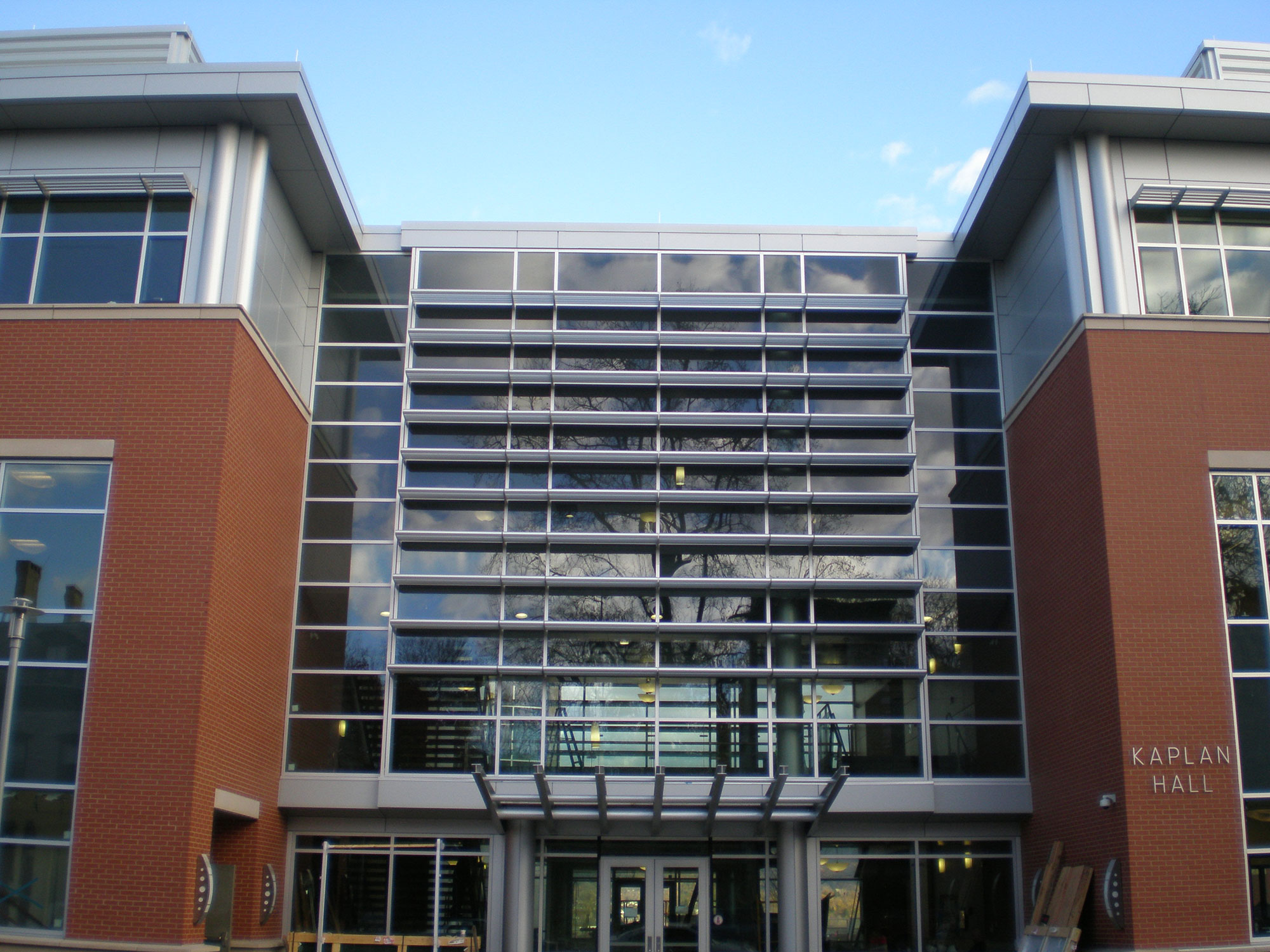 | | |
| --- | --- |
| Project Name: | Kaplan Hall, SUNY Orange |
| Location: | Newburgh, NY |
| Architect: | JMZ Architects & Planners |
| General Contractor: | Worth Construction |
| CEI Materials System: | R4000 |
| Products: | ACM, Column Covers, Corrugated Panels, Louvers, Screens |
| LEED Certification: | LEED Gold |
The Kaplan Hall on the SUNY Orange Newburgh Campus is a 90,000 square-foot building designed by JMZ Architects & Planners. The building features classroom space, nursing school, library and a three-story café. The structure sits atop the campus' 345,000 square-foot subterranean parking facility.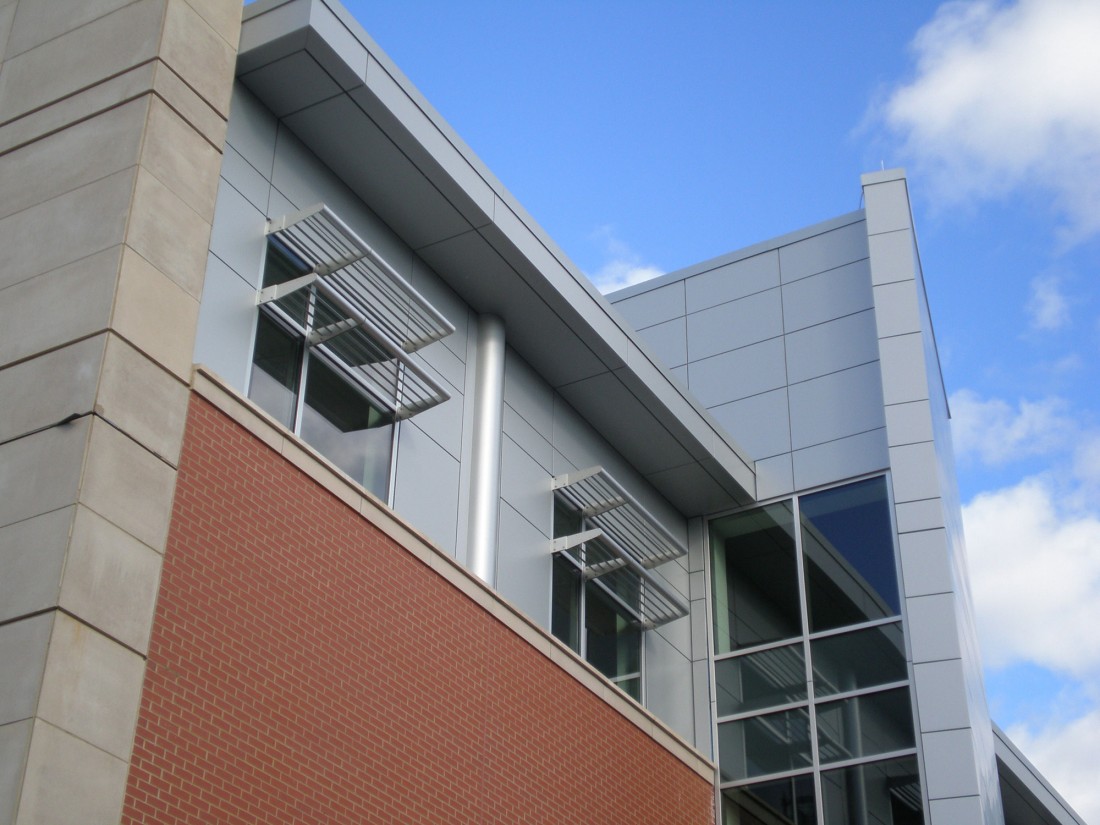 The garage's roof was designed as the building's green initiative featuring a courtyard plaza and a technologically advanced waterproofing system. As the general contractors at Worth Construction describe it was the project's green roof and other green initiatives like the energy efficient photovoltaic system that attributed to its LEED Gold Certification.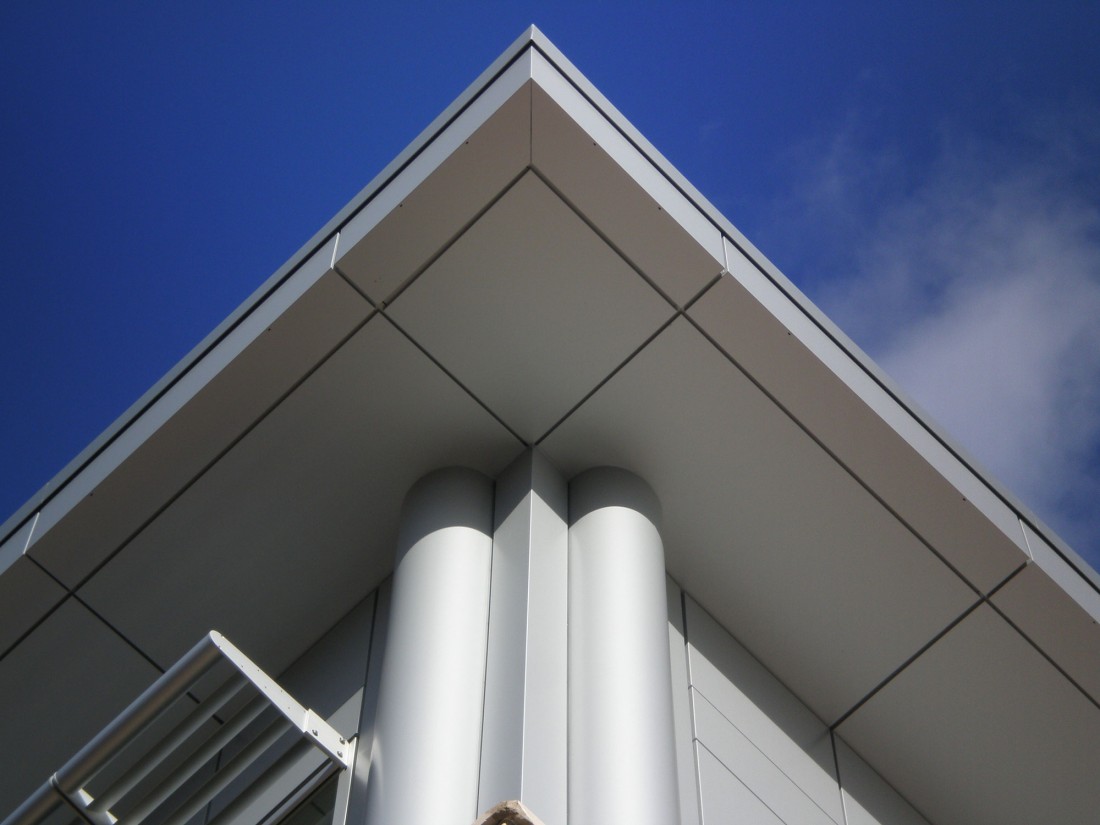 SUNY Orange President, Dr. William Richards, explains, "Kaplan Hall and the rest of the first phase of the Newburgh Campus will serve our citizens for generations in gracious and warm learning environments and will change lives like nothing except education can."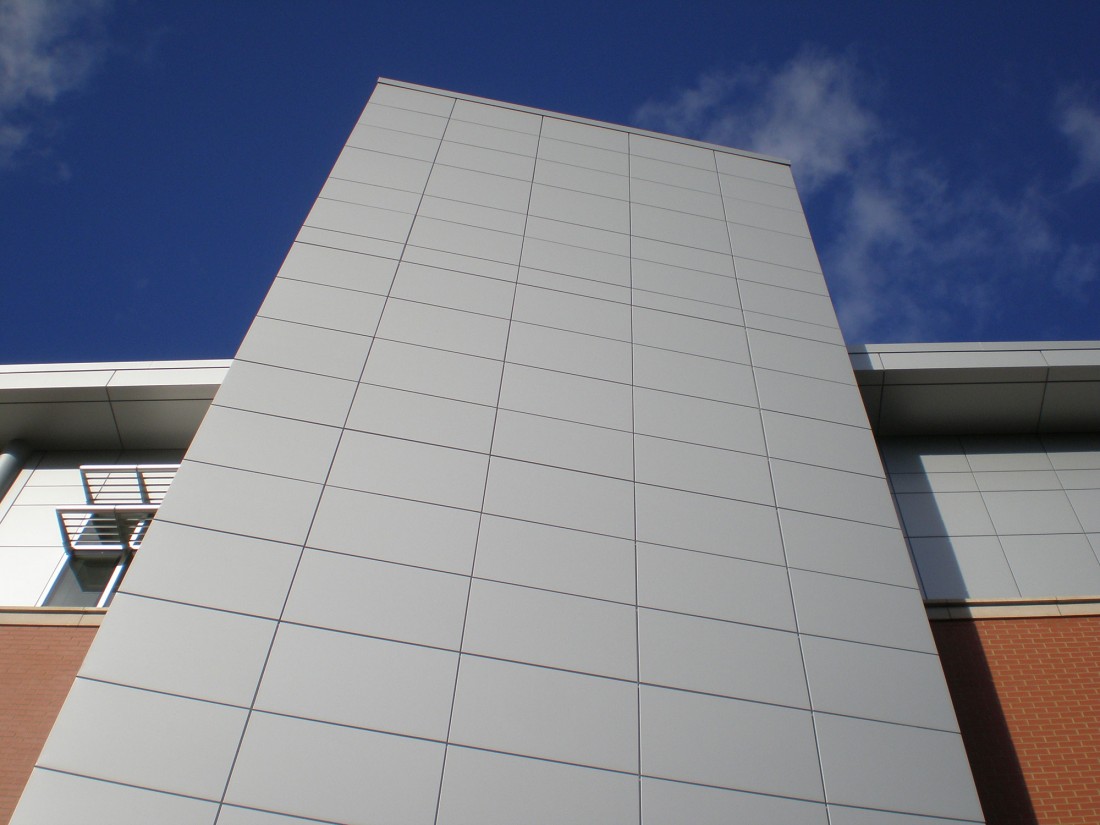 The building's exterior utilizes an abundance of building materials to provide a diverse façade. In addition to the structure's warm exterior brick, often seen in educational construction, the building utilizes a variety of metal components. Kaplan Hall features metal composite panels, corrugated panels, screen walls, louvers, and column covers, all fabricated by CEI Materials. As experts in metal fabrication, CEI was able to fabricate all of the project's metal components with ease.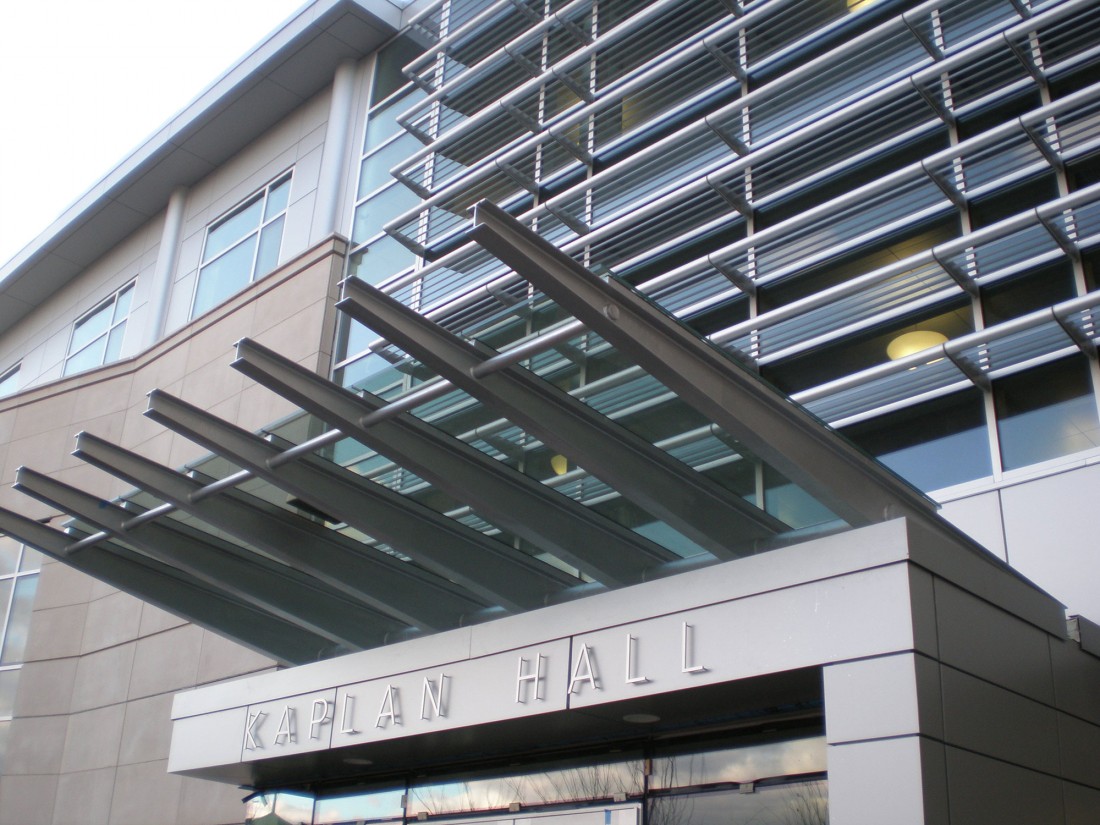 The unique flexibility of the metal, both single skin and MCM, allows CEI to exceed an Architect's design intent and exterior cladding requirements while providing a high-quality, smooth, rigid and attractive finish. The copiousness of metal components allows Kaplan Hall to exude a futuristic design, attracting potential students and creating an atmosphere of sophistication for both the faculty and current student body.